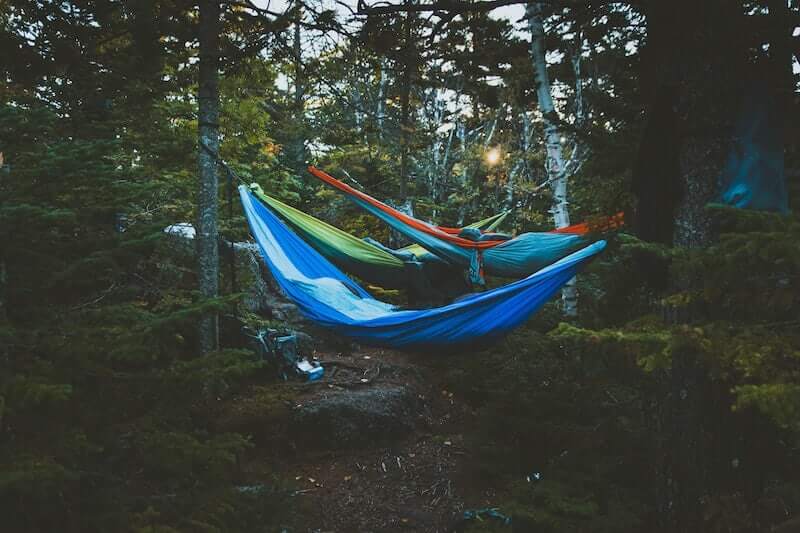 Are you hammock hiking curious? I had the absolute pleasure of hanging out on ABC Radio recently, speaking with the lovely Sarah Macdonald and her producer, Mandy Roberts.
We've all got friends like Sarah… someone who has happy memories of camping and bushwalking years ago, but it's been a long time between drinks. She works with producer Mandy, who just happens to be a mad-keen bushwalker and camper like me, except…
… she's one of the (relatively new) breed of hikers, in that she's a hammocker. Never completely satisfied with sleeping on the ground, she has raised herself up to enjoy the heights of sleeping in a hammock.
If you've been hammock curious for a while, take a listen to our interview where we talk about the different types of bushwalkers and hiking styles available, as well as get an introduction to the wonderful world of the hammock.
And if you're ready to jump in and give a hammock a go, jump over to Wildearth who have a range of hammock styles to suit a variety of tastes and budgets.