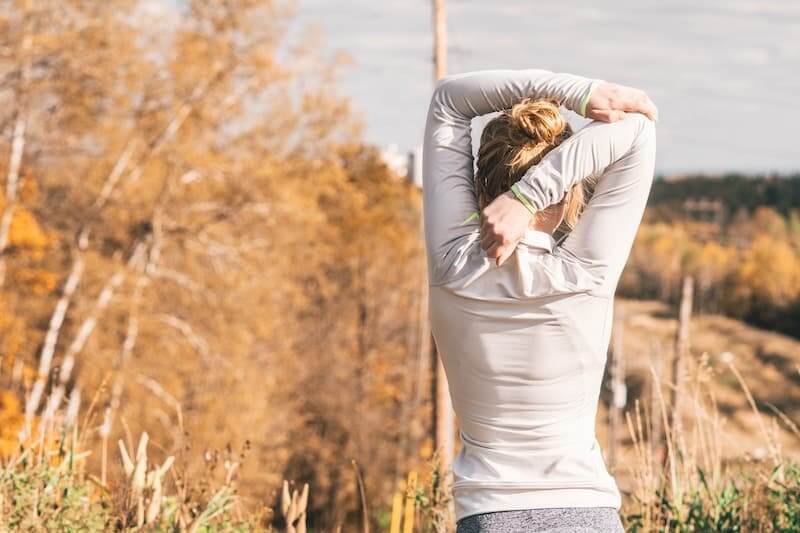 It's common to think about doing body stretches when exercising for things like running, swimming or cycling, but many of us fail to realise that when we go bushwalking or hiking, we are athletes too and should treat our bodies as such. So what are the best stretches for hiking, bushwalking or trekking?
I'm not a physio or an expert, so I asked a mate who is not only a health professional, but a member of my bushwalking club! He knows the ouches and strains that we put our bodies through when bushwalking. Here's the stretches he recommends for hikers to help our bodies be the best they can be… and remember, you should always consult the appropriate professionals on any matter that is related to your safety, fitness, health and well being before proceeding with any action.
Don't forget that stretching soon after a hike is much better than before, as you're warmed up and there's less chance of injury.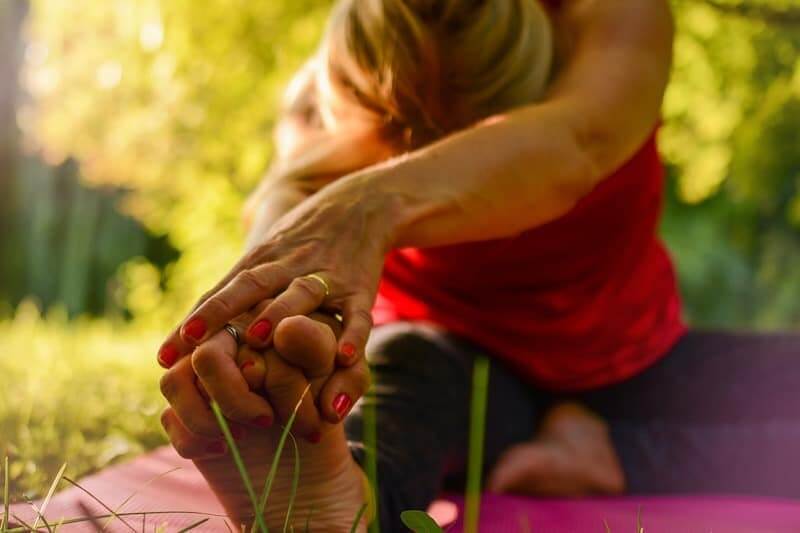 Click on each of the links to be taken to various YouTube clips for detailed instructions (and alternatives) for each stretch and I've also put together this handy PDF cheatsheet that you can download!
Best Stretches for Hikers