Yay! I'm so excited!!
You know how they say that change is as good as a holiday? Well, I guess I'm about to feel as though I've had one big holiday, because there's a whole lot of 'change' coming very soon.
If you follow the @Lotsafreshair Instagram or Twitter, you might have seen me and the crew oot n' aboot (a loving nod to my Canadian friends) shooting new clips for the 2nd series of the Lotsafreshair – How To Hiking videos.
The amazing crew of Mark (Big Dog), Peter and I, spent an incredibly busy day up in the Blue Mountains at the end of 2013, putting down as many tips n' tricks as we could in the time we had.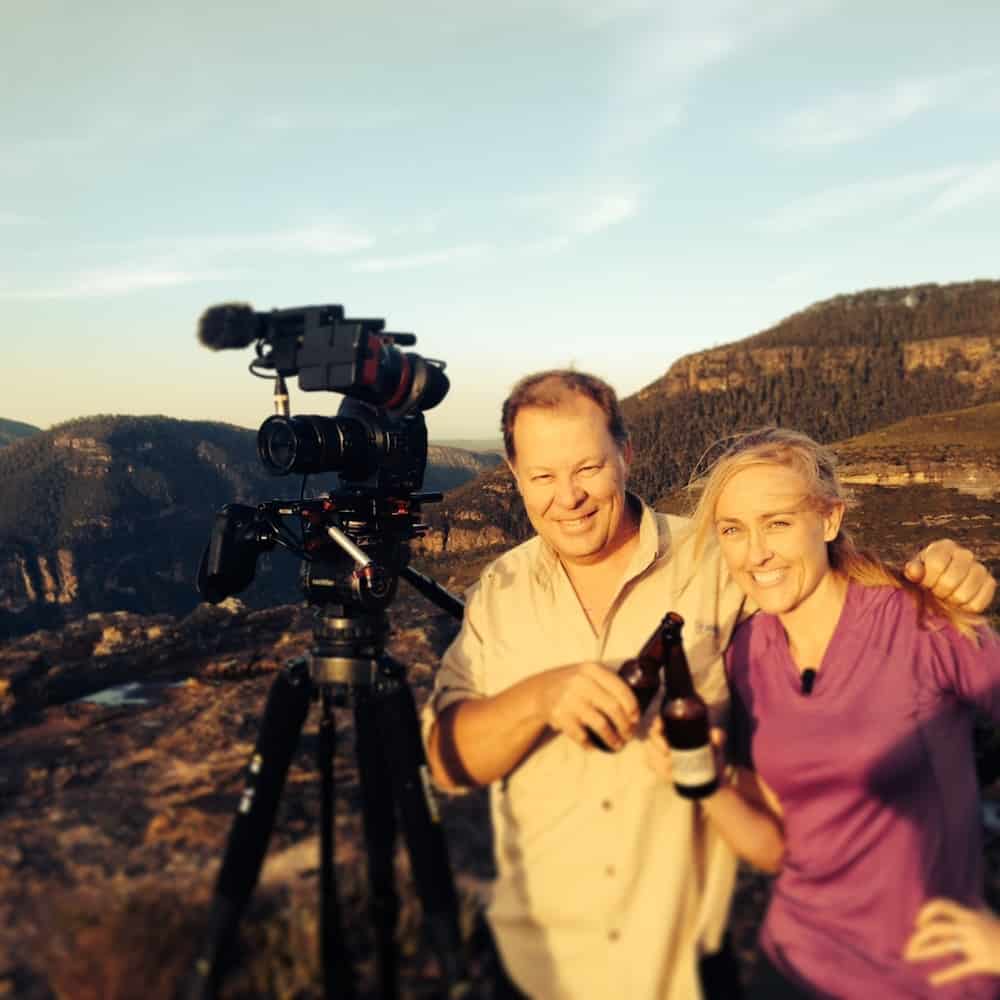 Thanks to the awesome guys at National Parks, we had some amazing locations including Pulpit Rock, overlooking the Grose Valley, and the Butterbox at sunset, out near Mt Hay.
And as they say in late night TV, '…But that's not all!' Alas, I don't have any steak knives to give away, but I am also working on a lovely, fresh new look for the blog. Well, actually, the lovely Cath from Phase Creative is doing all the pretty stuff and I'm super happy with it.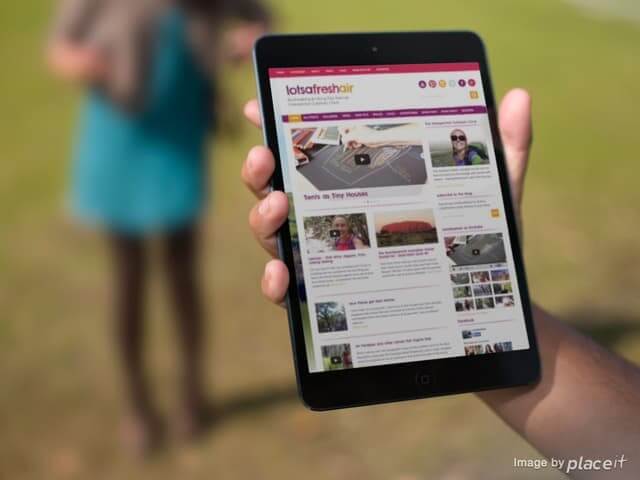 I've been frustrated with the existing design, as I didn't feel the design allowed enough topics and content on the screen. So we've been working on moving from Wordpress.com to Wordpress.org (the bloggers amongst you will know what that all means!), and using this renewed flexibility to come up with a layout and design that really works.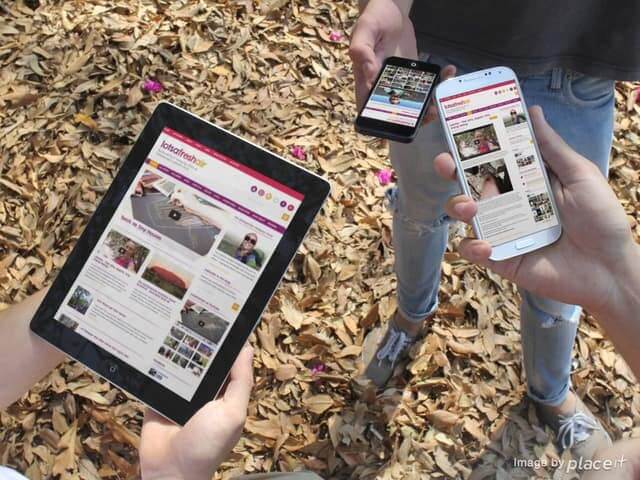 The great news is that the design phase is nearly complete, and now it's just down to the developing and coding side of things… oh you amazing, mighty, Web Princess of the dark arts of < and >. I am not worthy!  So no launch date yet for the new blog design, but you will start seeing the new videos over the coming weeks… YAY!!!
I'd love to hear what you think about the teaser video and any thoughts on what types of videos you'd like to see in the future. Please drop me a line below to let me know!