One of the biggest (and most pleasant) surprises I had during my pre-Christmas Victorian Alpine adventure, was my first ever visit to Falls Creek. Whilst best known as Victoria's largest ski resort in winter, the variety of things to do here in warmer months is growing every green season. Here's my summary of the best things to do in Falls Creek in Summer – get into it!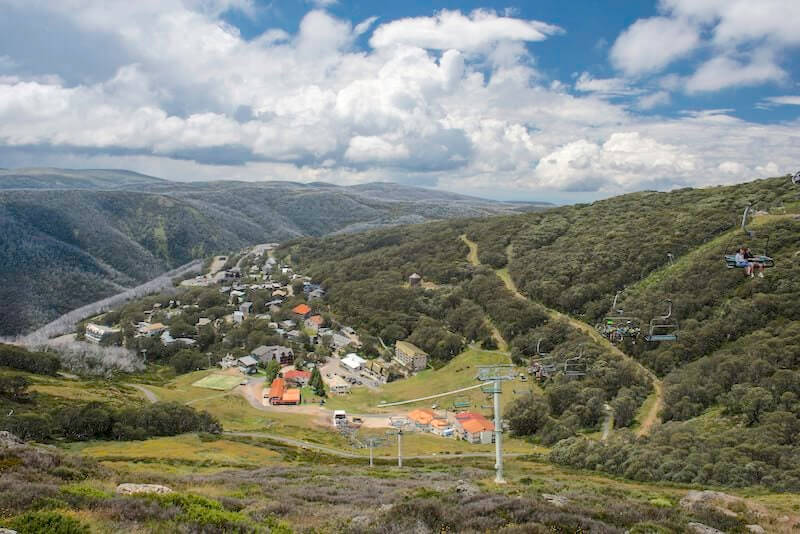 1. Getting to Falls Creek
The pace of life in Victorian alpine resorts during summer is perfect for a relaxed weekend getaway or a week long respite from urban life. The ghosts of frantic winter crowds, shuffling along in ski boots and layers, are replaced with a quiet that only comes from the mountains. The cinema of dairy-country views on the road trip through the lush Kiewa River Valley, forced my internal gears to drop back a notch, preparing me for arrival. But it was the lullaby of the gently ascending bends in the Bogong High Plains Road, that were a highlight. It was as though the road builders plotted against the stresses of future city folk, by ensuring their mandatory slow down on the wonderful winding bends. I turned off the music, rolled down the windows and allowed the sounds of the bush – birds, waterfalls and wind in the canopy – to draw me onwards and upwards as the summer temperature dropped by 10 degrees. I'd learn in coming days that there's over 300 bends in the 31 kms between the township of Mount Beauty and Falls Creek Village and by the end, they'd become an andante meditation on slowing down.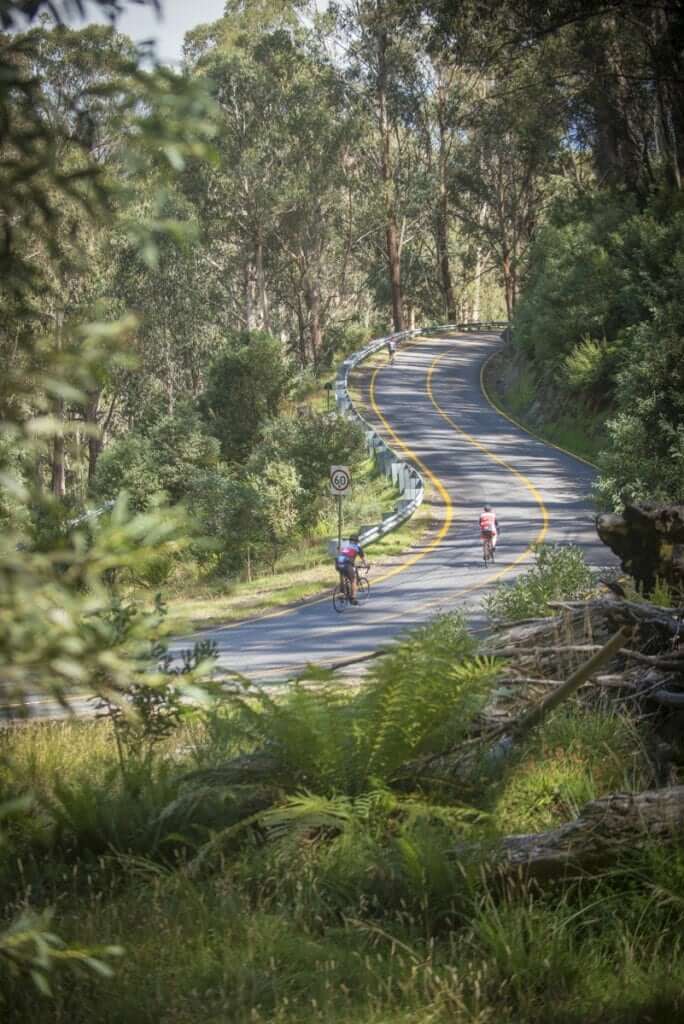 2. Stay and Save
Whilst on-snow winter accommodation might be out of the financial reach of many, summer is the time to indulge in outstanding accommodation and receive the warmth of Falls Creek hospitality. I recommend Diana Lodge, run by long time Falls Creek local, Lisa Logan. If you're like me and look to my hosts for local knowledge about hiking trails, Lisa lives the dream of an outdoor lover and keen mountain-biker, able to offer you the information you need, from someone who 'gets it'. Oh and she is only too happy to drop you off at trailheads in the area and tell you some of her favourite spots. Legend!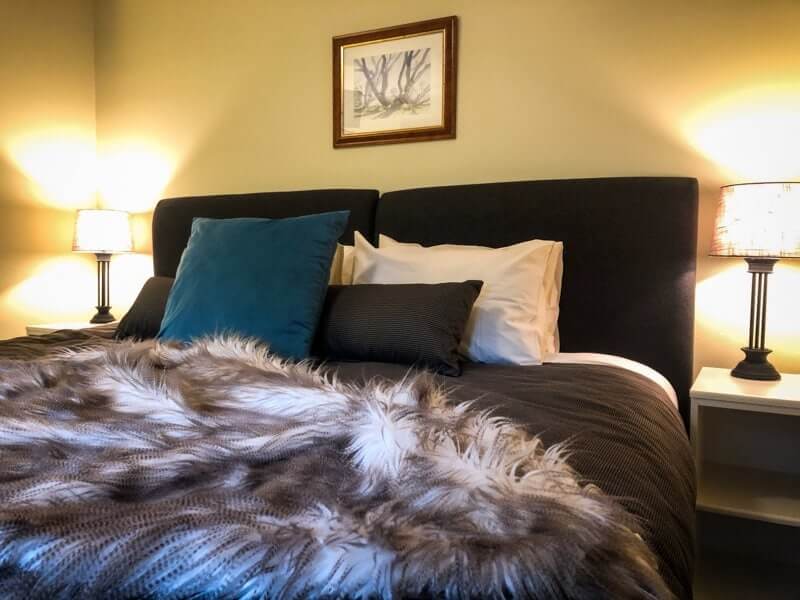 3. Eat, drink and be merry
When I'm on holiday, I want things to be easy. One of the benefits of staying in a traditional ski lodge is their heritage of offering breakfast and dinner on site. The quality of the food at Diana Lodge surprised me (maybe I've only stayed in el cheapo lodges in the past!). However, if you're wanting to try a few other offerings, Falls Creek in summer isn't a gastronomic ghost town. Rumour has it that the wood-fired Frying Pan Inn serves the best burgers in town, including their tasty charcoal grilled miso eggplant burger with kimchi and smokey baba ganoush – I'll be fighting the vegans for that next time I'm in town.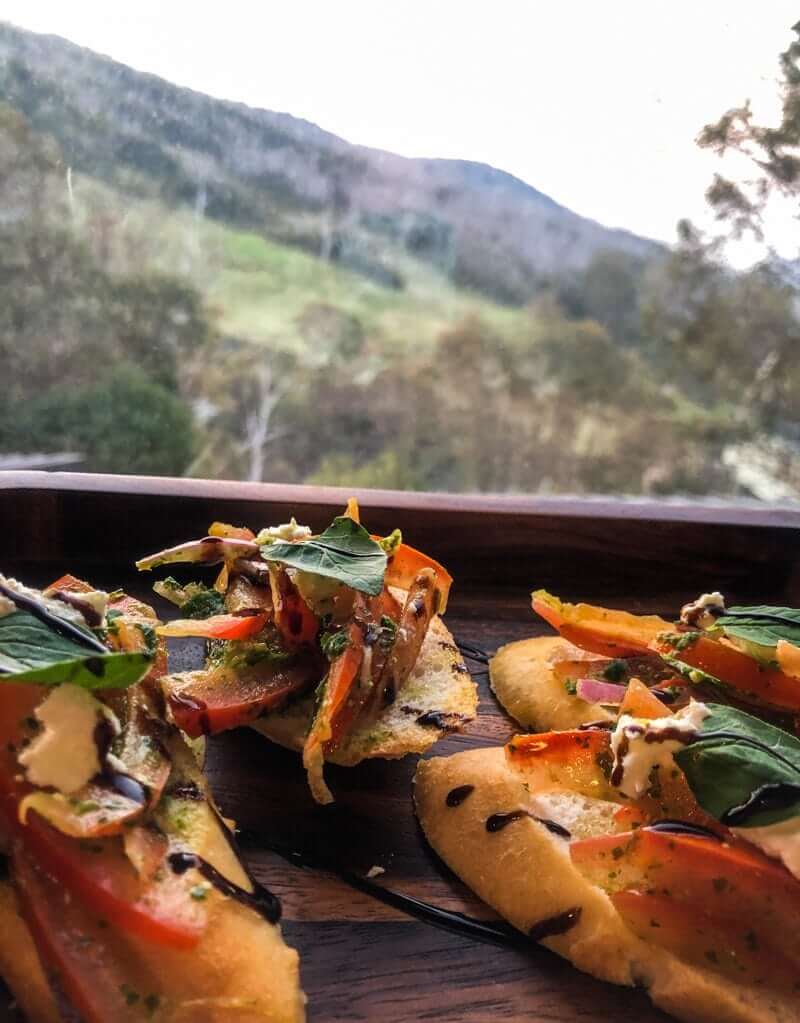 4. Trails, Tales & Tucker Walking Tour
Talk about combining three of my favourite things! Walking, stories and food. This gentle 3 km saunter from Wallace's Hut to Cope's Hut, is led by local historian, Ken Bell. But don't use the word leader or guide around him, he's a storyteller and the 3 hours I spent with him wasn't nearly enough to hear a snippet of the treasures he holds.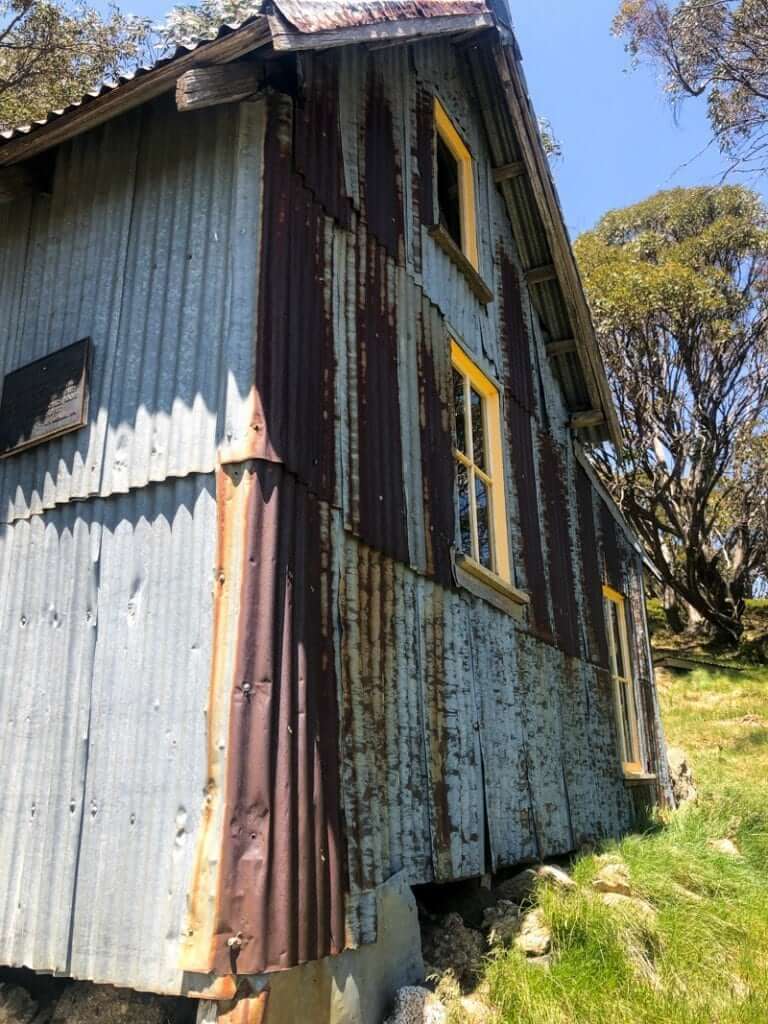 Starting with Aboriginals (from various groups) who would visit and meet in the region during summer, collecting Bogong Moths, to the farmers who started grazing in 1851 and the game-changer of the Kiewa Hydro Electric scheme, the Falls Creek area has been a story of people connected to the land. At our first stop, Wallace's Hut (circa 1889), we learned how the extremes of the seasons didn't dampen the romance for Toni and Skippy St Elmo who lived here for 12 months in 1946, using the radio call sign 'Falls Creek' for their location. It's a name that stuck! But let's not forget about the third 'T' in the experience – Tucker! As Ken's tour came to an end near Cope's Hut, one of the best looking picnic spreads I'd ever had the pleasure to destroy came into view. It was a thoughtful foodie's delight and the theme of storytelling continued with each item being sourced from 12 different local producers in the valleys, towns and settlements that surround Falls Creek. This included cured meats, olives, cheeses, fruit and veg, cider, tea and coffee, beer, wine and bubbles. Hot tip: Don't eat too much breakfast!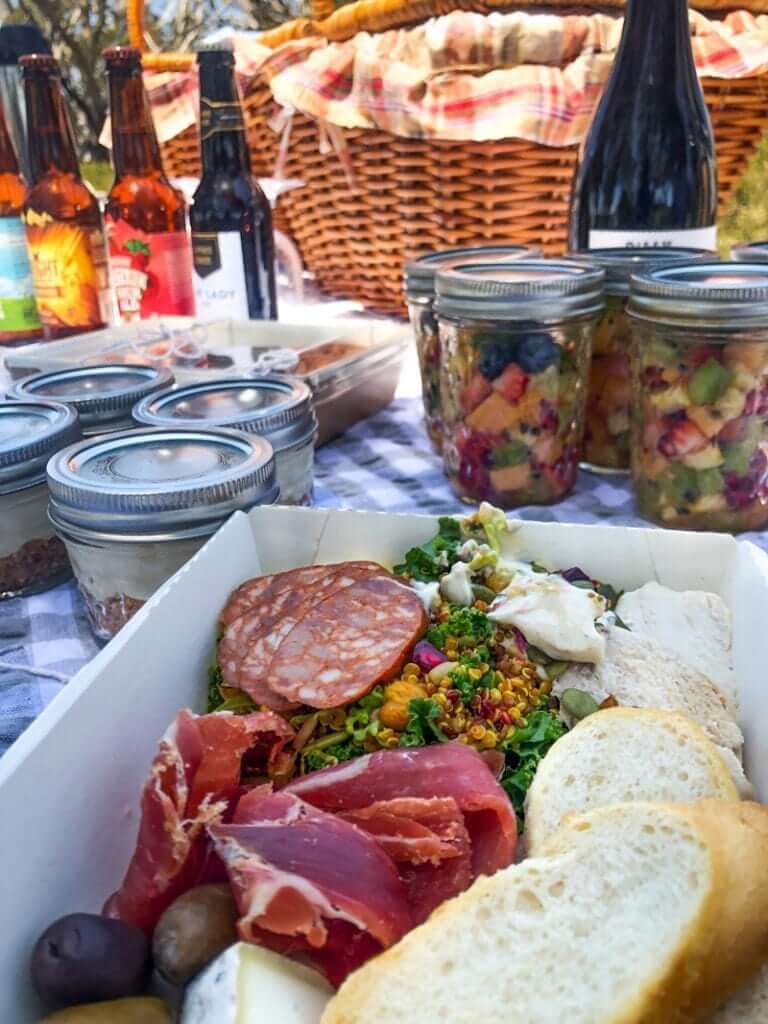 5. Hiking or trail-running
It doesn't matter if you're wanting a 15 minute dawdle or a 680 km epic thru-hike, Falls Creek has something for every kind of walker. For accessible options, get in touch with the lovely folk at Howmans Gap YMCA who have a Trail Rider* (and budget accommodation) and the knowledge on great spots to take it. With over 40 kms of aqueducts (servicing the hydro scheme), many with a service trail running alongside, there's loads of options for flat and easy routes, that still deliver on the big alpine skies and sense of expanse.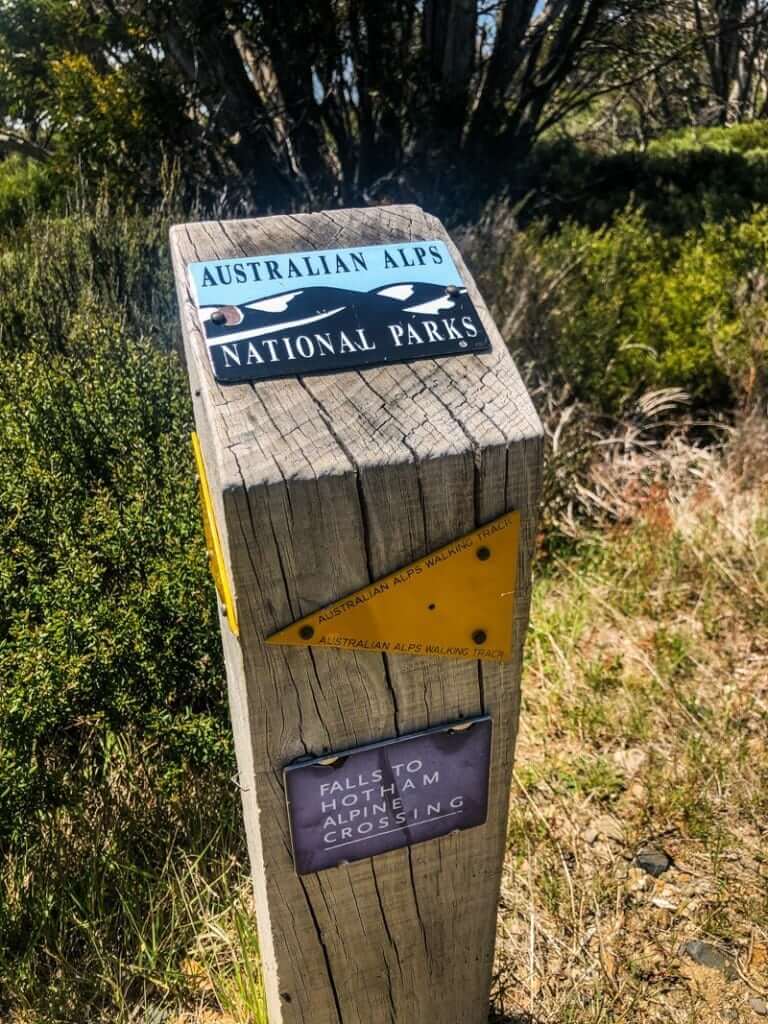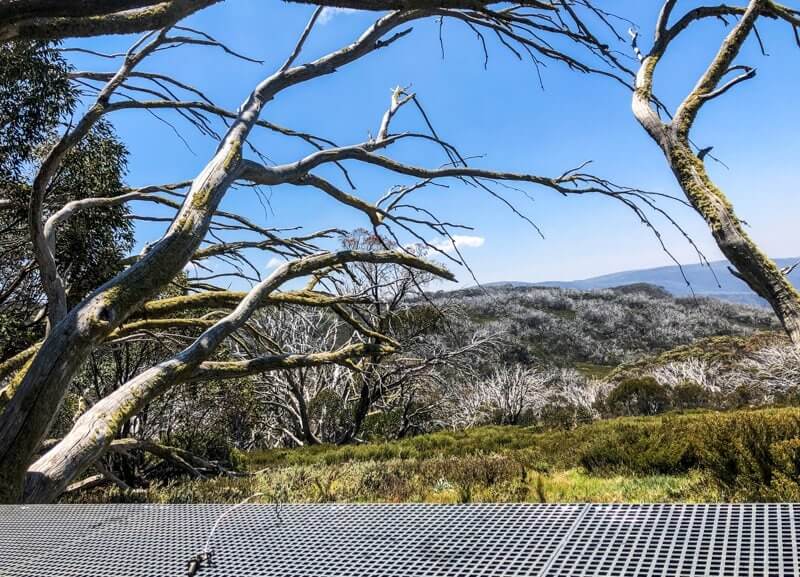 The popular 3 day Falls to Hotham Alpine Crossing walk starts from the Heathy Spur car park and follows a 37km section of the Australian Alps Walking Trail. The camping platforms at Cope's Hut and Dibbins Hut need to be booked, with fees contributing to the upkeep of the site and toilets. December and January is the best time of year to do this (and other alpine hikes in the area), not only because of the temperatures and array of wildflowers, but Falls Creek offer a shuttle bus between Hotham to help with the shuffle. My pick of the walks would be the two day Fainters via Tawonga Huts route.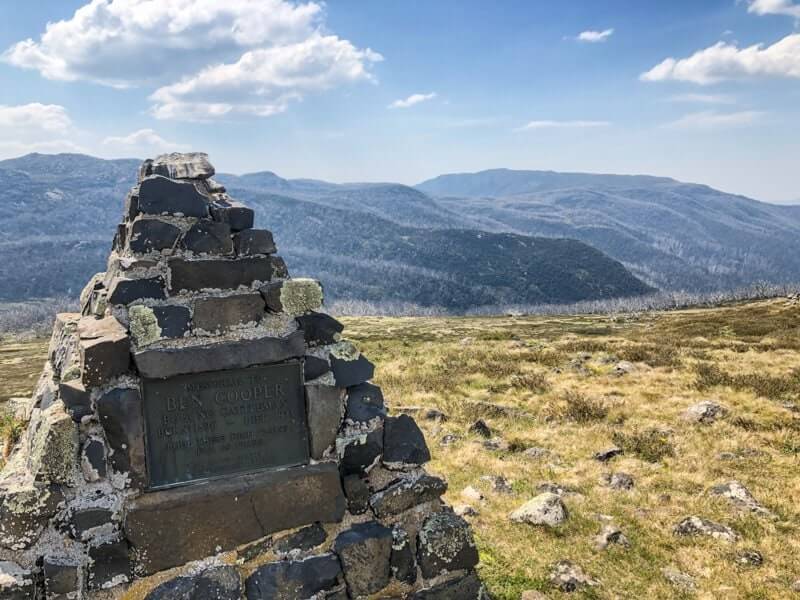 6. Mountain Biking
Falls Creek is blessed with 40 kms of mountain bike trails, of which 10 kms is purpose built for beginners, making it the perfect place to get started. For experienced riders, the drawcard of a 10 km gravity trail or 6 kms of the popular Flowtown track keeps the exhilaration levels high and hones the technical skills. Why not try the 'Girls Got Skills' Mountain Bike Camp (but not actually camping!) in Autumn, specifically designed for beginner and intermediate women riders.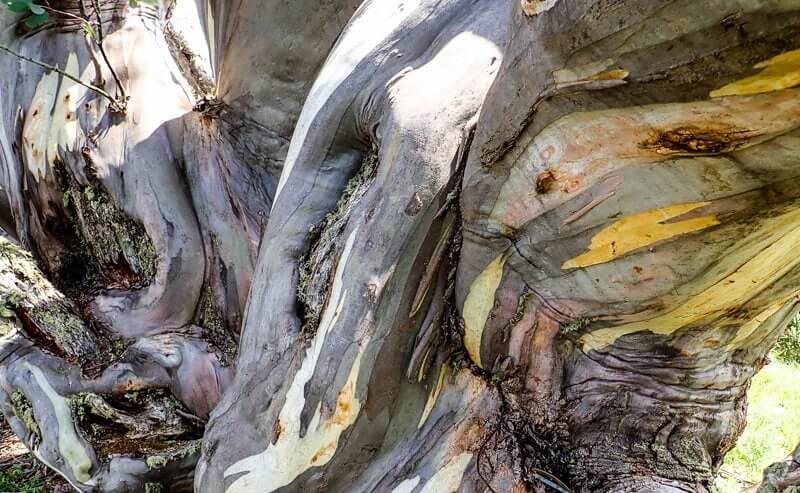 7. Alpine Glamping Retreat
If you find yourself somewhere between luxury and hardcore, or always wanted to spend a couple of nights in one of those Insta-dreamy bell tents, Alpine Glamping Retreat will not disappoint. There's lots of different ways you can experience this, but I reckon the ultimate is to head out for a big day (or two) of hiking (like I did to The Fainters) and finish your journey at the Pretty Valley Camping area. I cannot even begin to tell you what a sheer delight it was to walk into the site, see the tent and table set up with a stunning array of wine, cheese and nibbles (cold beer too!), drop my heavy backpack down and slump into a comfy chair.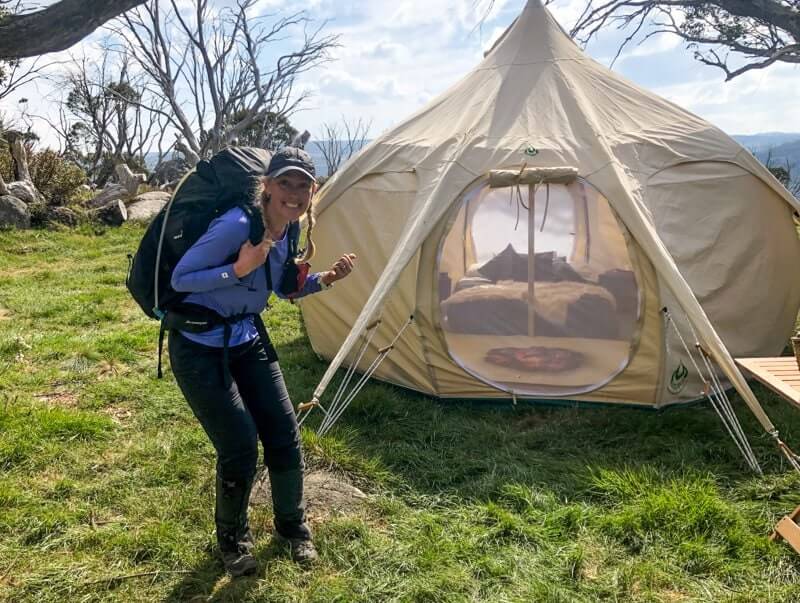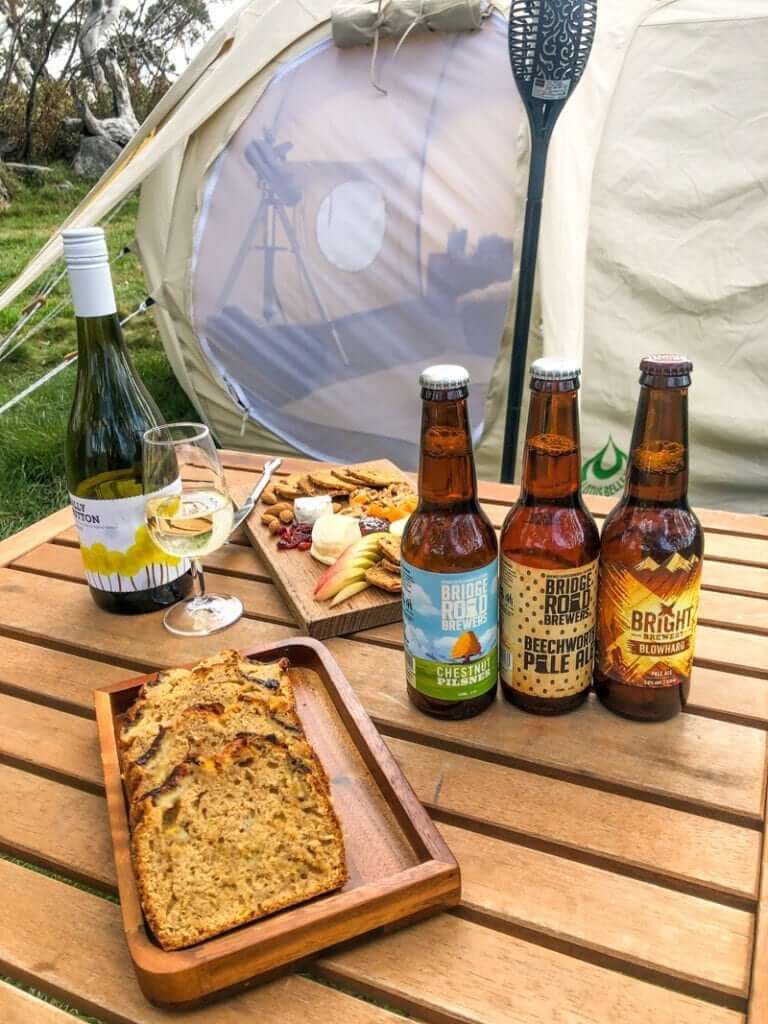 There was nothing to do but relax amongst the snow gums and put my feet up – such a treat! After tucking in to a delicious hot evening meal, I watched the stars through the telescope, snuggled into the cosy bed and listened to the quiet sounds of the night. The breakfast hamper provided everything I needed (and more) for a wonderful, lazy start to the day, waking up to yet another sun-filled alpine day. Just dreamy – it would make a perfect romantic weekend getaway for Melbourne couples – whether you decide to pair it with a walk, or not.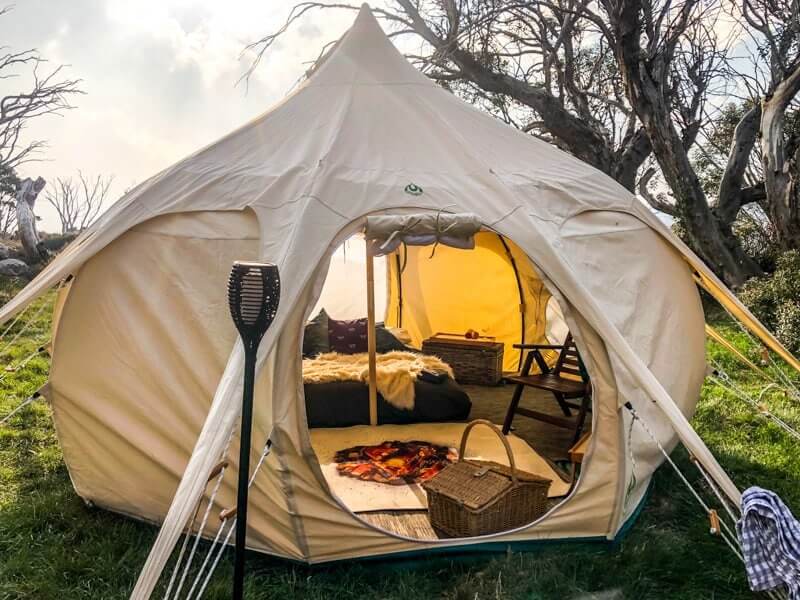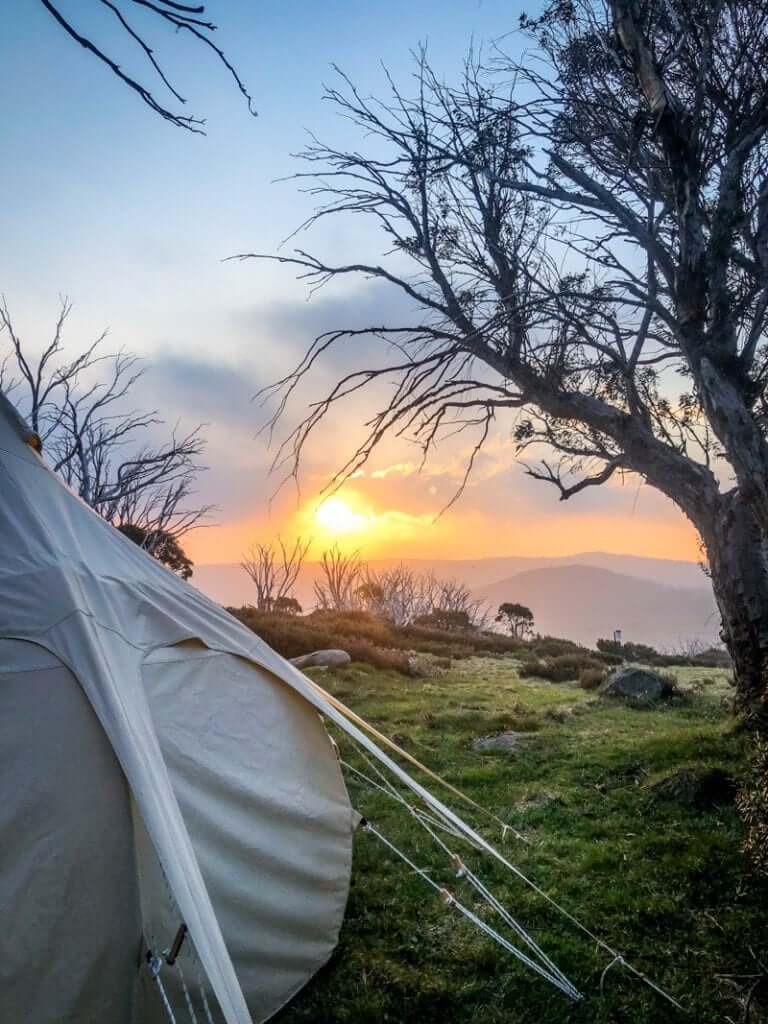 Like other alpine towns of Harrietville, Bright, Mt Buller or Dinner Plain; Falls Creek offers a great launch pad for remote outdoorsy adventures or base to come back to each night. Checkout the Falls Creek website for more details.
* You can also book and borrow a Trail Rider from the Mt Beauty Visitor Information Centre.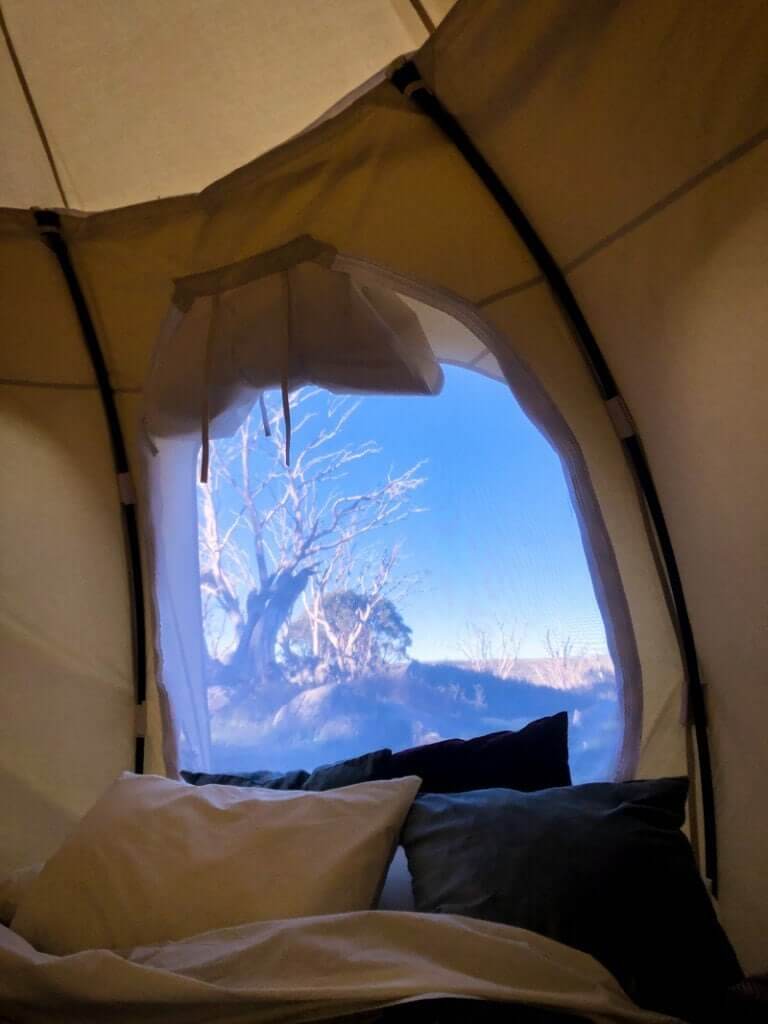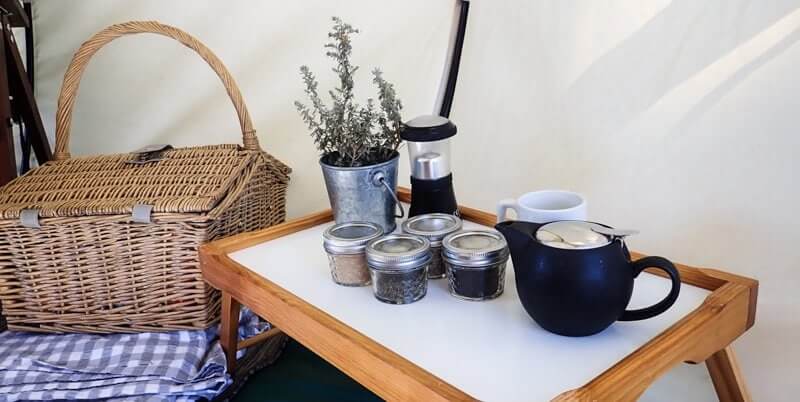 Caro travelled with the assistance of Tourism North East.