Thanks to everyone who tuned (and called!) in to the segment on ABC Radio yesterday with the lovely Jen Fleming (filling in for Simon Marnie) on Weekends, where I was joined by Matt from Wildwalks and chatted through some ideas for bushwalking and camping over the Summer holidays.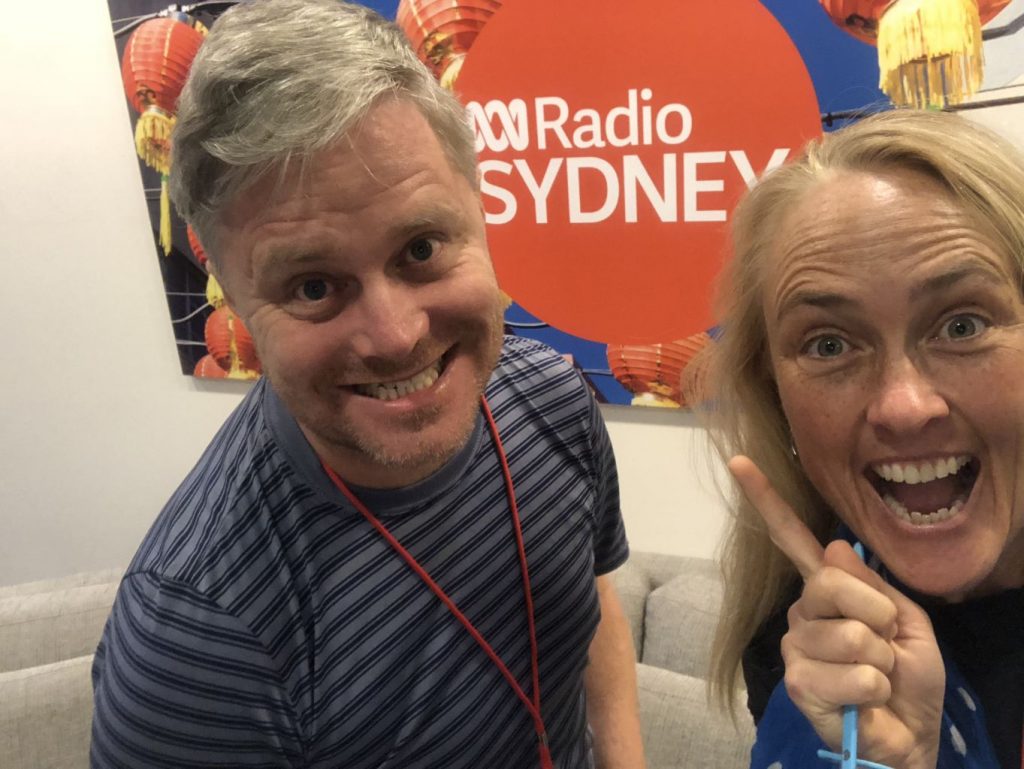 We had so much material that we didn't get to, so I thought I'd pop down some of our thoughts here. So have kick back… have a listen and link through to some of these top spots!
Tips for Summer Hiking
Choose walks that favour shade or ocean breezes. Coastal or rainforest walks are good!
Look for walks with swimming opportunities #wildswimming
Carry and drink plenty of water (hint: don't just think that 1 x 600ml bottle of water is enough!)
Start early and avoid the hottest part of the day
Check the forecast, if it's going to be too hot, you're not going to enjoy it… so make other plans.
Check with Rural Fire Service (or your local authority) for fire danger levels and postpone if a total fire ban. The Fires Near Me app is great!
Check with National Parks for any park closures.
And of course, pack all you need (I've got a handy checklist here) and follow the hiking safety acronym T R E K. Take what you need, Register your intentions (tell someone where you're going), Emergency Communications (Personal Locator Beacon or mobile as appropriate) and Know your route and stick to it.
Matt's Top Tips – Day Walks near Sydney
Jerusalem Bay (Cowan to Brooklyn) – 5 hrs 30 mins, 13.4 km One way. Hard track (Ku-ring-gai Chase NP). This Cowan to Brooklyn Station walk is a popular section of the Great North Walk, with scenery ranging from Hawkesbury River foreshore to ridge top lookouts. Swimming opportunities at Jerusalem Bay (tide dependent).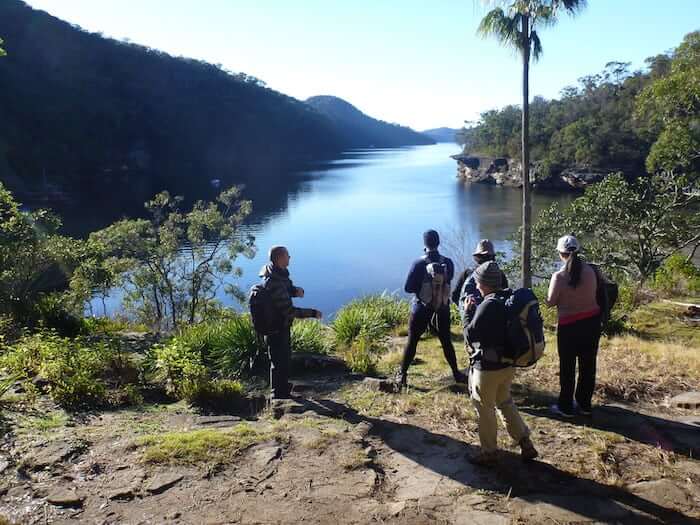 Spit Bridge to Manly (Manly Scenic Walkway) – 3 hrs 45 mins, 9.1 km One way. Moderate track (Sydney Harbour NP). The Spit to Manly walk is a classic bushwalk on Sydney's Northern Beaches. The walk follows a well-maintained track and provides beautiful views over Middle Harbour. Multiple swimming opportunities along the way, including ocean pools near the end at Manly.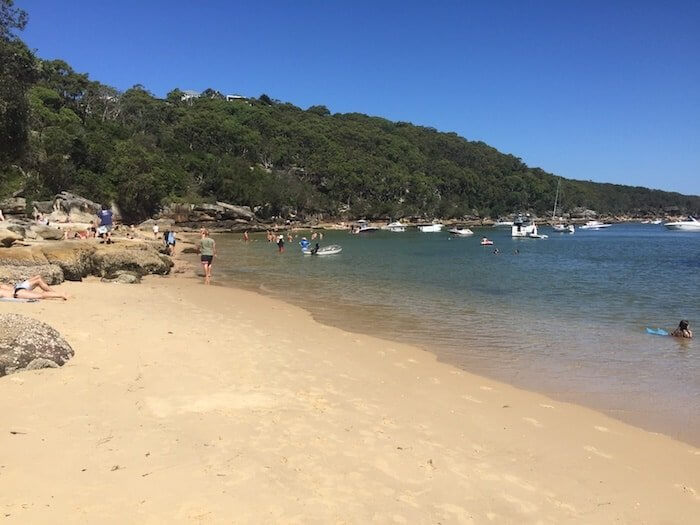 The Karloo Pool Track – 3 hrs, 5.6 km Return, Moderate track (Royal NP). A popular trail for those wanting a well-signposted bush track, and a great place to swim. The Karloo Track follows the bush track from Heathcote Railway Station east, into the Royal National Park, to a great set of waterholes on Kangaroo Creek.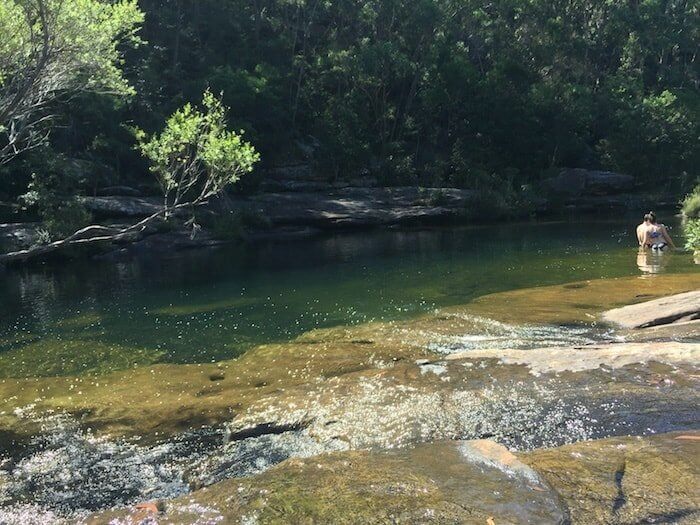 Matt's Top Tips – Overnight Walks near Sydney
The Royal Coast Track – 2 Days, 27.4 km One way. Hard track (Royal NP). Heading south, this walk covers the coastline of the Royal National Park and can truly only be described as amazing. With breathtaking coastal views from Bundeena to Otford this walk follows the cliffs along a well managed and signposted track. Swimming opportunities at patrolled beaches along the way. Unpatrolled beaches can be dangerous so take care.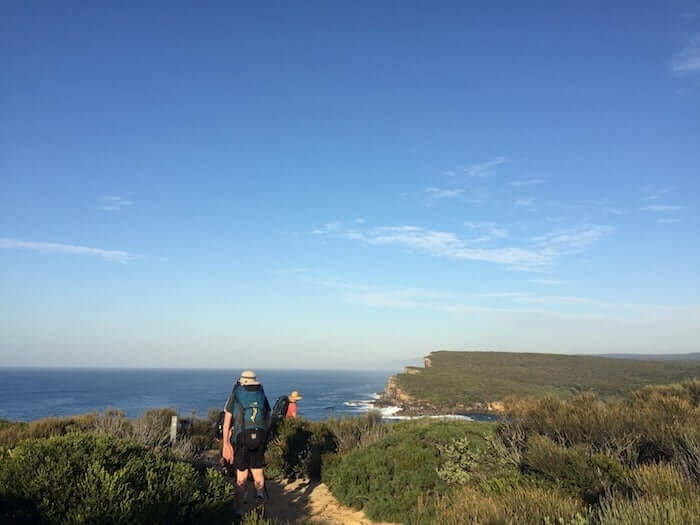 Blackheath to Blue Gum loop –  2 Days, 24.1 km Circuit. Hard track (Blue Mountains NP). This walk is great for fit people getting into overnight walking, with its fantastic scenery and nostalgia as a classic overnighter. Staying the night near Blue Gum Forest in Acacia Flats also adds to the experience. With the public transport options, access to this walk is made easier. Swimming in the Grose River is possible at a number of waterholes along the route.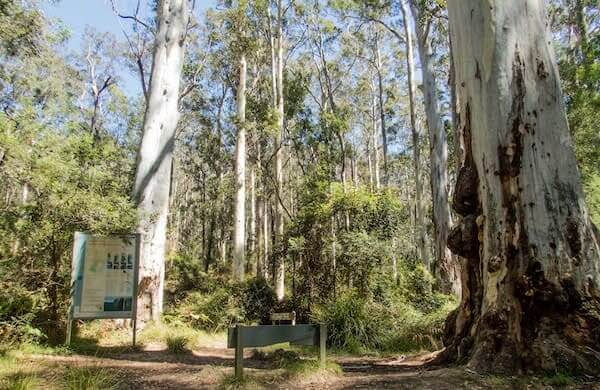 Matt's Top Tips – Overnight Walks in NSW
Light to Light Walk – 2-3 Days, 30.9 km One way. Hard track (Ben Boyd NP). This classic walk explores the coast from Boyd Tower to the Green Cape Lighthouse in the south, with overnight stops at the well established Saltwater Creek and Bittangabee Bay campsites (bookings required).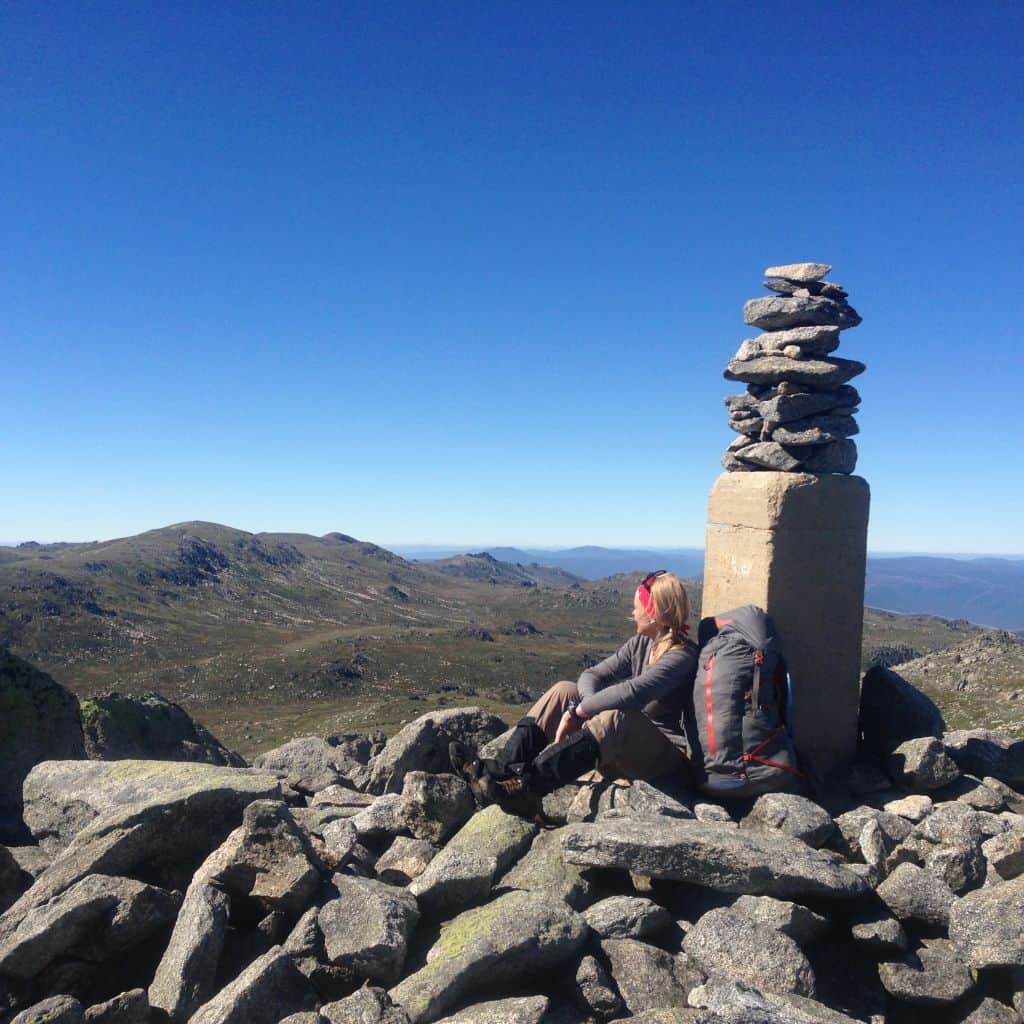 Main Range Track –  camping near Mt Townsend – 2 Days, 27.7 km Circuit. Experienced only (Kosciusko NP). This great overnight walk starts from Charlotte Pass and provides access to some of the best sights around the Kosciusko National Park. Just a few of the features along this walk include reaching the summits of the two tallest peaks in Australia, looking down on some glacial lakes and crossing the famous Snowy River. Navigation experience required.
Caro's Top Tips – Camping and Walking around NSW
North Coast
Yuraygir National Park – Stunning strip of National Park between Yamba and Coffs Harbour. They have 9 campgrounds (3 you need to walk to) and it's home to the amazing 4-5 day Yuraygir Coastal Walk (65km, Grade 4). You can check out the whole walk on Google Street View as the fabulous Parkies lugged the Google Street Trekker along the whole length.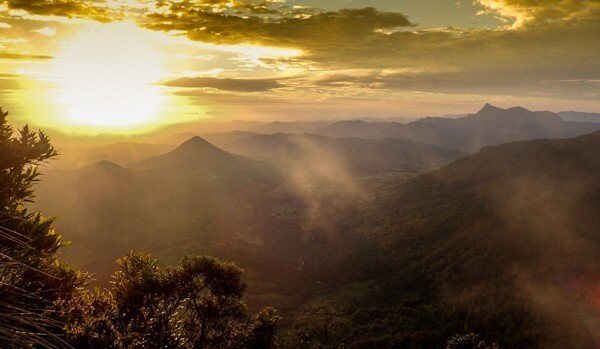 Border Ranges National Park – Tucked alongside the QLD/NSW border, this park is part of the World Heritage Gondwana Rainforest, alongside an ancient volcanic rim. It features walking tracks and 2 campgrounds (1 you need to walk to) and it 38kms west of Murwillumbah.
Sydney and Surrounds
Bouddi National Park – is home to the stunning Maitland Bay Walking Track and several campgrounds. It's a busy time of year, so bookings are close to full, so maybe put this on your list for next holidays and plan ahead.

Dharug National Park – is home to a big variety of terrain that includes convict history and the Mill Creek Campground, which currently has good availability for the holidays.
South
Deua National Park – is a bit of a hidden gem between Cooma and Braidwood. There's several campgrounds and opportunities for experienced walkers as well as those who prefer a well marked track. Check out The Big Hole (yes, it's big!).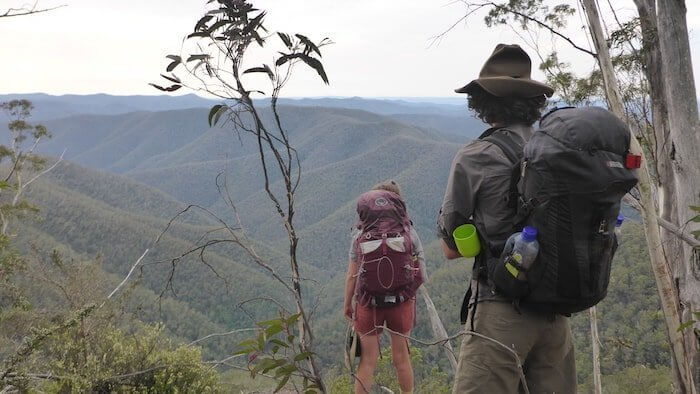 Kosciusko National Park – Ah, the top of Australia! But there's lots more to this stunning National Park than just heading to Australia's highest point. The Ngarigo Campground (by the river) is right on the Thredbo Valley Track (23km mountain bike track) and with the summer flower displays out, there's stunning walks for people of all abilities.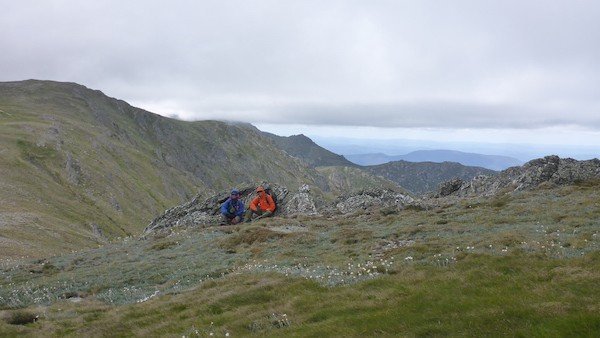 West
Warrumbungle National Park – Australia's only Dark Sky Park, this park and it's stunning mountain features, along with 3 observatories, make it the perfect spot for camping, star gazing and bushwalking. Check with Parks about any closures since the fires of 2013.
So don't forget to grab your packing checklists for bushwalking and hiking and start planning! Here's my How to Pack for an overnight hike video... so hopefully you'll find it helpful!