When I got approached by Cotswold Outdoor last year to do a gear review for them I was a bit curious, because as an Aussie, I was wondering why they'd want me to take a look at a product from the UK.
Well, as everyone knows, the old Interweb and FaceTube not only makes the world a very small place, but opens up our eyes and wallets to markets and products that we may not have thought of or experienced before.
So after they considered my convict antipodean tendencies and realised that if they sent me anything, they'd probably never see it again, they were up for the challenge that I set them.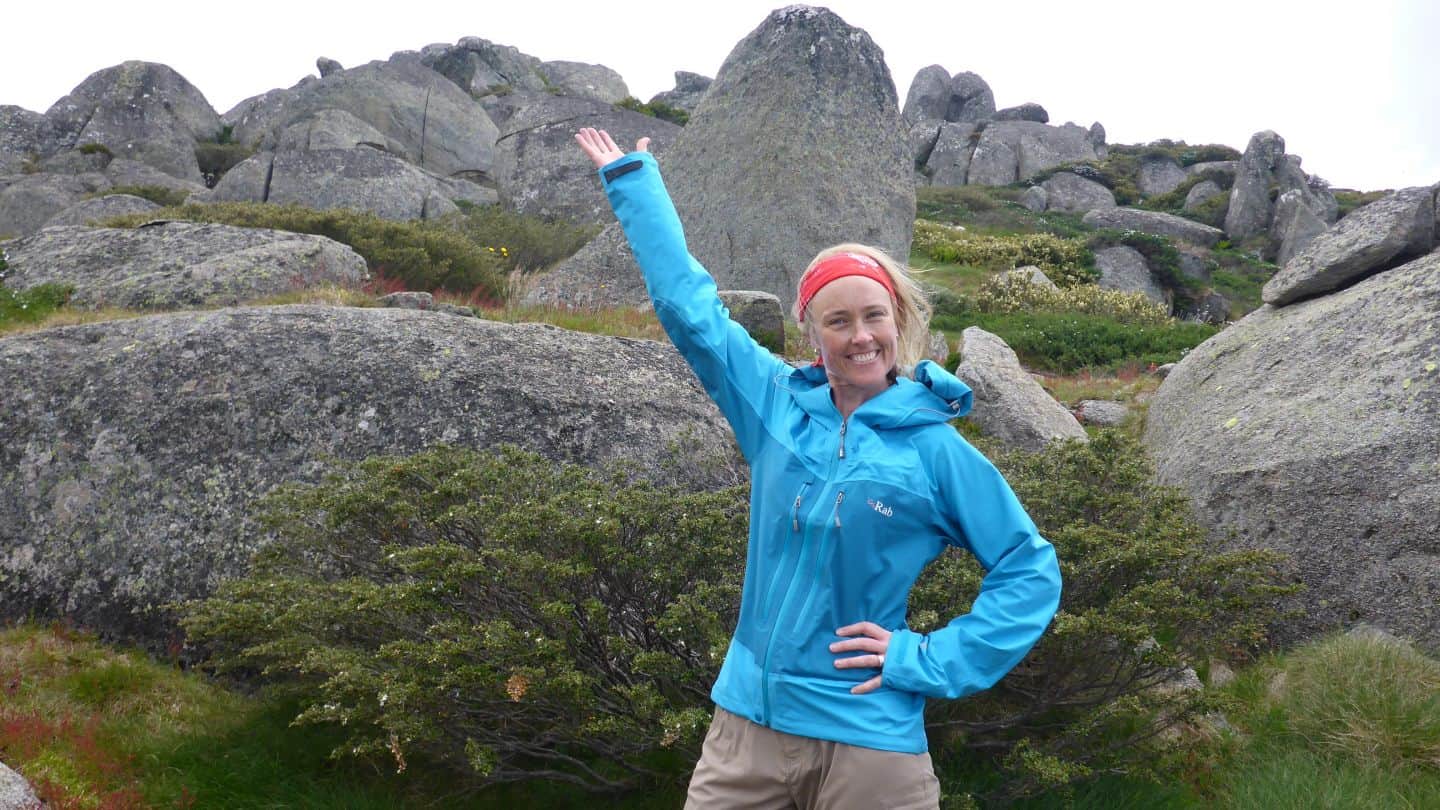 You see, here in Australia we've long had an issue (a rather damp one), with rain jackets.
For a country that is known for it's sunny beaches and hot red dirt of the outback, we also do a bloody good job at the wet stuff… often at the same time as hot stuff.
So as much as gear manufacturers love to bang on about how waterproof their gear is, the big thing that we need it to be down here is waterproof AND breathable. I mean, what's the point of wearing a rain jacket to keep the rain off you, when you are sweating like Babe the pig on the inside.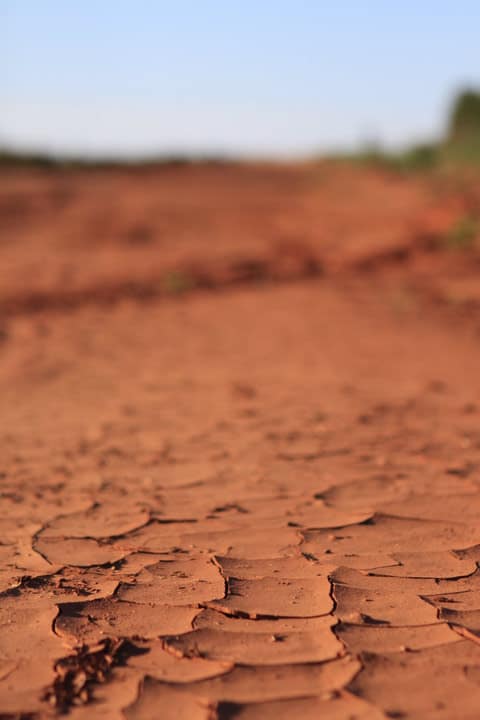 Now, I've got to say that I'm pretty cynical about this type of thing. I mean, what I'm asking for is really hard to achieve and comes down to technology and research into better fabrics and coatings. It seems that every year, more fabrics are being released and improved upon, which is great – except it means we want to upgrade our jackets (which are investment pieces and hard to swallow for *C.T.A hikers) every few years.
The dominant player in the fabric market for many years was Goretex and, like the Biro, the name became interchangeable with the product that it went into. How many of us have heard the line, "Did you bring your Goretex?" What, like a 100kg roll of 180cm wide fabric?
So, back to my cynicsm…
… I'm looking to roadtest quite a few bits of rain gear this year, from a variety of manufacturers but to be honest… I'm not sure that any jacket can be all things to all (wo)men. I'm assuming that what it will come down to is finding the jacket that ticks as many boxes as possible for you and be gracious with the others until technology (or design) improves again.
What do you want from a rain jacket?
This is the first thing that you should ask yourself if you're in the market for any piece of gear. If I could wave my magic wand and create my perfect jacket, here's what it would have.
Be lightweight (around 500gm or less)
Tough enough to handle pushing through off-track scrub
Have a little bit of stretch especially around the elbows and across the back
Long enough to cover your butt from and stop the "wet-butt-pack-drip"
Sleeves long enough to cover cold hands
Hood that comes with good control for where and how it sits around the face and head
Great range of bright colours for staying visible in the bush
Waterproof zip pockets that allow easy access when wearing a hip belt
All season (be able to wear it through Summer with just a t-shirt under or with several layers in Winter)
Not feel bulky or stiff, but like an extra piece of clothing
Price: Up to $400 AUD (If I got everything I wanted… less if I didn't)
Sweaty Betty Factor: Anything that helps elimate sweat such as armpit zips are favourable
The Biggie:  stops water getting INTO the jacket, whilst pushing any sweat OUTSIDE the jacket. Kind of like a magical osmosis that only goes one way!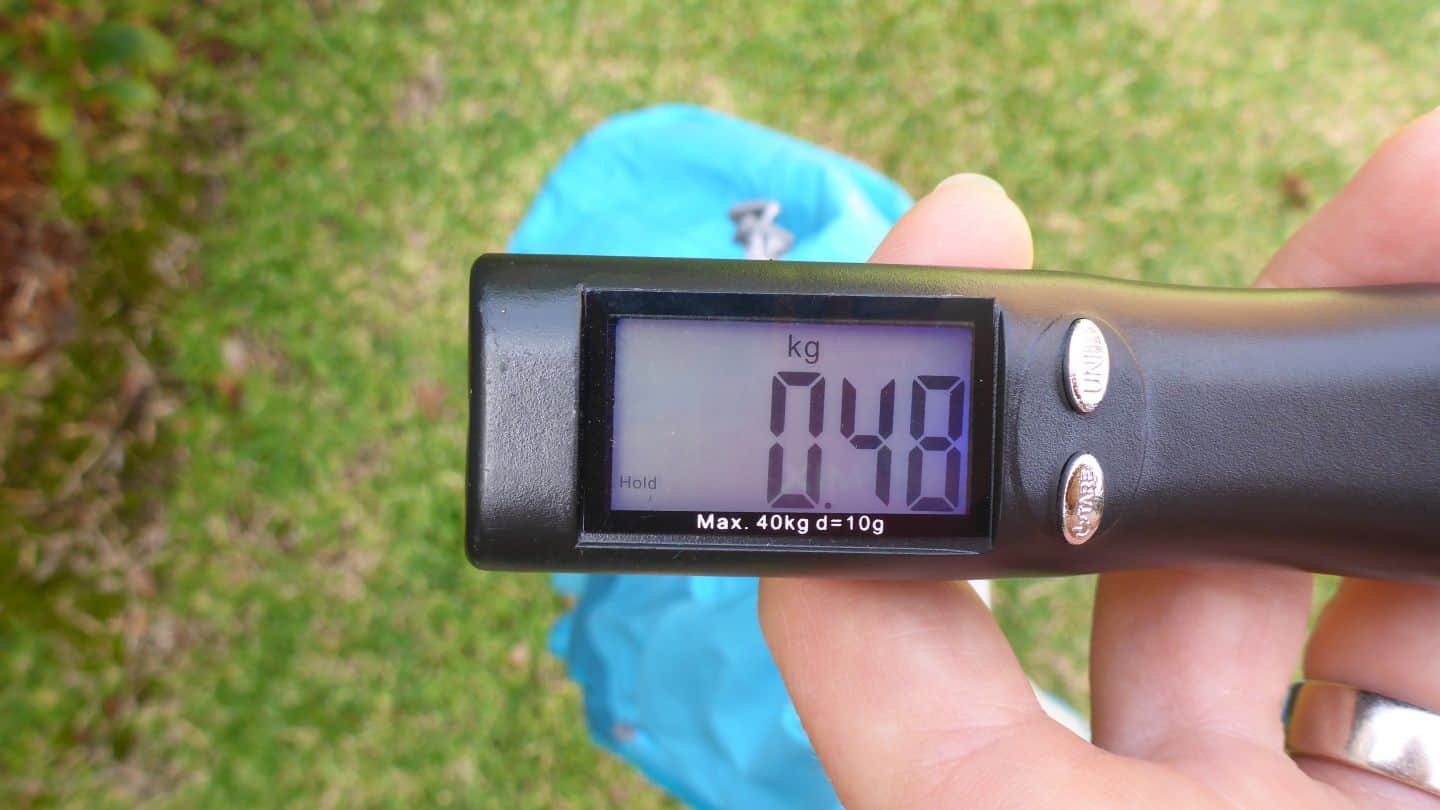 Test Criteria
OK, so now you see what I look for in a jacket, you can see how I will be approaching rain jacket gear tests. I'm expecting to compromise on 'the Biggie' to varying degrees, but the other stuff which should be relatively easy to deal with in design, I hope to rate highly on.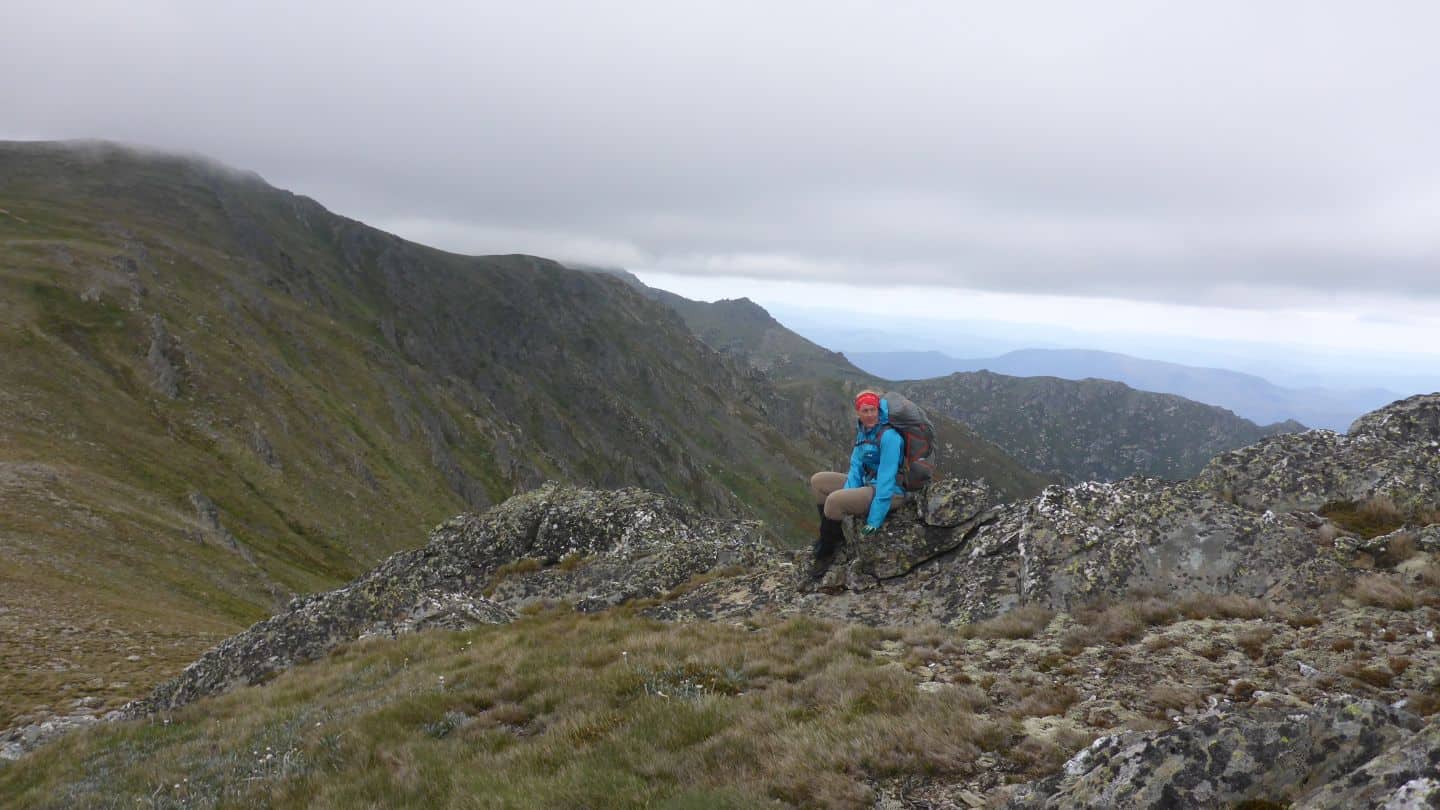 Test 1 – December (Aussie Summer)
Australian Snowy Mountains – Kosciusko National Park.
2 day walk from Guthega Dam to Charlotte Pass via Main Range (Mt Twynam – Mt Carruthers – Wilkinsons Creek (camp) – Mt Townsend (Australia's 2nd highest Mountain) – Rawsons Pass – Charlotte Pass. Off-track, single track and firetrail. Ascent/Descent: approx 1200m
Conditions Day 1 = Temps -3 to 10, 80km/hr winds, white out cloud at times. Pretty miserable all round.
Conditions Day 2 = Temps 8-18, bright sun, blue skies, no wind.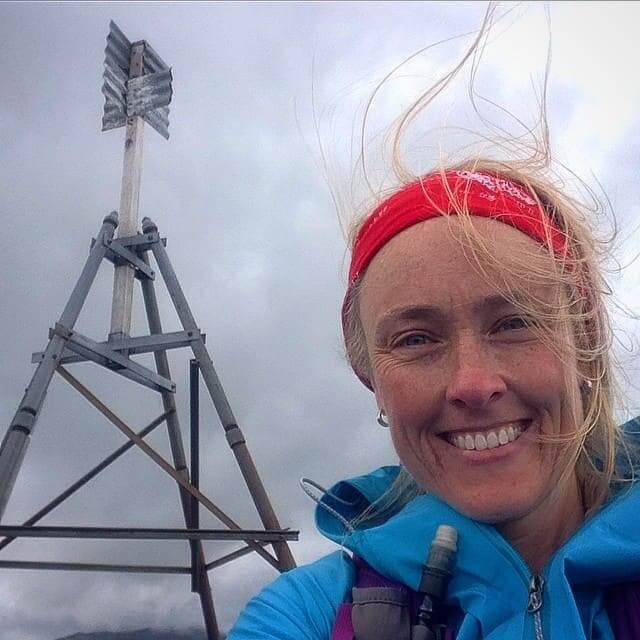 Test 2 – January (Aussie Summer)
Sydney Urban Geocache
Half day
Temp 21 degrees, 94% humidity, overcast with constant drizzle/light rain.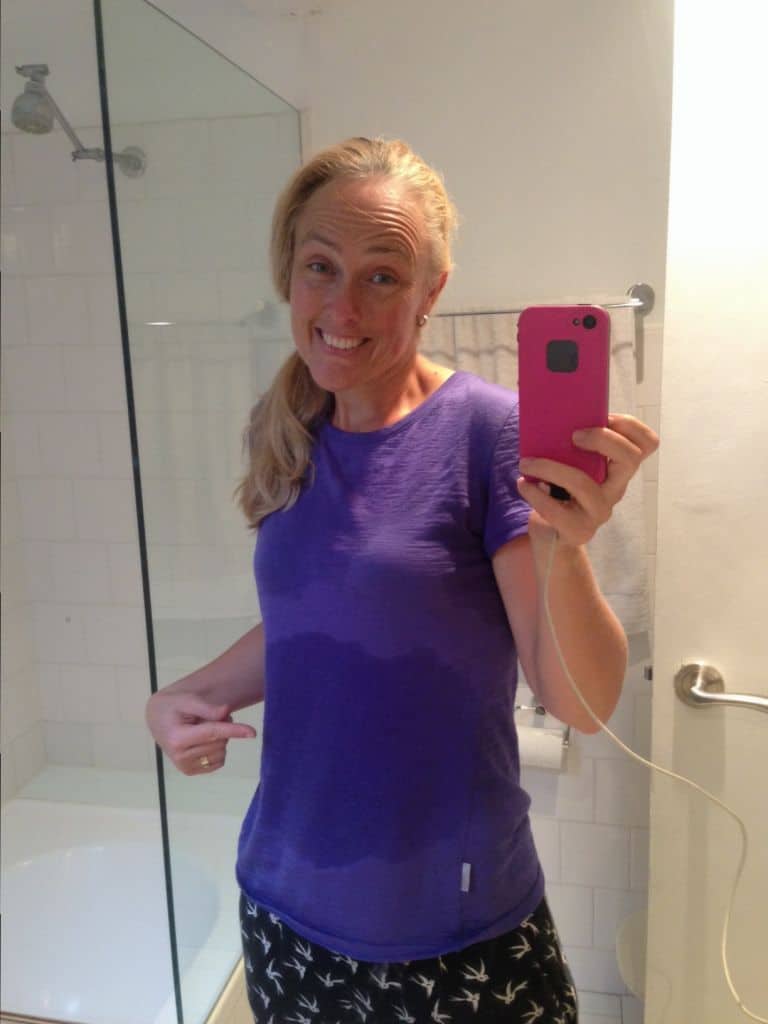 Test 3 – February
Hobart, Tasmania (23C, 75% humidity)
On track
Half day
Fast pace – 5.5km/hr
Things I liked
Colour = My test jacket was a bright blue colour and although not something I would traditionally choose, I really liked it. Surprisingly, it stood out quite well in the bush and scrub.
Sleeve Length = Good coverage over cold hands and fists on the bad weather day.
Stretchy = Just right. Anymore stretch and it could feel more like a wetsuit!
Windproofness = This was a surprise that I didn't expect. During the day in the mountains when it was approx -6 wind chill, 80km/hr winds, I only had a 210 Merino long sleeve underneath. I was surprisingly not cold, when my companions had multiple layers, some even had 4!
Lining around face = If you're going to have a rain jacket done all the way up and brushing about your face all day, having a nice little bit of thin fleece like fabric next to your face is appreciated… (except when your nose keeps running… as it does in those conditions!)
Cool in Humidity = This really surprised me. Even though it was 91% humidity, yes I was damp, but for some reason, my body temperature was actually pretty good. There was still air movement with a breeze and as long as I was moving (creating more of a breeze) I was actually pretty comfortable temperature wise.
Wire around hood = Nice to have a bit of wire around the hood peak to adjust so I could see.
Front Pockets = Are well placed to allow access to the opposite side (Napolean style), but therefore not designed for you to stick your hands in your pockets for comfort or warmth, but work really well with hip belt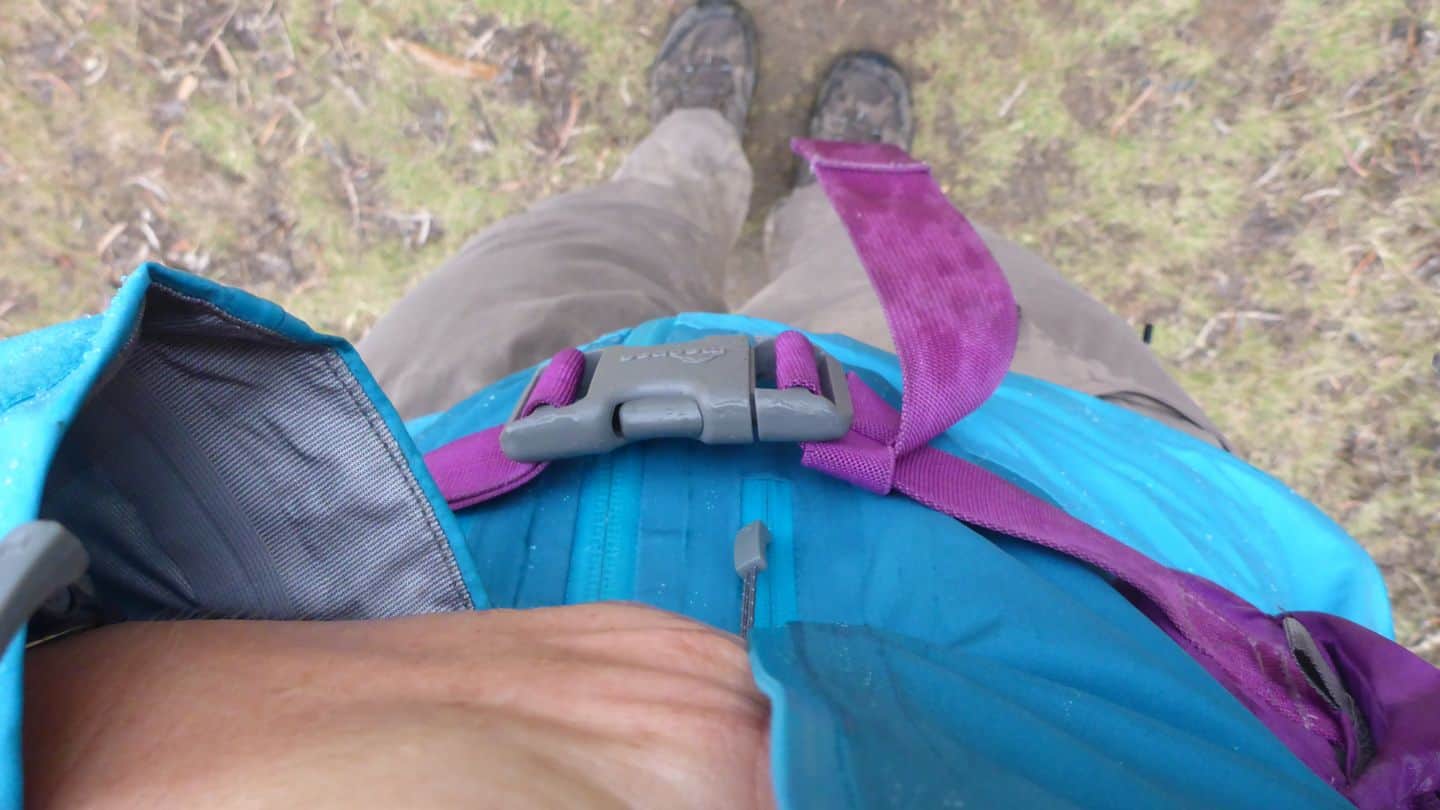 Things I didn't like
Length = Way too short for me. A total bum freezer – however I am about 5'9″ – but even then, not great.
Sweaty Betty = On the humid day test, I was quite sweaty around where the waist belt did up.
The Fit = For a women's jacket, it felt a bit boxy in the shape. Sure, I'm quite hippy, but a bit more room in the hips (with a couple of inches extra length) would have been good.
Summary
Overall, I think this is a good jacket for someone who is shorter than me. It ticks a lot of the boxes that I look for and was really comfortable to wear. If you're in the market for a new jacket and are <5'6″, definitely take a look at this.
Rab Womens Stretch Neo Jacket
*CTA – Crusty Tight Arse