Let's face it. There's only so much love you can give a packet of 2 minute noodles before you realise that they just aren't lovin' you back. Sure, I've been known to reach for them for a last minute outdoor escape, but if I've got a few extra minutes packing time, then I want to do my best to ensure I've got tasty and nutritious options to look forward to at meal times. FINALLY! Someone has put together a well planned, easy to follow, lightweight hiking recipe book that focusses on true backpack adventures, as opposed to car camping or the times when you're happy to lug a jaffle iron or cast iron pot to your favourite campsite.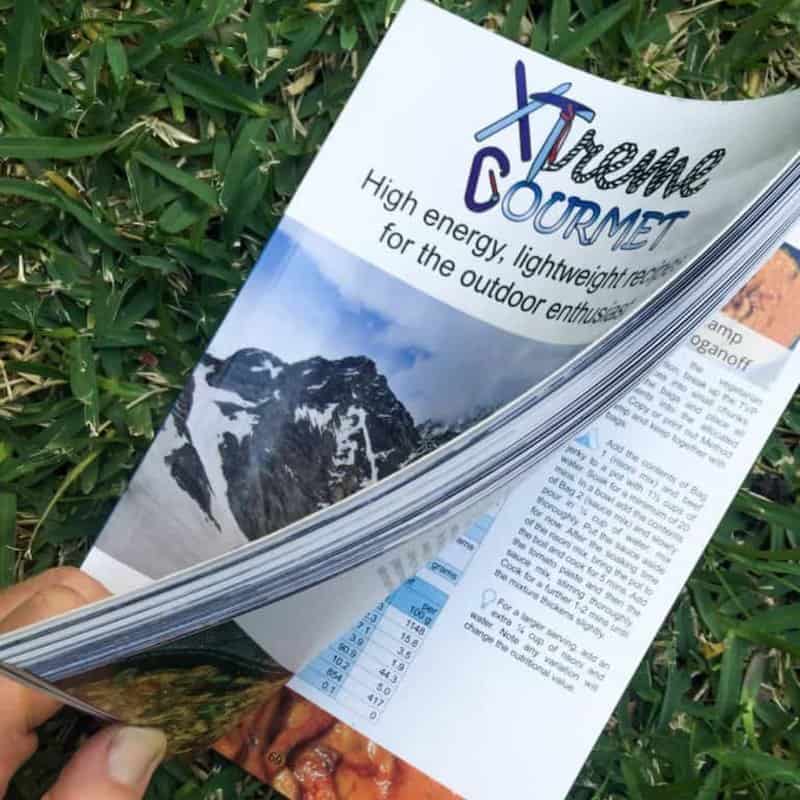 Aussie chef, food scientist and all-round outdoors adventure gal, Sonya Muhlsimmer, has poured her heart, soul and extensive food and nutrition knowledge into her first book, Xtreme Gourmet.
Get 5% discount by clicking 'Add a note to your order' in the shopping cart and add the code LOTSA when you purchase. Winner winner – camping dinner!
This book is the result of a Kickstarter campaign that I was happy to wave my pom-poms for, as the need for something like this (particularly for the Aussie/NZ market with familiar product names and metric measurements) was long overdue.
The book not only holds 69 recipes covering brekky, lunch, dinner, dessert, snacks and drinks, but has incredibly useful info about nutrients, energy requirements for various forms of exercise, as well as covering things like fuel stoves, mess kits and meal planning. Truly a go-to resource for the outdoor enthusiast.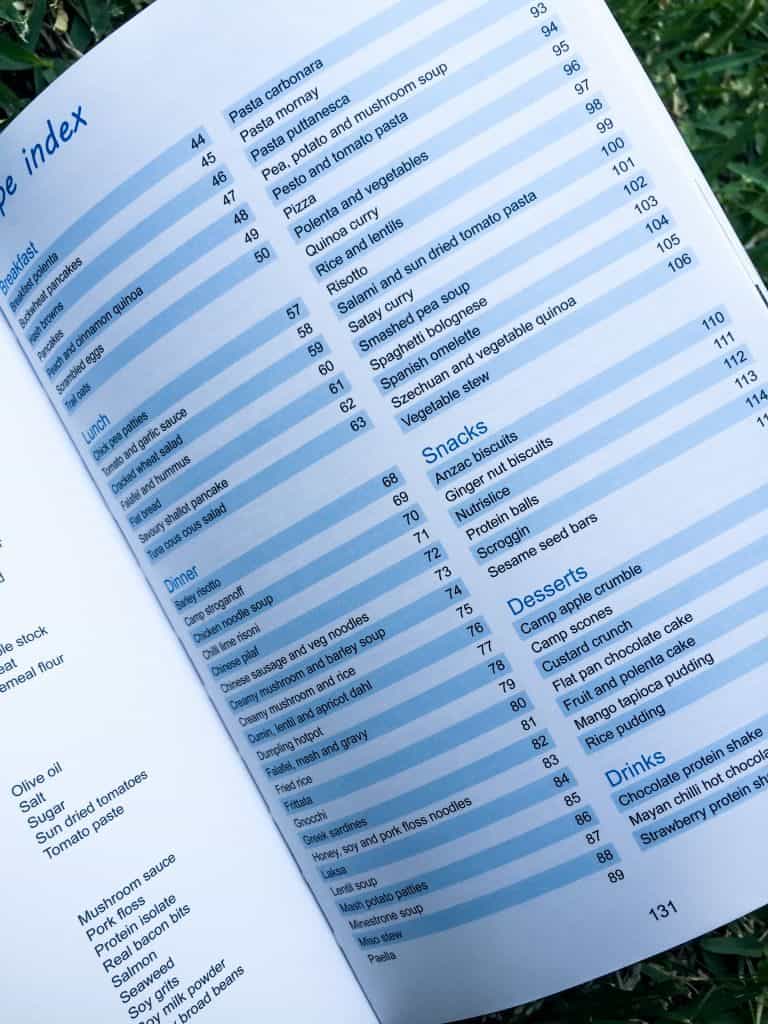 I've made 3 of the recipes so far (Camp Stroganoff, Flat Pan Chocolate Cake and Anzac Biscuits) and each one has been successful.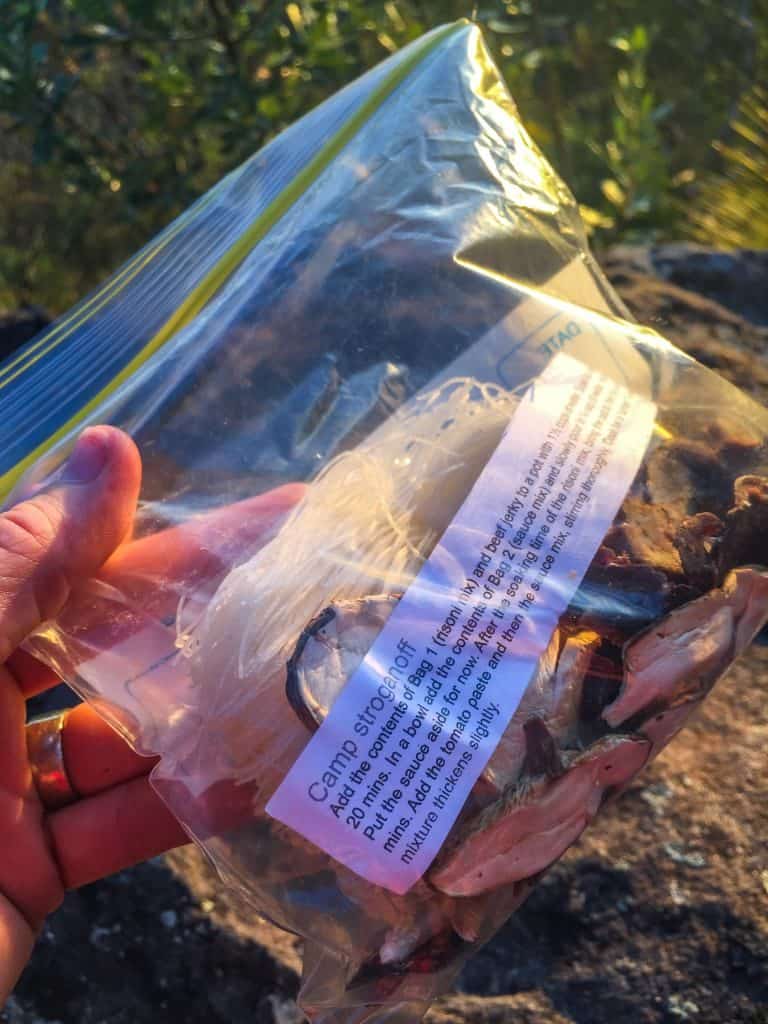 One of the great things about this book, is that it doesn't have recipes that rely on you owning a dehydrator. All the ingredients are available at your supermarket or asian grocer. There were herbs and spices that I didn't even know existed and as someone who enjoys cooking at home with fresh ingredients, I discovered that powdered garlic and onion isn't that bad.
The book is available as both an eBook and a hard copy. Do you have her book? Have you tried any of the other recipes? I'd love to hear your feedback below!
Extra Food Resources