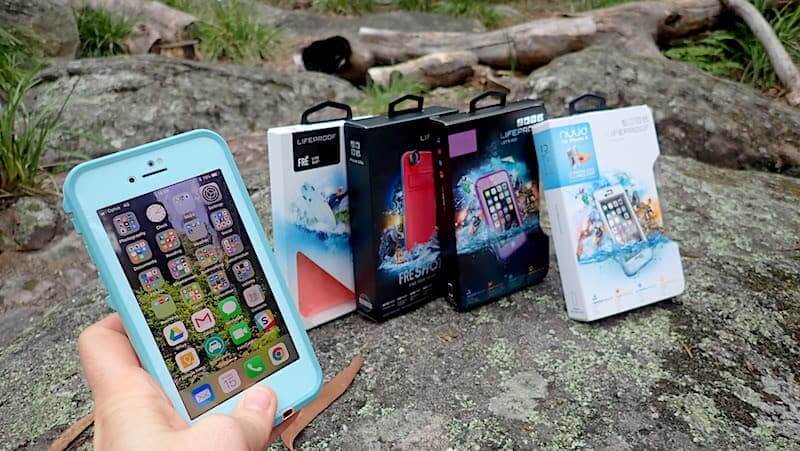 I'm embarrassed to admit that I've actually lost a couple of phones to damage during adventures over the years. Mostly, it's about water getting into the phone from rain, when the old ziplock bag trick failed and then I also blame the Colo River once. OK, maybe that was me… but when we rely on our phones for emergency communications in wild places (or for navigation tools), it's essential that we protect our smartphones from damage. After a couple of failures, I now reckon that the best smartphone case for protecting your phone in the bush, is a LifeProof.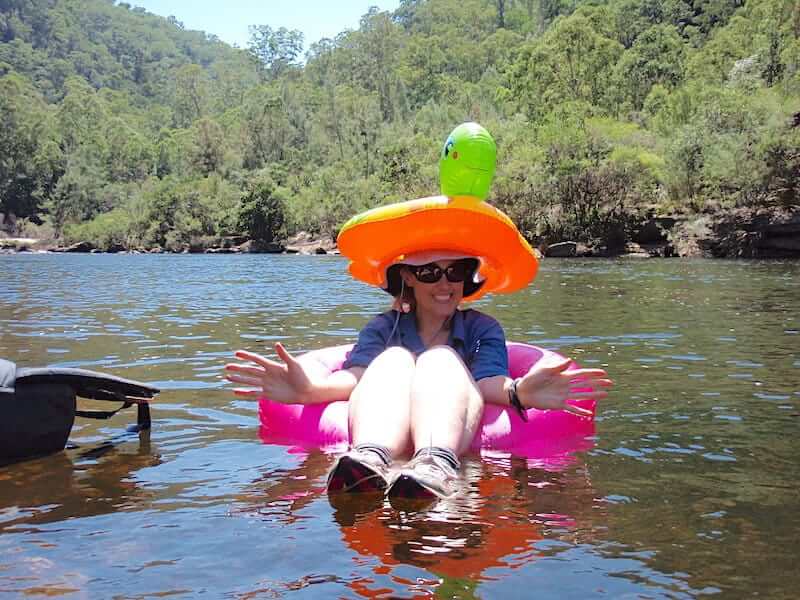 They make a bunch of different models and don't worry Samsungers… there's stuff for you too.
Here's what I like about it:
Tough – the manufacturers say they'll survive a drop from 2m
Waterproof – they also say that they're submersible to 2m for up to 1 hour (in fact, I know some people who have taken their phone snorkelling!)
Sealed – all shut up from dust, ice, snow, dirt
Thumbprint – Yep… fingerprint technology still works through it
Colour – If you have ever left something behind in the bush, having a bright colour helps prevent this.
Charger Cables (both Apple and generic) fit in the access door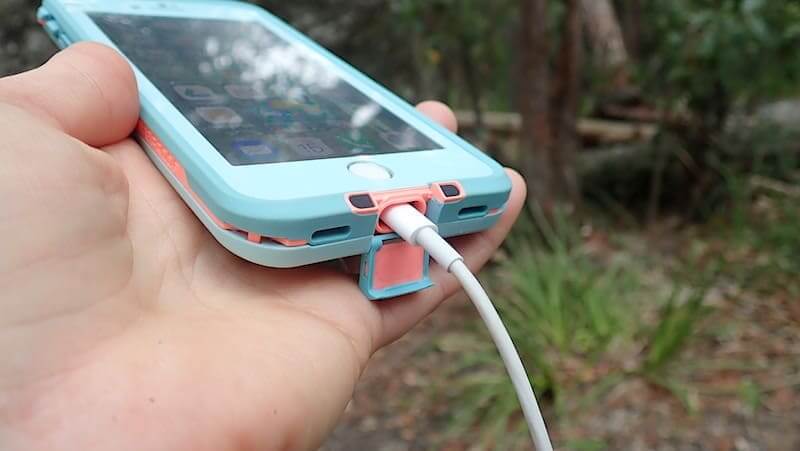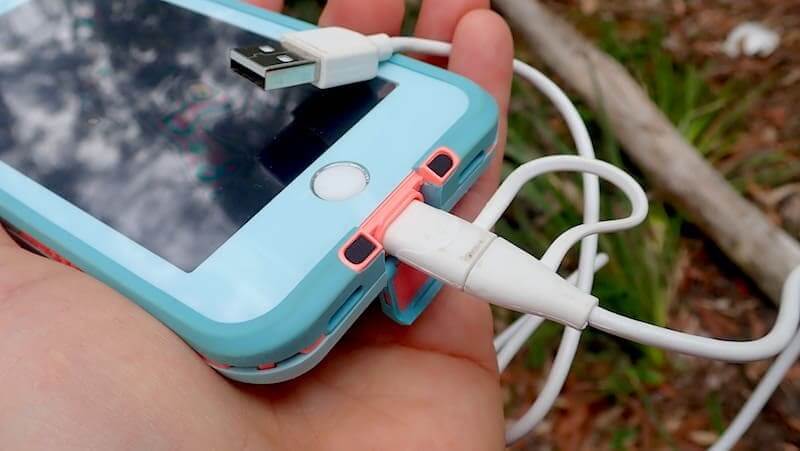 In terms of negatives, the only one I've encountered is really just to do with the size. As nice and slimline as my iPhone is, the fact is if I want to protect it with a LifeProof, it adds bulk and 'robustness' to the design. Just as well I'm not interested in sexy, slimline, pretty design and more excited by strength, toughness and all round protection for my phone!
As I've been through different phones over the years and updated my LifeProof along the way, I've been impressed that their designers have heeded the feedback and made changes to fix niggly little things that used to annoy me. For one, on some of the older cases, opening the door for the charger cable was difficult and resulted in damaging the rubber seal at one stage. With their new case for an iPhone 8 that I'm currently using LifeProof Fre 360, this has been fixed.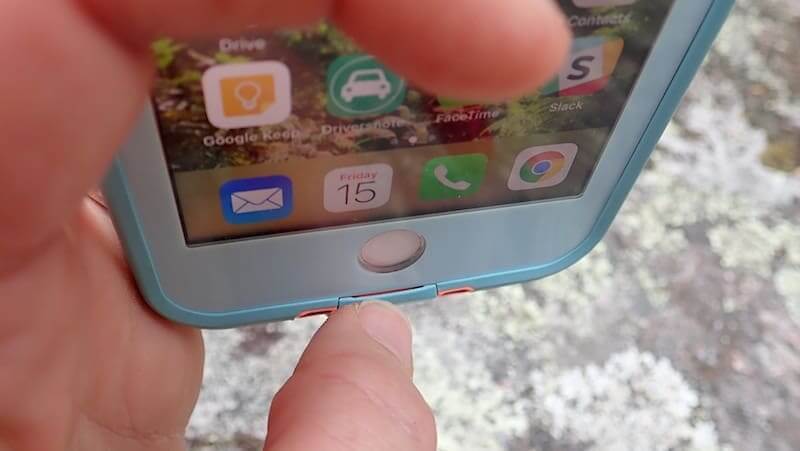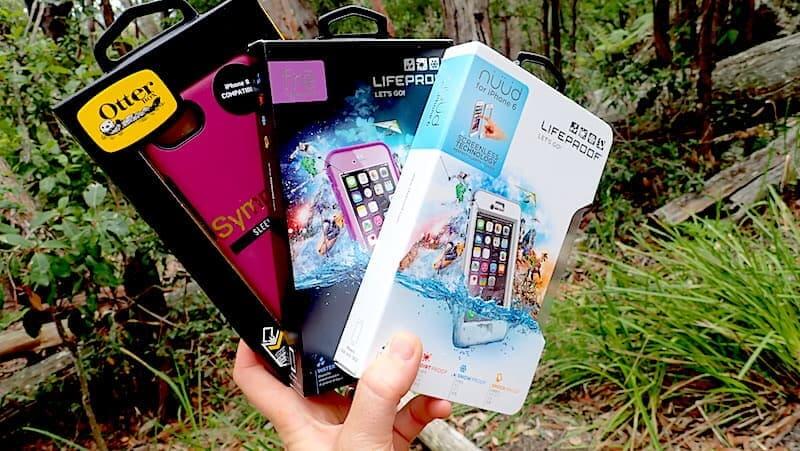 I have a few LifeProof Cases to giveaway to LotsaFreshAir subscribers! Check your email for details.