What food do you crave when you come out of a few days in the bush? For me, it's a takeaway shop hamburger with the works (Oh, and that's a yes to pineapple and beetroot, bacon and egg), hold the chips. The bits I love the most are the crunchy iceberg lettuce and fresh tomato slices. As much as my go-to hiking food is pretty good, I will always crave something fresh, especially on longer trips.
A really simple solution is to grow your own sprouts in a plastic container hanging off your backpack. Here's how:
How to grow fresh sprouts on a hike
You will need
Sprout seeds (Alfalfa, Mung, Adzuki, Lentils)
Plastic container approx 10cm tall (round takeaway containers are perfect)
Clean Chux dish cloth
Robust rubber band
Access to drinking water twice a day
Method
Place 1 tablespoon of seeds in the clean container. Alfalfa is a good one to start with.
Cut the dishcloth down to a size that when draped over the opening on the container, comes at least halfway down the sides.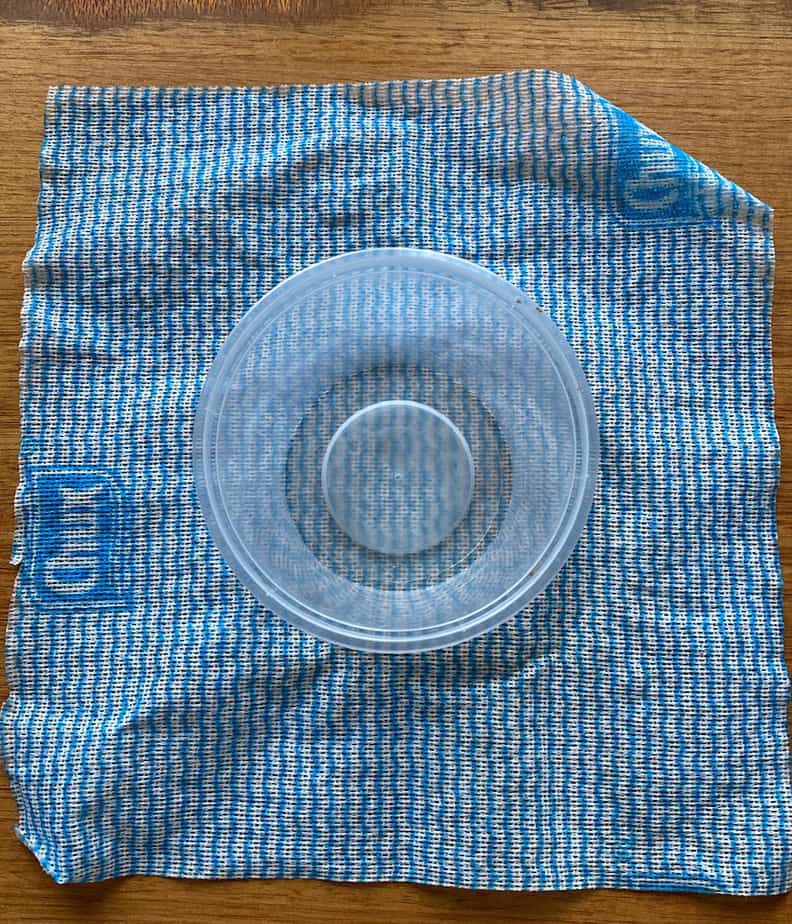 Cover the container and secure it firmly with the rubber band.
Pour just enough warm water through the cloth onto the seeds to cover them. Leave overnight.
In the morning, rinse well (twice) with cold water running through the cloth onto the seeds, flip to drain.
Rinse twice daily, morning and evening.
Hang on the outside of your pack in a light coloured stuff sack so that sunlight and warmth can still do their trick and help you bring forth a harvest.
Seeds will start sprouting in a few days depending on the temperature. In warmer climates (eg. NT) they will be ready in a few days. In colder climates, you may need to start your seeds a few days before you head out to make sure they are ready to eat when you are.
Pick out your fresh sprouts and enjoy them with your meals or as a snack throughout the day. If there's any left at the end add liberally to your Milk Bar hamburger!
Alternative: Instead of using a Chux cloth, you can use the lid of the container with lots of holes pierced in the top.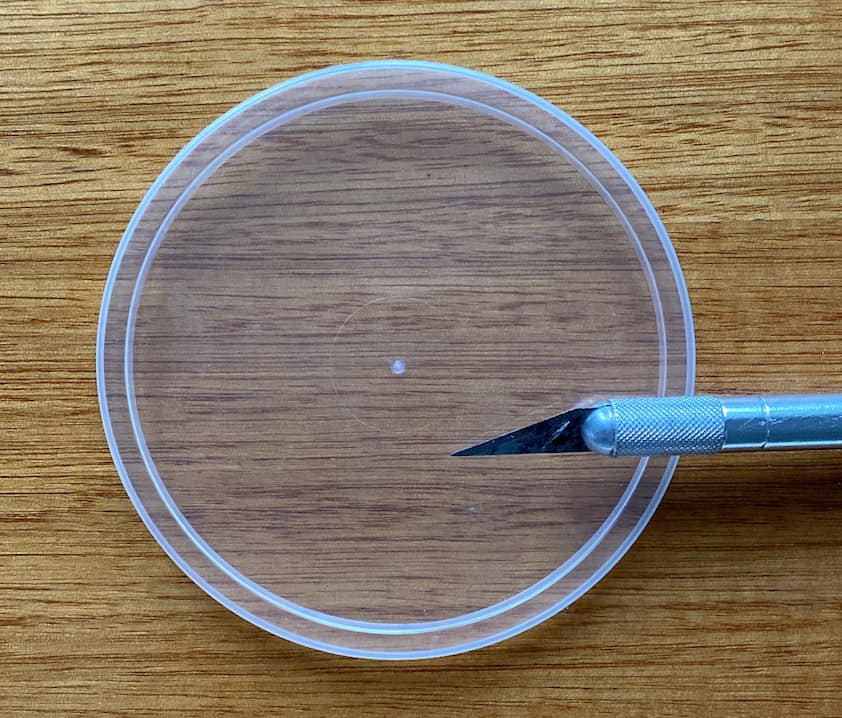 Food safe warning
Sprouts aren't the only thing that thrives in warm and humid conditions – unfriendly bugs like salmonella can too. So please check out this great info sheet from Safefood Queensland so you're aware of the risks and recommendations.