I'll never forget my first down jacket. It was a game-changer for how I experienced the outdoors in winter and how I went from diving for my sleeping bag soon after sunset, to enjoying cold nights and brisk mornings without shivering.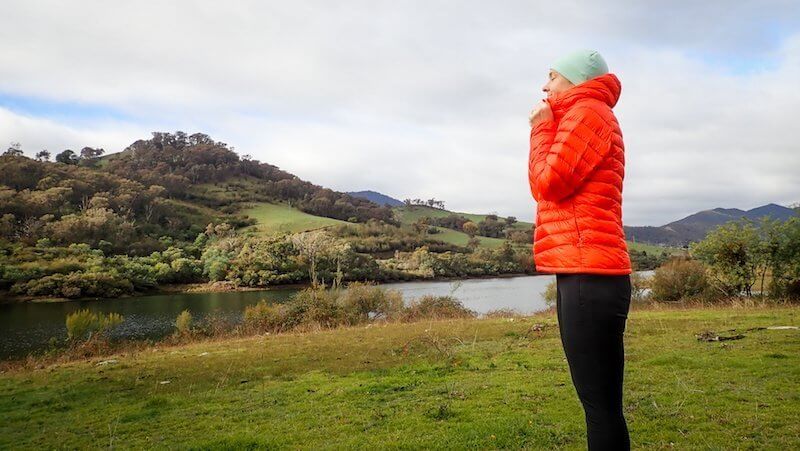 Why I love down jackets
Up until that first down jacket, I'd persevered with bulky fleece and thermals. For some reason, I'd always seen puffy jackets as only for the hard-core outdoor experts or those with a hefty bank balance.
When I discovered the glory of the weight & bulk-to-warmth ratio in a down jacket, compared to a fleece or woollen jumper, my life changed forever. These puppies squish down to next-to-nothing and can get pushed and prodded into the tiniest gap in your pack. Sure, that's not the way to keep them long term, but they're great for minimising space.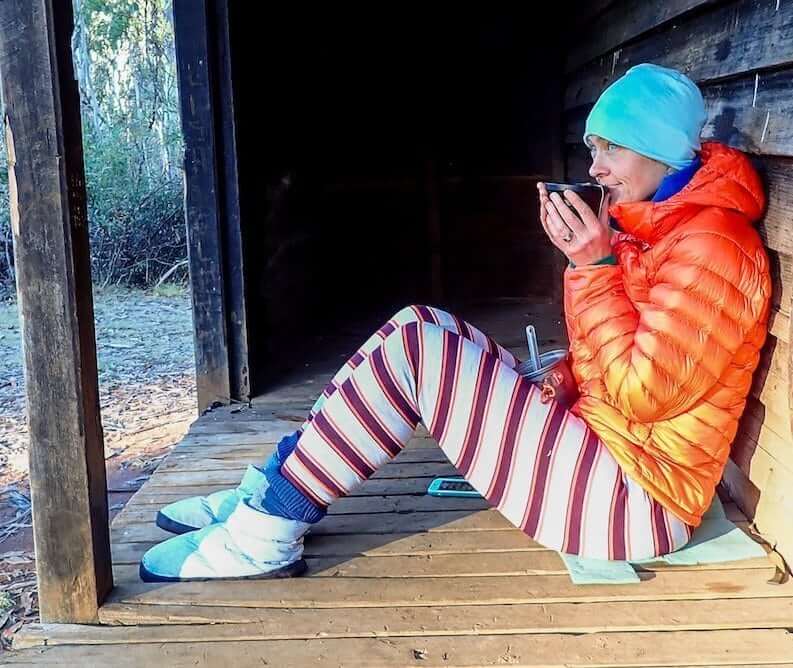 For the last three years, my go-to warmth layer has been the Macpac Supernova*. Living in the Blue Mountains at 1000m, means that I have pretty much lived in this jacket from May to September and it's not uncommon to pass others on the street with the same one.
When it comes to product and design, I love it when the people who create the stuff we use in our lives, put solid thinking into their craft and figure out ways things can be improved. So, I was very curious (and just a little excited) to hear that Macpac designers had been working with the NZ Alpine Team on how to improve the Supernova and create a technically good, 3 season jacket, that steps things up a notch… or two… or three.
Let me introduce you to the new love of my winter life and the jacket that made me cheat on my Supernova – the Macpac Icefall.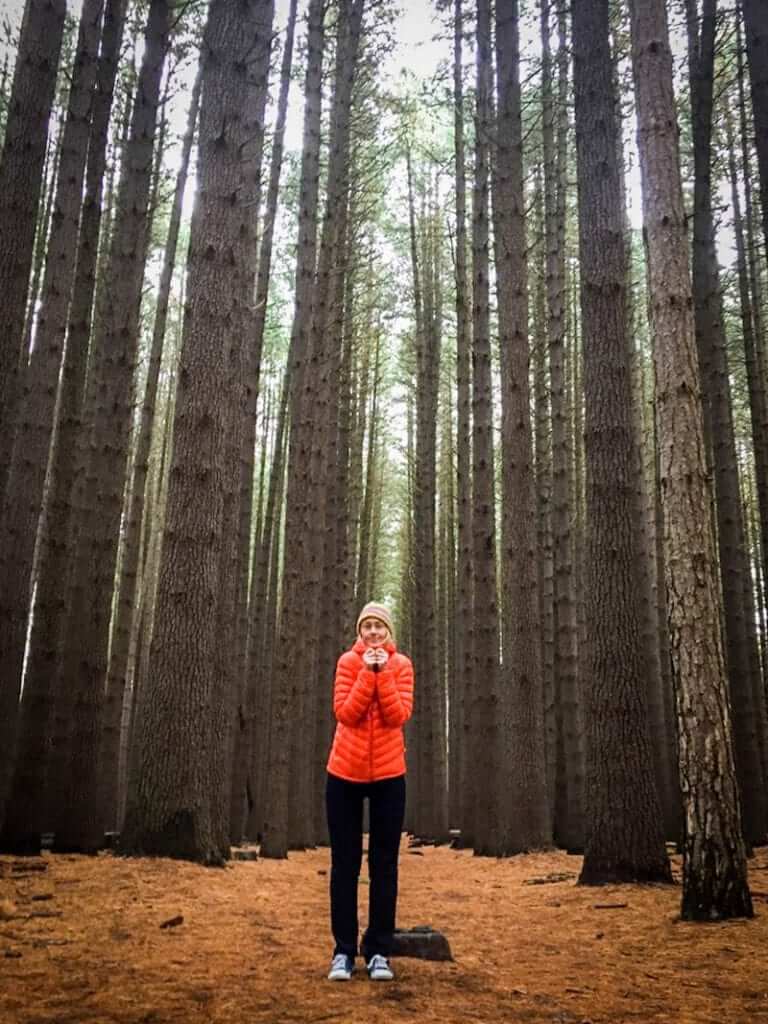 Moisture and Warmth Management
One of the downsides to down jackets (yes, I know, apart from the ethics of ensuring you source sustainable down**) can be how they handle moisture. Not just the sweaty stuff from your body, but from the elements around you. They're generally not designed to be a shell layer (ie. to keep rain off you), they are purely a warmth layer. However, in the Macpac Icefall, they've looked at a bunch of different ways to deal with the damp issues, starting with the outer fabric, Pertex Quantum. Quantum is super light and provides good wind resistance, but still manages to ensure that the 800 loft down insulation underneath stays puffed-up and fluffy, keeping you warmer. This is then treated with a water repellent finish, designed to 'shed light rain and snow'. I've used the jacket as my outer layer in both light rain and snow flurries and was pleasantly surprised… no issue.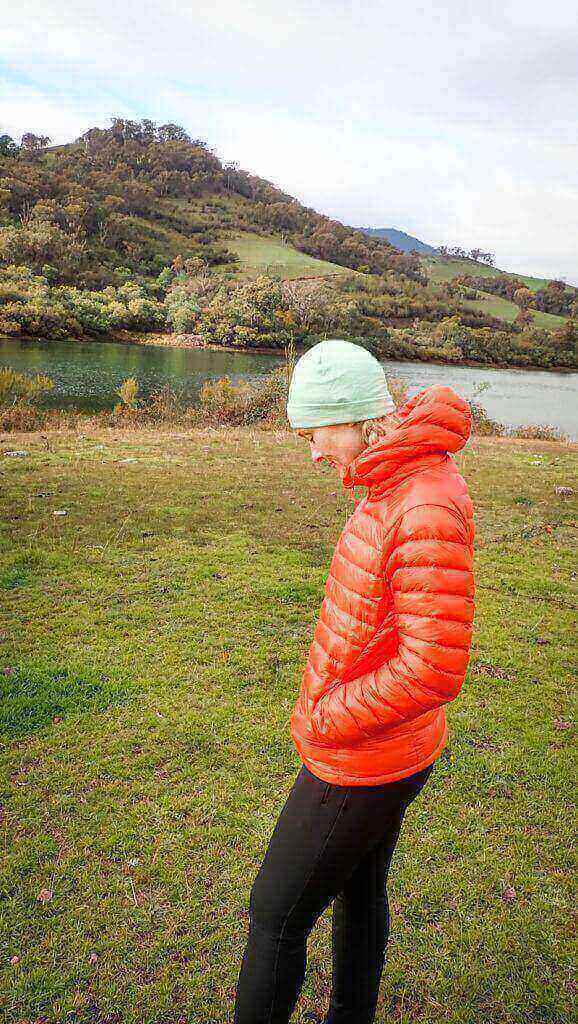 Next, they've looked at the places on your body that are most commonly affected by sweat when we're out adventuring in cold climates. These are shoulders (under backpack straps), around your cuffs and the collar close to your face. In these places, they've replaced traditional goose down filling, with PrimaLoft Gold synthetic insulation. (It's one of the most popular alternatives to traditional down and a favourite for vegans the world over.)
Not only that, they've added to the warmth of the PrimaLoft by using Cross-Core Technology (oh yes, cue another trademark symbol there!) which fuses a silica aerogel (which is made of 95% air and the lightest solid material known to man (or woman or NB) and developed by NASA… of course) for 52% more warmth than standard PrimaLoft.
For the rest of the jacket, they've gone with 800 Loft HyperDRY water resistant down, which incorporates a natural wax-based coating that causes water to bead, instead of a traditional chemical water resistant coating. Importantly, they've sourced their down** from the company who worked with The North Face to develop the responsible down standard for the outdoor industry.
Design Elements
High Chin and Cinch
There's something comforting about snuggling down inside a warm jacket and covering up all of your bits that are exposed to the elements. The Icefall has brought a much higher chin design incorporated into the hood, which not only features the synthetic PrimaLoft insulation (all your hot breath isn't against down), but it can all be gathered in and cinched snugly to keep out the cold. And it's the little details, such as the choice of a soft, foamie toggle that speaks to me and says, 'someone thought about this.'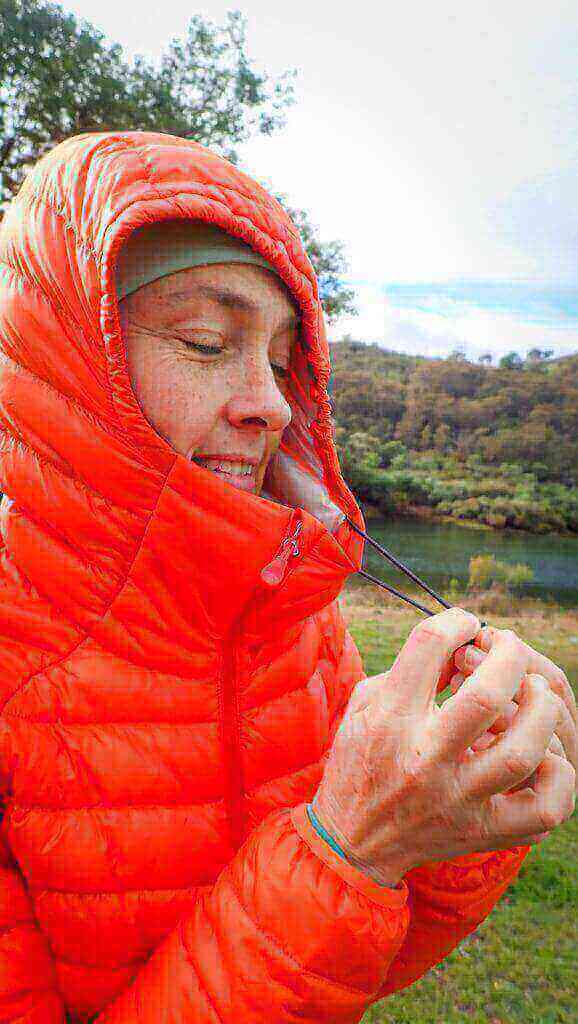 Cuffs with synthetic insulation
If you're into mountaineering, ice-climbing… or just bending down to scoop up some water to drink from a pristine mountain creek, your cuffs are always going to take a bit more of a beating than the rest of your jacket. I like that they've used the PrimaLoft insulation here. I reckon that it could even make for a cheats jacket wash, by simply wetting and washing the cuffs, whilst keeping the rest of the jacket dry.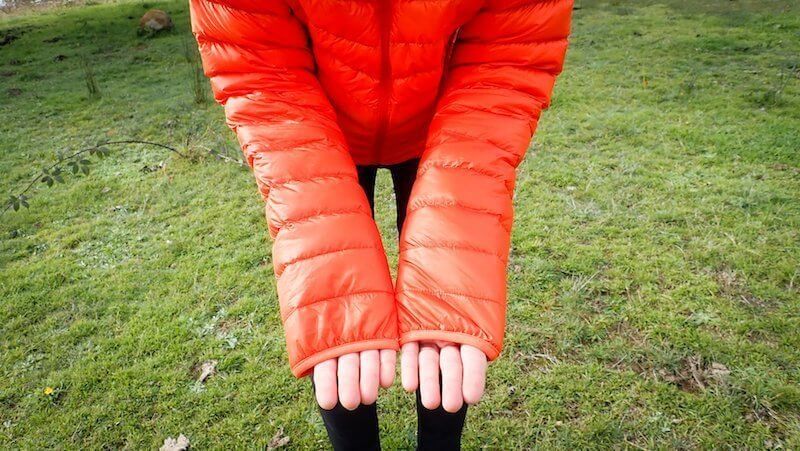 Hem cinch
Nobody likes a draft from down below… Oooo err! They've kept the hem cinch toggle design from the Supernova (cleverly hidden inside the pocket), which allows you to regulate how the bottom of the jacket is fitted to your body.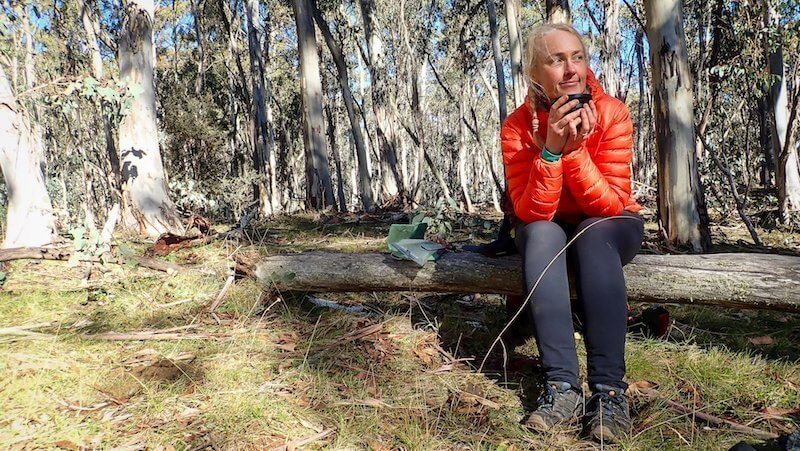 Colour, colour, colour
I cannot even begin to tell you how much I love the orange colour of this jacket. Sure, sure… for the traditionalists (or those who live in Melbourne), who prefer black, don't worry, you're taken care of too, but for a safety first chick like me, I LOVE THIS colour. Please, Macpac… keep the colours coming across your whole range!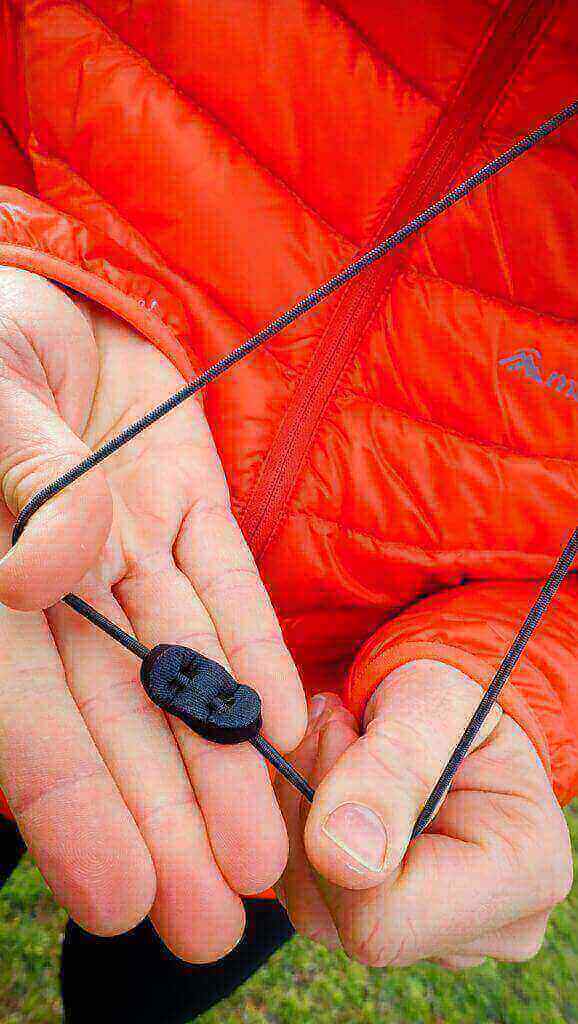 In summary, I struggled to find anything I didn't like about this jacket. If I was to be picky, I could ask for more shaping around the waist for the women's style, but understand that if you're laying up underneath, the extra room can be helpful. All I can say, is if this is the next generation of down jacket… I can't even begin to imagine what comes next!
You can buy your own Icefall here.
*I'm a Macpac Ambassador… but wouldn't wear or recommend anything I don't feel is a great product!