Hiking Gear Tip# 5 – Lightweight Stowable Day Pack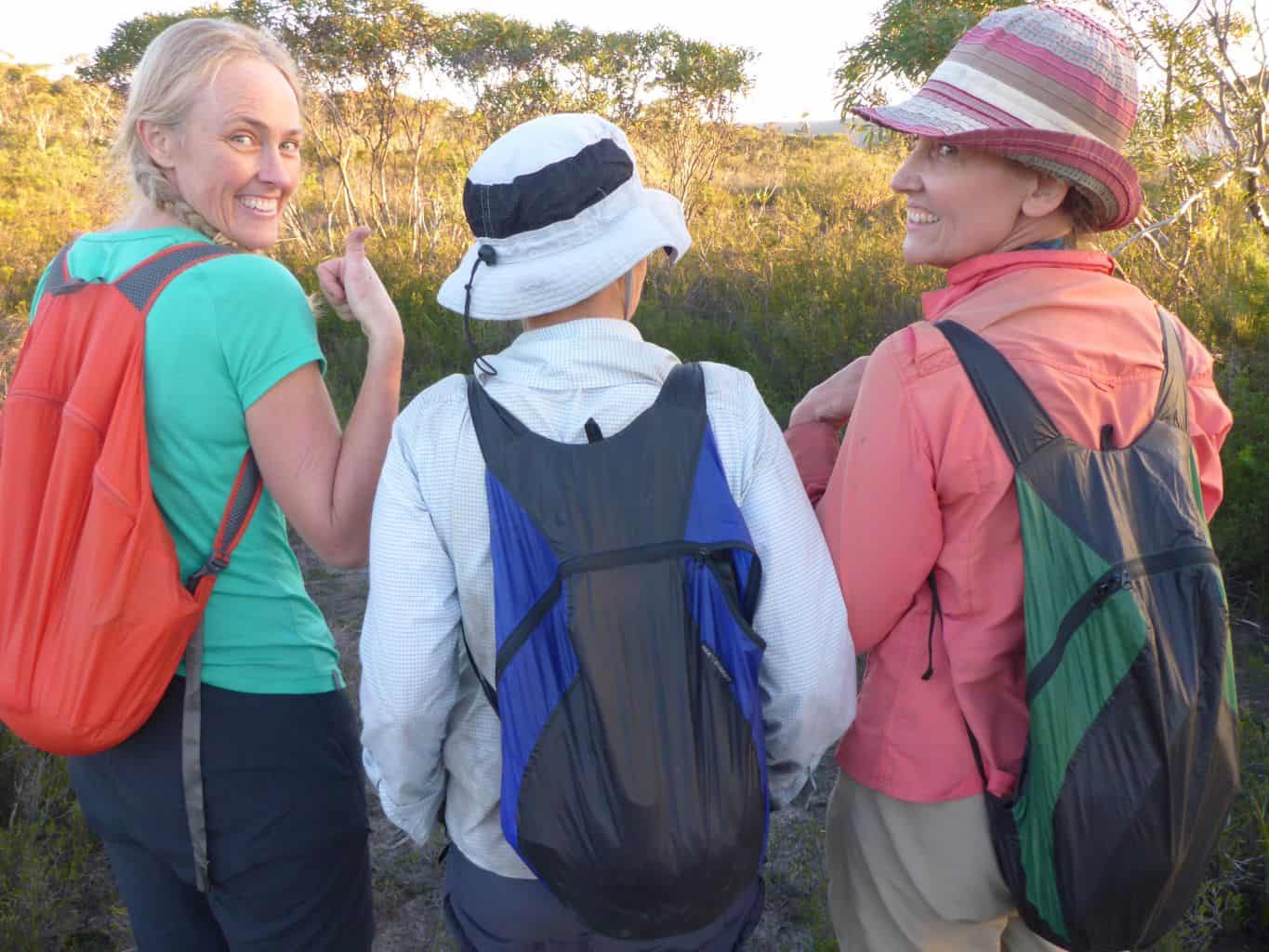 It's been a massive Easter/Anzac Day hiking period for me.
Over the last 10 days, I've spent 7 in the great Aussie bush, firstly in Morton National Park and then Kanangra-Boyd National Park.
After these (almost) back to back trips, I've come to appreciate a few key bits of hiking gear in my kit that I describe as my little "quiet achievers". Like so much in life, I've come to believe that it really is the small things in life that can make all the difference. This is the first in a series of blog posts where I'm going to countdown my top 5 bits of hiking gear that make my life easier.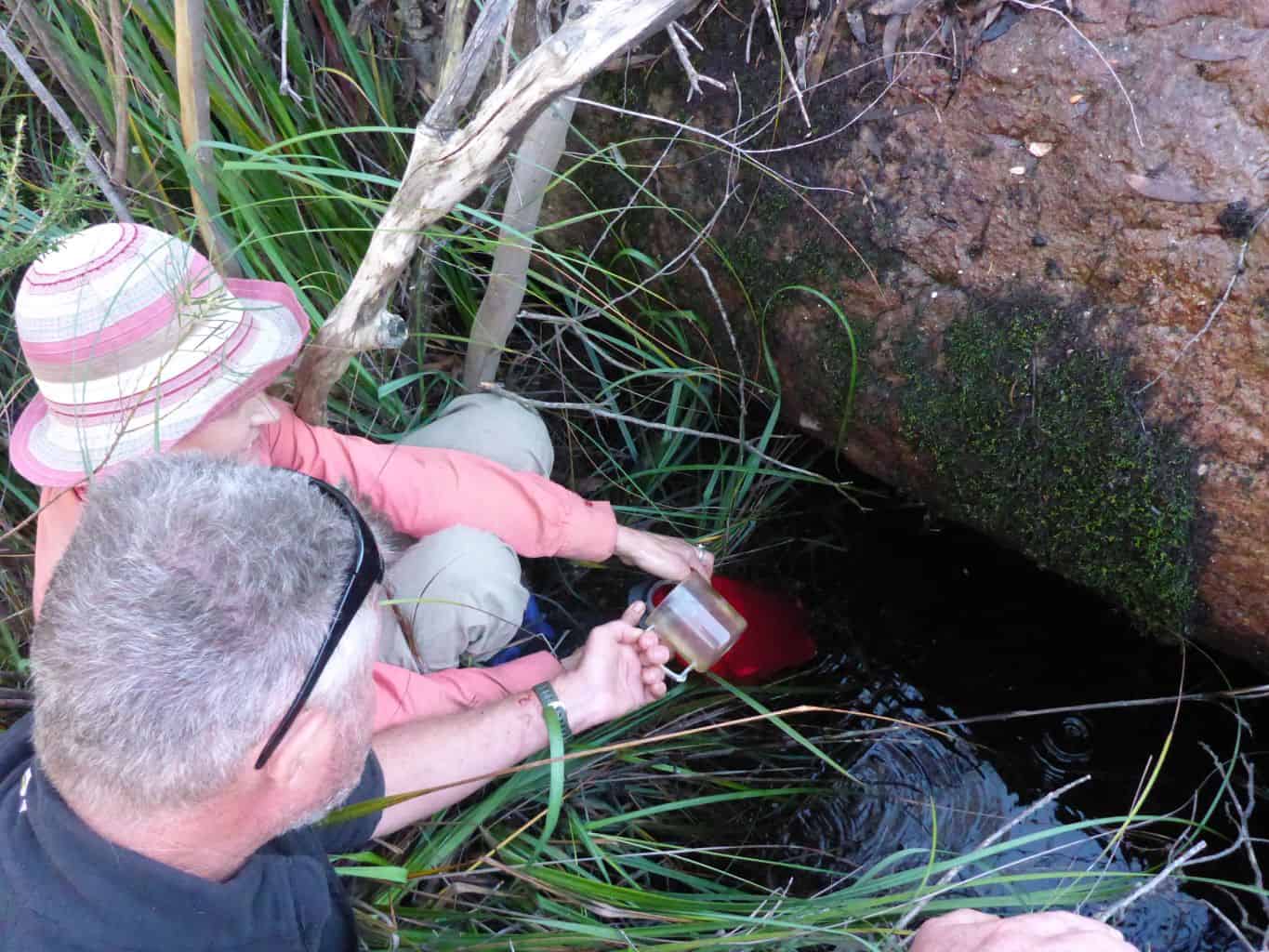 One of the top things you need to do when getting ready to camp for the night, is to gather water for cooking and drinking, not to mention boiling the billy for a bit of a warm wash if you're so inclined! (Apologies to my fellow walkers, but generally… I can't be bothered… eh, stinky!)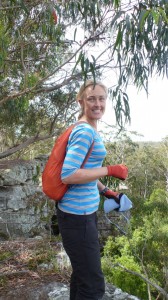 Not every campsite is 5 stars with good drinking water flowing close by, so most days, I find myself needing to set out to gather water and return to camp. If you've ever tried to carry water bottles, water bladders or (that great Aussie invention) an old goon bag/wine cask full of water, you'll know that they're pretty awkward things to juggle. This is made even harder if the nearest water is a scramble down a steep off-track hill or over a few hundred metres away from home sweet home.
The simple solution is to use a stowable, lightweight foldable backpack. Many camping stores sell them, but the best versions I've seen are from Macpac and Sea to Summit (as per image 1). My orange one weighs only 120grams and I'm surprised how many times I've used it and now, I won't leave home without it.
These little bits of joy can be used for a stack of purposes, not only carrying back water, but also for side-trips from base camp for carrying the essentials. I also find it great when moving from my tent to the campfire to cook dinner. Not only does it hold the water needed for cooking, but I also throw in my food bags (don't forget the happy hour supplies!), head torch, beanie and can head to the fire and relax for the night.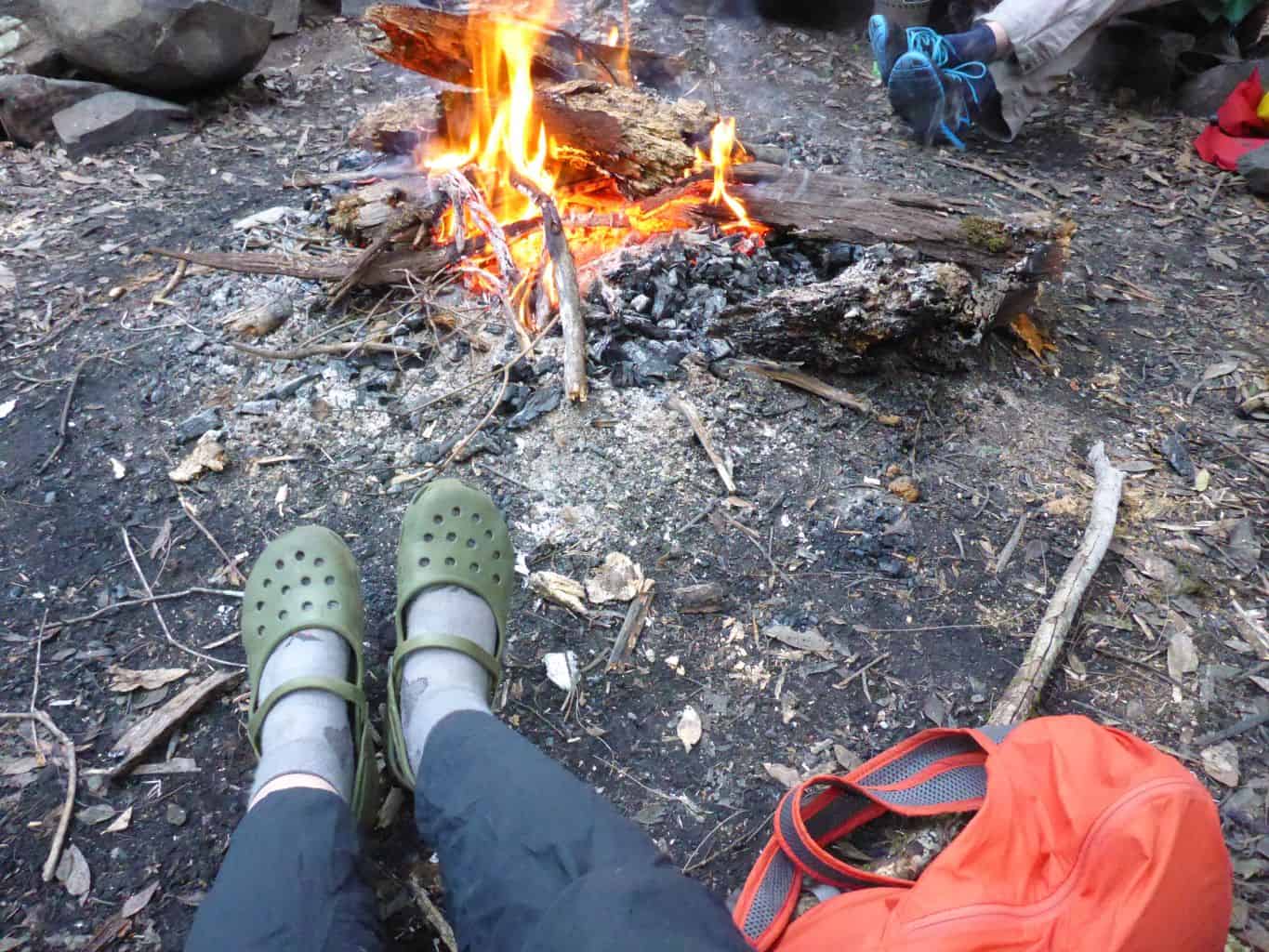 Q: What's one of the little things in your pack that make all the difference?