It goes without saying that at some time in our outdoors life, we will all have to deal with injury of one type or another. If you're lucky, it won't happen on a trip, requiring a rescue, however one of the issues that many of us have to face over time is over-use or recurrent niggles.
Over the last month or so, I had been fighting a dodgy knee. [For us Aussies, we may even call it a Dicky Knee.*] I'd been doing all the right things and consulted a variety of professionals and had got it to a place where I wasn't experiencing any pain. I was ready to test it out on some big hills.
The perfect opportunity came up when the fabulous Helen, a leader from my club, was leading a 22km day walk into the Grose Valley. You see, near Sydney, our mountains are more about the yawning valleys, stretching out between plateaus, than the traditional Paramount Pictures peak.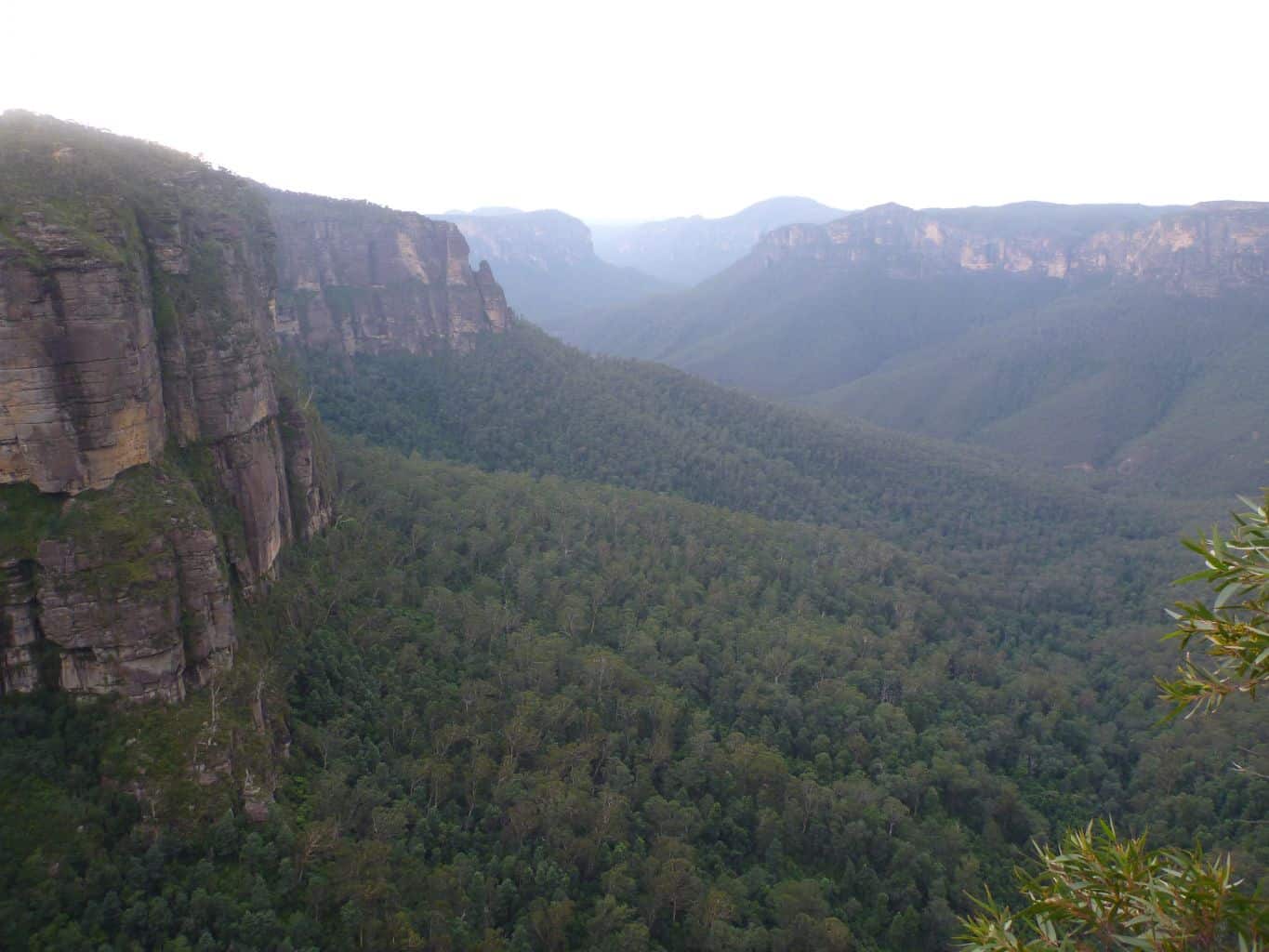 Alas, not even 2kms into the trip, the stabbing 8/10 pain that only happened when stepping up, had returned. Although the pain wasn't good, the timing was. The point of no return was still ahead. I knew that in about 500m the group was going to turn off the main rim track, that affords incredible views across the abyss, and descend around 600m to the valley floor below. And although stepping down didn't cause me any grief, I knew that the reverse is true in what Blood, Sweat and Tears (ironic, eh?) sang about in 1969.
I had 500m (at a cracking pace that Helen was setting, mind you!) to make up my mind. It got me thinking. How many times on hikes do we have this opportunity to make a key decision before a point of no return?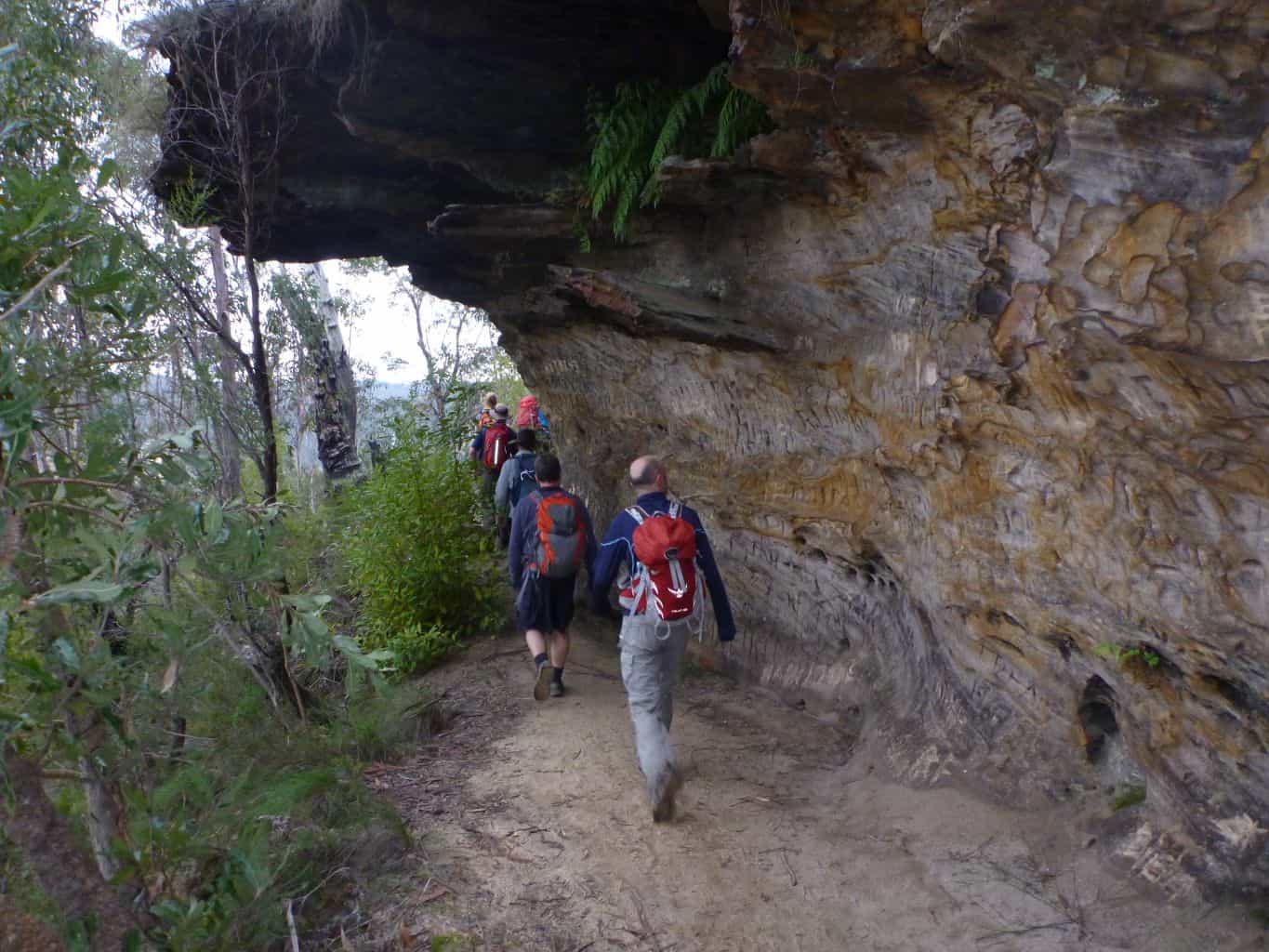 The decision for me that day was an easy one and sadly I said goodbye to the speedy group as they disappeared down into the lush ferns and waterfalls underneath Govetts Leap. However, the lesson of being constantly aware of not getting yourself into a situation that you can't get out of, brought about this new video… kinda like a mini risk-assessment.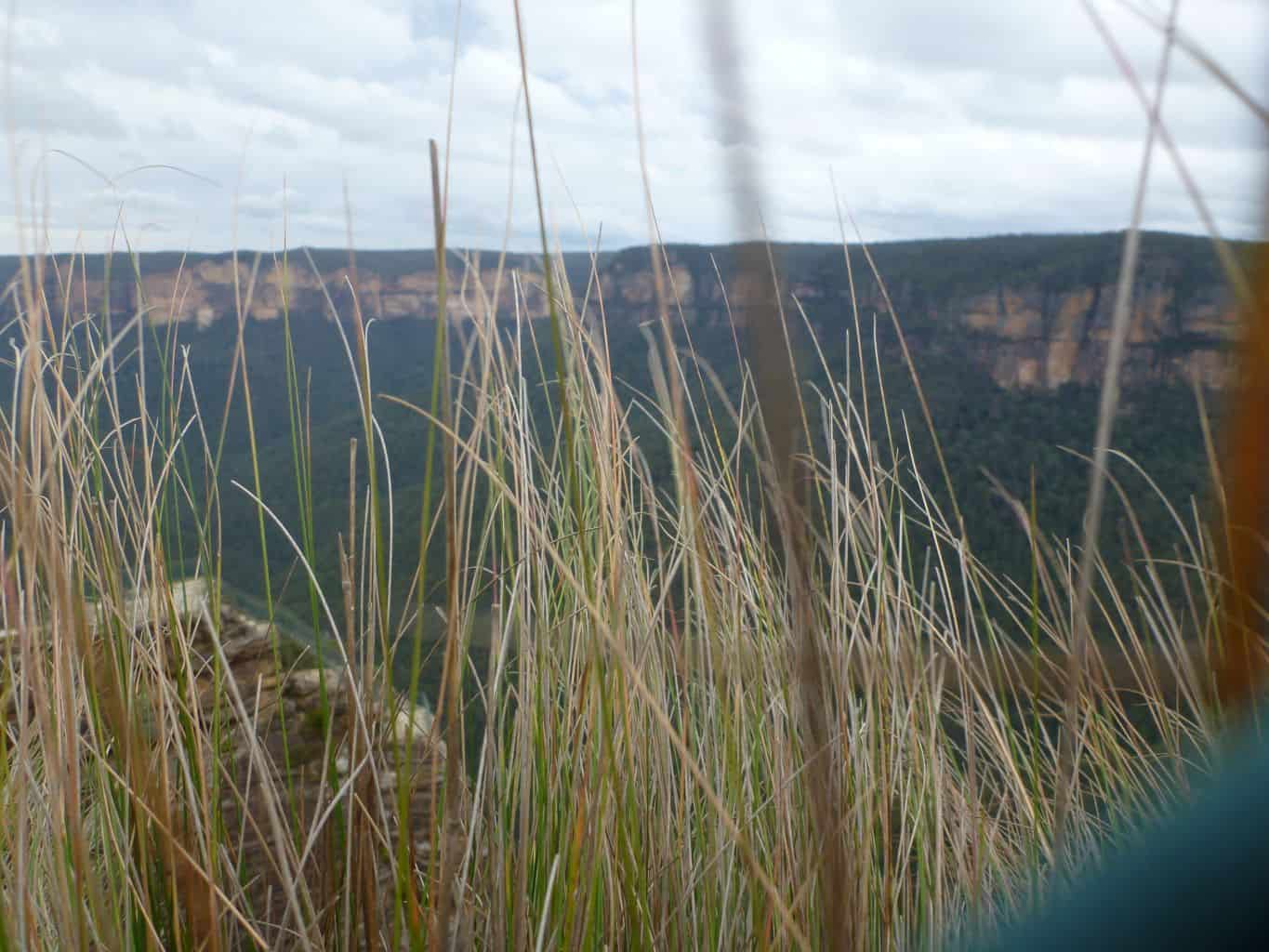 Q: When should you have made a tough decision in the past and didn't? (Yes folks, I want some war stories!)
*Still curious as to how hilarious I thought Hey, Hey was when I was a kid and how downright moanable it truly was on reflection.