2023 Update // Stay tuned for my review of Australian-owned, Zoleo, which appears in the April issue of Great Walks Magazine.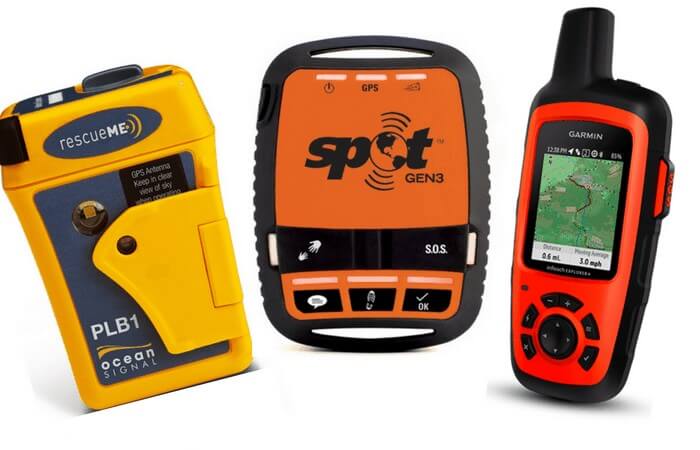 One of the most important pieces of gear you can have in your backpack for remote, bush or wilderness areas is some form of emergency communications device. It's the piece of gear that you don't ever want to have to use, but when you do, you need to rely on it.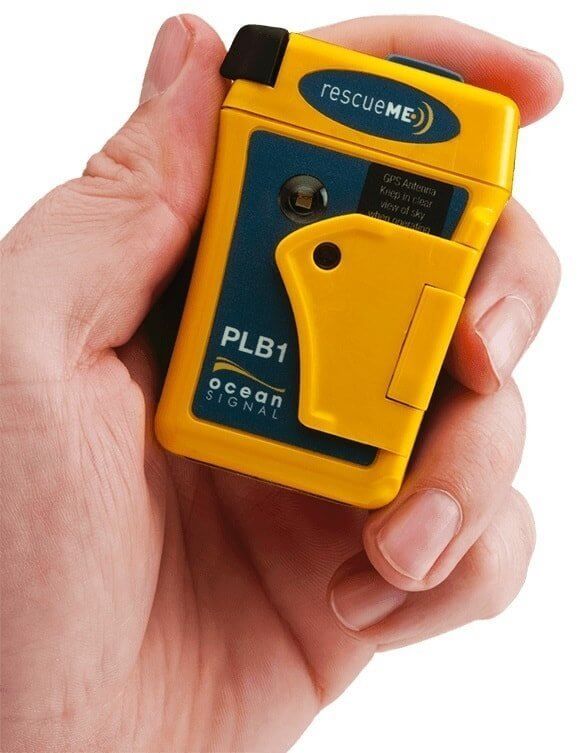 Borrowing from a history embedded with EPIRB technology (from the maritime industry), the options available to bushwalkers, hikers, trekkers and adventurers today has grown to include devices like the SPOT Tracker, Garmin InReach or a PLB (Personal Locator Beacon).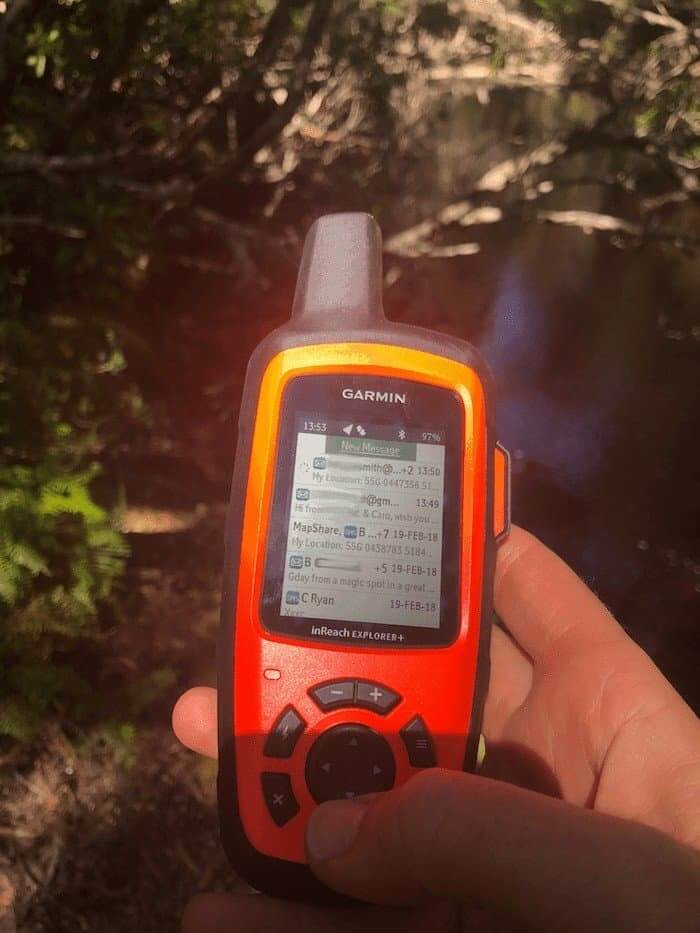 Each of these gadgets has different features and benefits, pros and cons, so I thought I'd create this simple one page summary below of the key information for each, to help you choose the best remote area emergency comms device for your needs.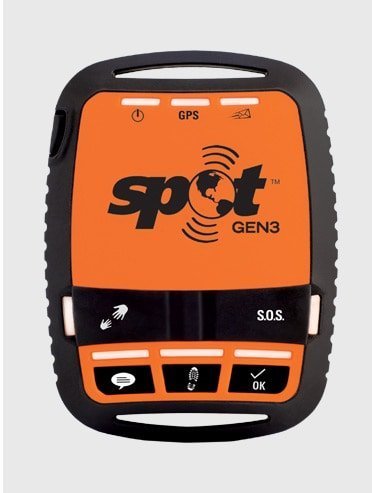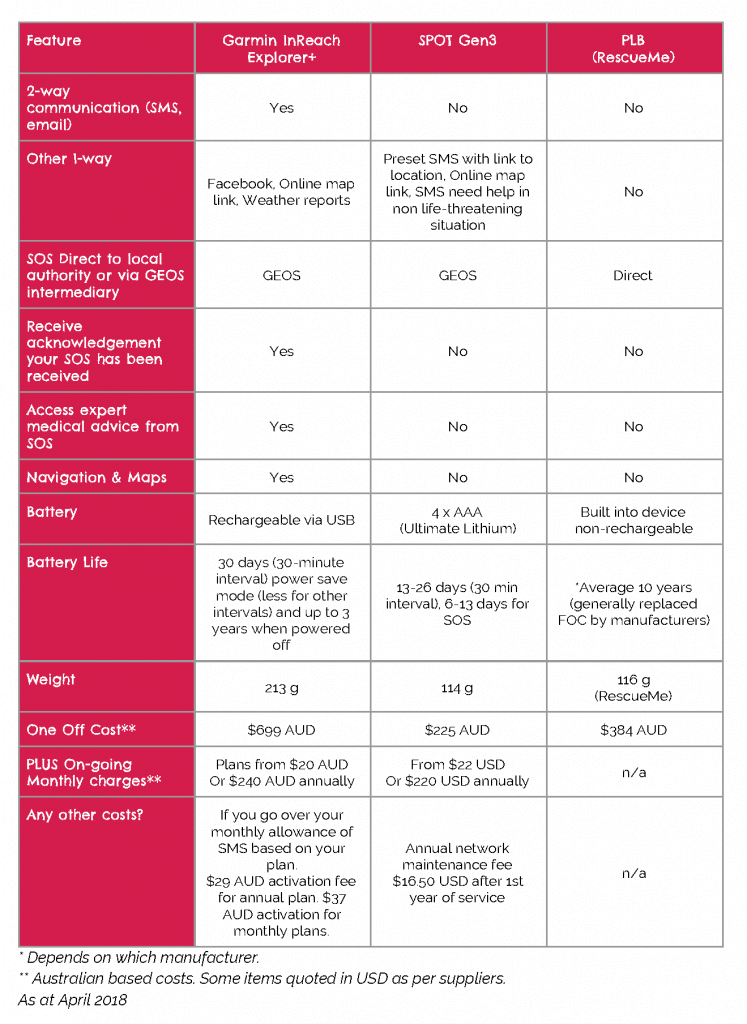 If price is a major factor for you, then a straight PLB is a good choice for you. However, if you want to have extra features (especially two-way communications) like those offered by the InReach or SPOT, then you'll need a device that not only has a one-off purchase price, but also an additional monthly and ongoing charges. In all these cases, it's important you read all the fine print from the supplier and service provider so you're not caught out with added costs you weren't expecting.
For more information about beacons in Australia, checkout the AMSA website which has loads of information about choosing the right beacon for you, an explanation of the difference between a PLB and an EPIRB, as well as being the registration service and authority for beacons in Australia.
And if you're wondering what I carry? I have the little RescueMe PLB.
nb: Some links on this page are affiliate links to suppliers of these gadgets. This simply means that if you buy via these links I receive a small commission, whilst you pay no more… we both win!