Over recent weeks, every where I look, read and listen I've been coming across the truly delightful and insightful book by journalist Kate Legge, called "Kindred – A Cradle Mountain Love Story".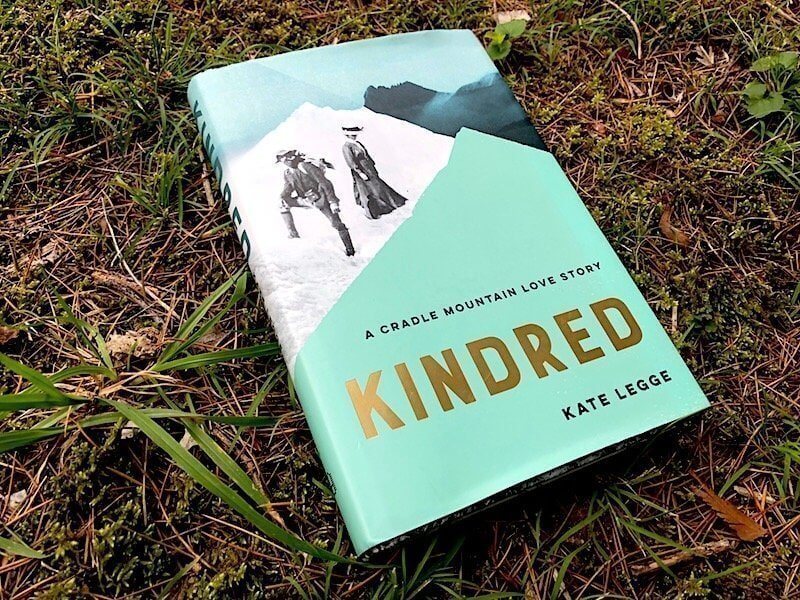 If you're one of over 9,000 people who walk The Overland Track in Tasmania each year, you've probably already heard something about Austrian immigrant Gustav Weindorfer and his impressive Tasmanian wife, Kate Cowle.
"Cradle Mountain district is not the place for holiday makers intent on lazing away the days in easy chairs with books and iced drinks. Rather it is a spot for those whose energetic souls long for a brief respite from the cares of civilisation and the daily newspapers and to spend their holiday in the wholesome open air among unspoilt nature. For those whose bent is walking… there are no made roads and one direction is as good as another." From Gustav's draft for Waldheim Brochure.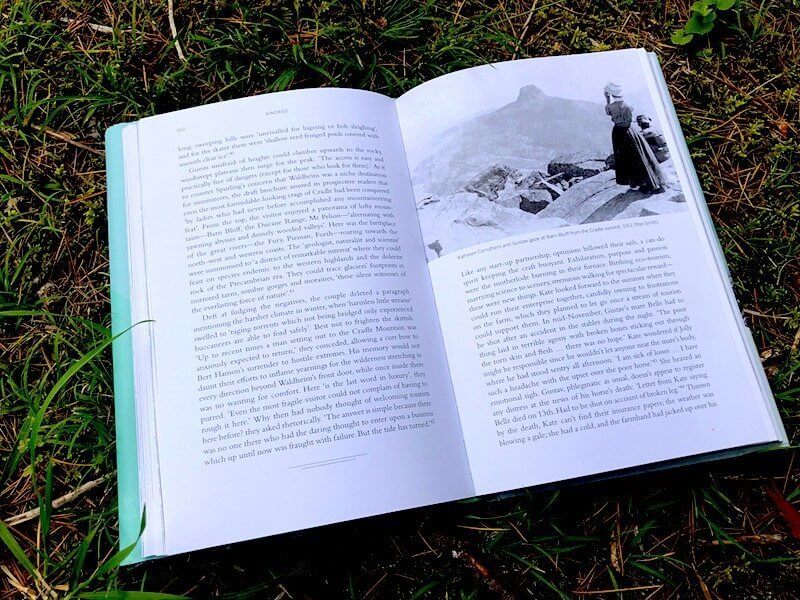 What you may not realise, is that you've been the beneficiary of not only their years of dedicated work in the area, in opening it to the world through one of the first eco-tourism ventures (their humble, yet comfortable Waldheim Chalet) in 1912, but their fundamental commitment to, and deep love of nature, particularly plants and botanical studies. This led to passionate lobbying to the Government and the declaration of the area as a Scenic Reserve and Wildlife Sanctuary in 1922. The forerunner to what we know today as Cradle Mountain-Lake St Clair National Park.
"The pity is that we Australians often regard our native flora as weeds and a nuisance, that we pay high prices for imported plants or rather aliens which in many cases in their native lands are nothing more than weeds."Gustav Weindorfer, 'Native Plants', The Australasian, 12 Dec 1909
The journey of these two unlikely lovers, goes much deeper than the geographical stretch of distance. Through her book, Kate Legge beckons us to sit alongside the fire at Waldheim and to observe the relationship of man and woman, humans and nature, race, fear and discrimination and cultural expectations, especially those on women.
"Their unusual arrangement intrigued many in the district, who were perplexed by what on earth this couple had found up there to warrant enduring the discomfort, the cold and the separation anxiety."Kate Legge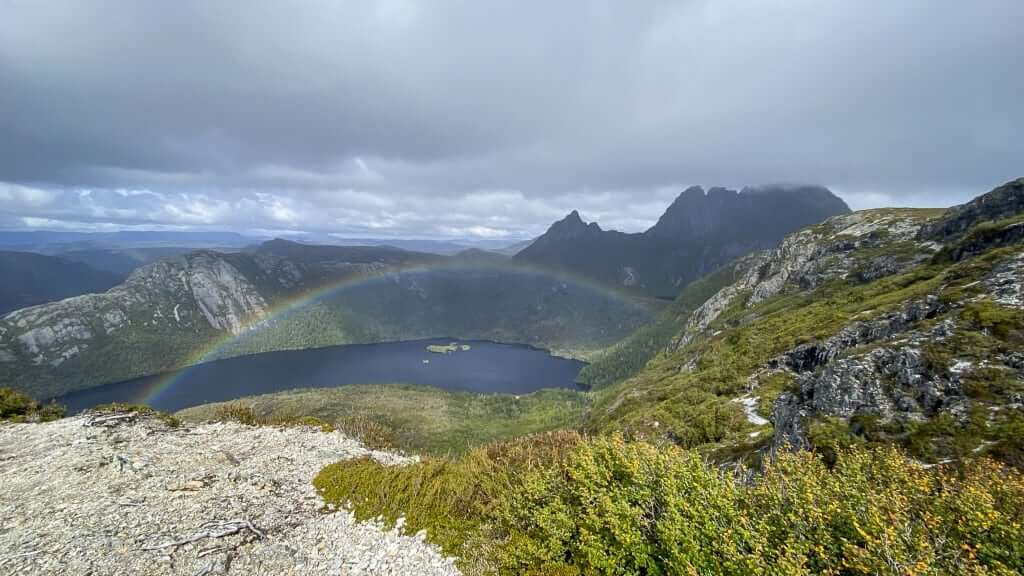 Curious to find out what questions their story raised in author Kate, I posed her some questions of my own:
What did you know/understand about Gustav and Kate before you started your research?
I knew of their pluck and their passion for the natural world which lit a fire in me to find out more. What I didn't know when I began resurrecting them from the archives was their role as advocates for native flora and Australian horticulture. Waldheim, their chalet, served as a laboratory for pioneering scientists all over the country who came in search of rare specimens, drawn by the biodiversity found in this landscape. Gustav and Kate were botanists. Gustav also created a weather station in the front yard so he could monitor rainfall and climate. They were the first to promote the idea of a place for science and scenery. Waldheim also became a hub for a brilliant crop of wilderness photographers whose work influenced the campaign for a national park. These pictures weave a visual narrative through the pages of Kindred.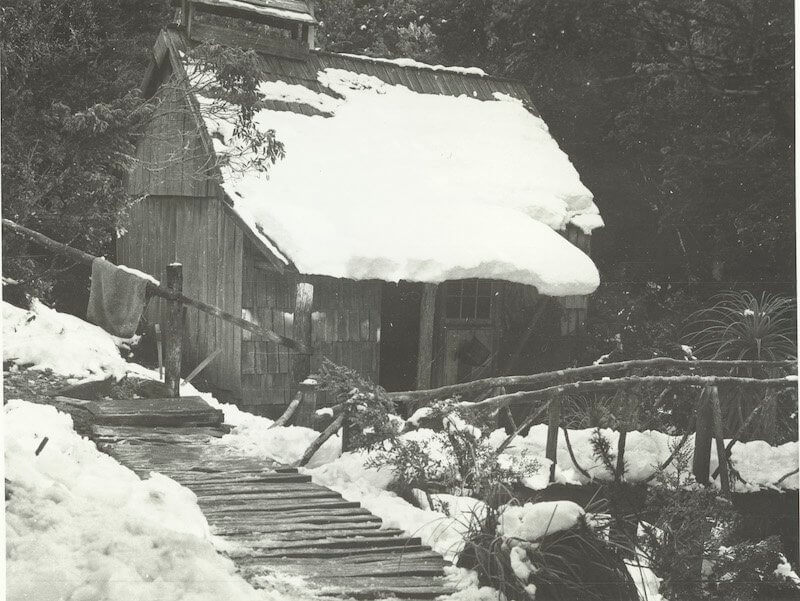 There's something quite modern about their relationship for a couple who were living in the late 1800s/early 1900s. What can we learn from how the two of them 'did' marriage/their relationship?
They were unconventional at every turn. Kate was ten years older than Gustav, regarded by society as a "spinster". She climbed mountains when few women dared. How lucky was she to find a thoroughly modern man who could cook, quote poetry, sing opera, and swing an axe to build their forest home from scratch. Once they wed they experienced weeks apart as he laboured at Cradle and she minded the farm at Kindred. They were equals at a time when women were confined and housebound. They carved their own path deaf to the doubters and straighteners, setting an example that was radical then and still striking today.
How has studying them so deeply affected the way you now experience wild places like Cradle Mountain?
Gustav and Kate have taught me so much about the natural world and my place in it. When writer Nikki Gemmell read Kindred she sent me an email to say she'd just taken a walk through her inner city Sydney neighbourhood seeing it for the first time through their eyes. Australians still tend to regard the landscape as "bush" not seeing the trees for the forest. These botanists showed me how to seek out and identify the particular traits of plants and trees and habitats.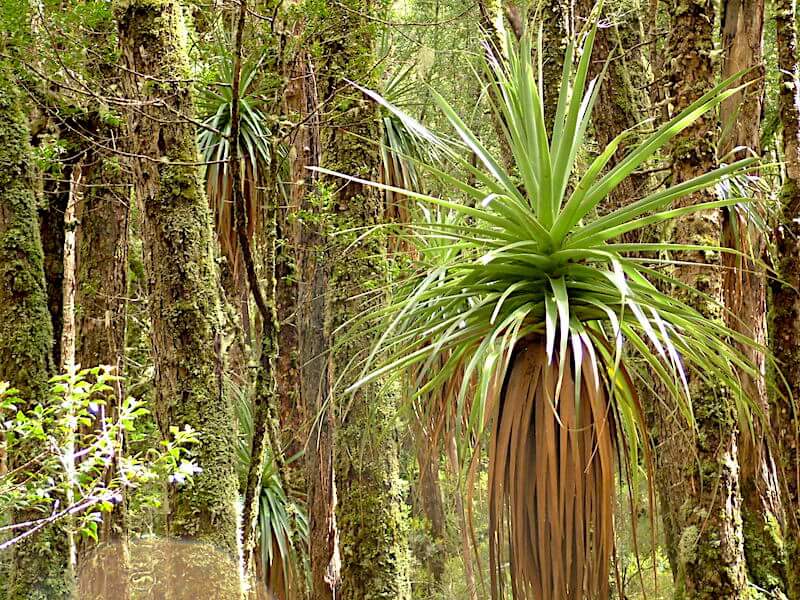 What can the modern eco-tourism industry learn from Gustav and Kate's legacy?
Eco-tourism operators could learn from their legacy by enriching the experience of walkers and guests through a gentle education about the plants and rocks and history of the landscape they are showcasing. Gustav and Kate had a rapacious curiosity and a thirst for knowledge. Their enterprise was never just about getting numbers through a turnstile for a bumper profit. They had a bigger brief that sought to awaken Australians to the beauty of native plants and the geological history of Cradle's pinnacles and crags.
What can we as bushwalkers, hikers and lovers of nature learn from Gustav and Kate?
Bushwalkers and lovers of nature are already on their wave length but what they could learn from Kate and Gustav is that Earth is not man's rest. Wild places are diminishing when they need to be preserved and our desire for convenience and comfort should not compromise the pristine values at their core. Wilderness by its very definition implies remoteness from mechanical infrastructure and requires a level of physical exertion that is part of the experience.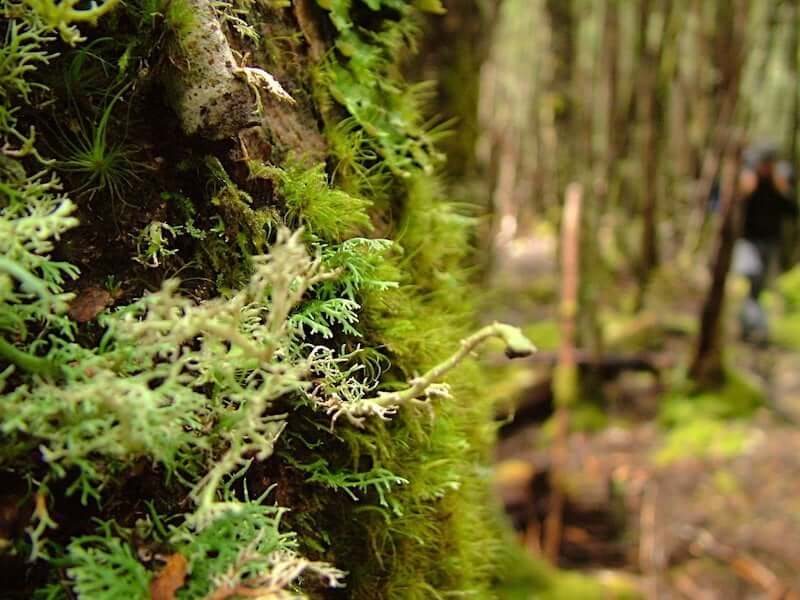 If you could sit down and have a cuppa in Waldheim with Kate, what 3 things would you ask her?
How I would have loved to share a coffee with Kate beside the inglenook at Waldheim followed by a guided walk through the valley so I could witness it through her eyes. I would ask her deeply personal and possibly inappropriate questions about their relationship! Did she ever curse his absences and resent having to run the farm in the early days when Waldheim was being born?
If Gustav and Kate were alive today, what do you think their careers would be?
If they were alive today they would be scientists or researchers working on climate change. In the early 20th century science was the preserve of passionate amateurs. Gustav had ideas even then for studying the growth rings of trees to ascertain whether the Tasmanian climate had once been wetter. When he died in 1932 he left behind 14 pine chests of plant specimens that the state trustee valued as "nil". His sister Rosa was devastated. "Botany was his life," she wrote. "Possibly even more than Waldheim."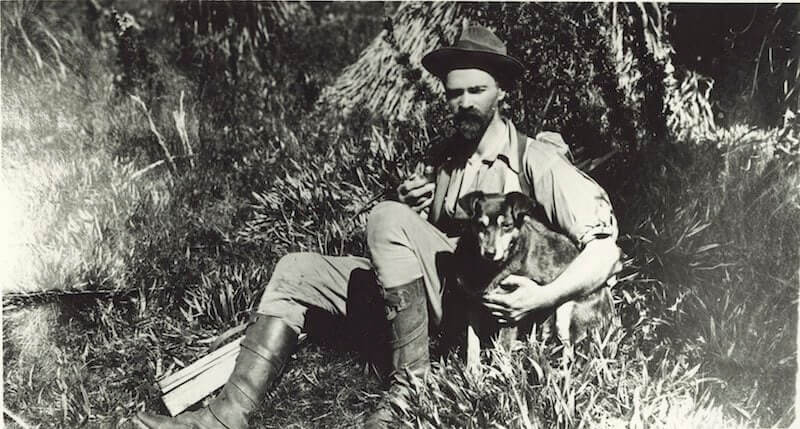 You can buy a copy of Kindred – A Cradle Mountain Love Story by Kate Legge here from Booktopia.