I really wanted to call this post, 'How to Pimp Your Tent', but seeing as there's no fluffy dice, disco balls or shagpile carpet involved, I think How to Convert a Tent is slightly more appropriate.
There are different kinds of lightweight hikers out there. I sit somewhere in the middle between hard-core Cuban Fibre or Tyvek purists and traditional 'smart' packing for bushwalkers.
Before this experiment, I've never tried to 'tweak the factory settings' on any of my hiking gear. What drove me to it was being sold the footprint for my Easton Kilo 2P tent from an outdoor retailer, who assured me that with the footprint I can use the tent as fly-only. All the design cues were there in the full tent, so it made logical sense that this would be the case.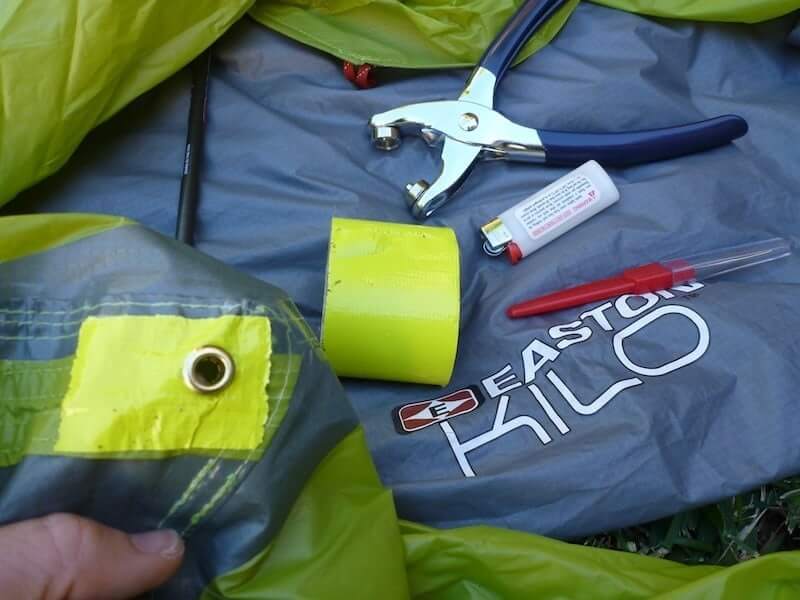 Unfortunately, this didn't turn out to be true, so rather than return the footprint, I thought I'd try a bit of DIY handiwork after being inspired by several of my bushwalking mates who regularly tweak their gear to suit themselves. (Hello to Little Blue Walker, Melinda, Mr Mallo and many others!).
It was not altogether without dramas, as I did manage to snap the fancy-schmancy Carbon Fibre crossover pole. Thankfully, the manufacturer does include a temporary pole fix tube which held everything in place, however I did have to buy a replacement pole. (Nice work by the way to Easton for their fast customer service).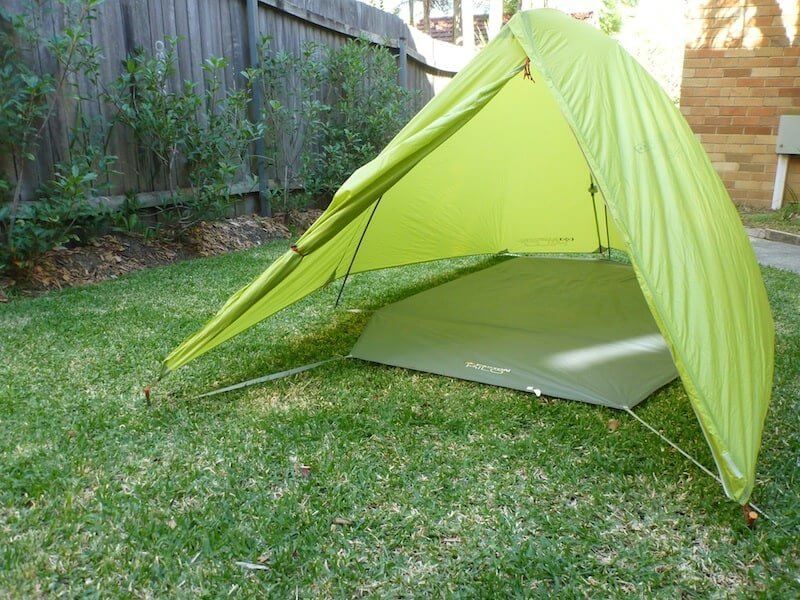 As each one of us has our own opinions and preferences for stuff in life, it makes sense that one size doesn't fit all. If you ever find yourself not fully satisfied with the way something is made, maybe it is time to think about how you can tweak it to make it fit for your purpose.