It's fair to say that there are different types of hikers out there and that the outdoors is a very subjective place. What is one person's Everest, is another's anthill.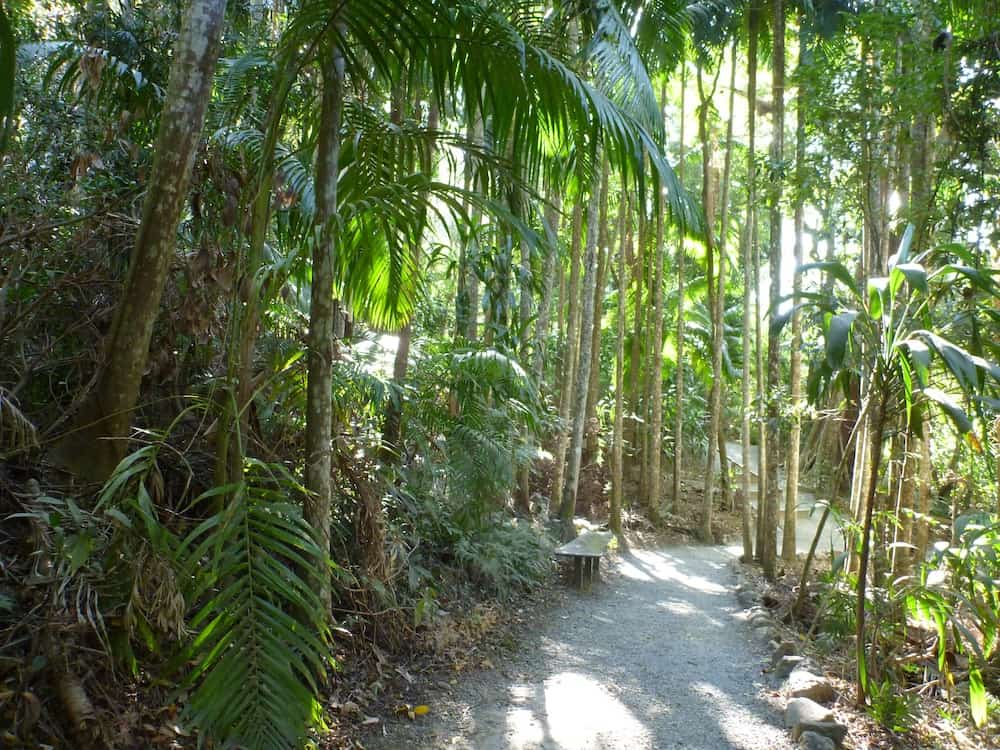 For those of us who venture out weekly and find that the weight of an overnight pack on our backs brings a comforting sense of home, it can be easy to forget what it's like for the rest of the population.
For all those friends and family who think we're a little nuts and no matter how much we bang on about the unwordable moments of delight we experience in wild places, they will simply never get it.
Recently, I had a great day being hosted by Gold Coast Tourism as part of the ProBlogger Conference which was held at the QT hotel (totally rate it!) at Surfers Paradise. It was a day packed with various adventurous activities, but the one I looked most forward to was the visit to the Skywalk in Mt Tambourine. It was to be the closest I'd get to my beloved wilderness amidst other action packed moments which included jet boating (yes, that's me clapping and laughing like a child in the front row yelling, 'faster! faster!'), screaming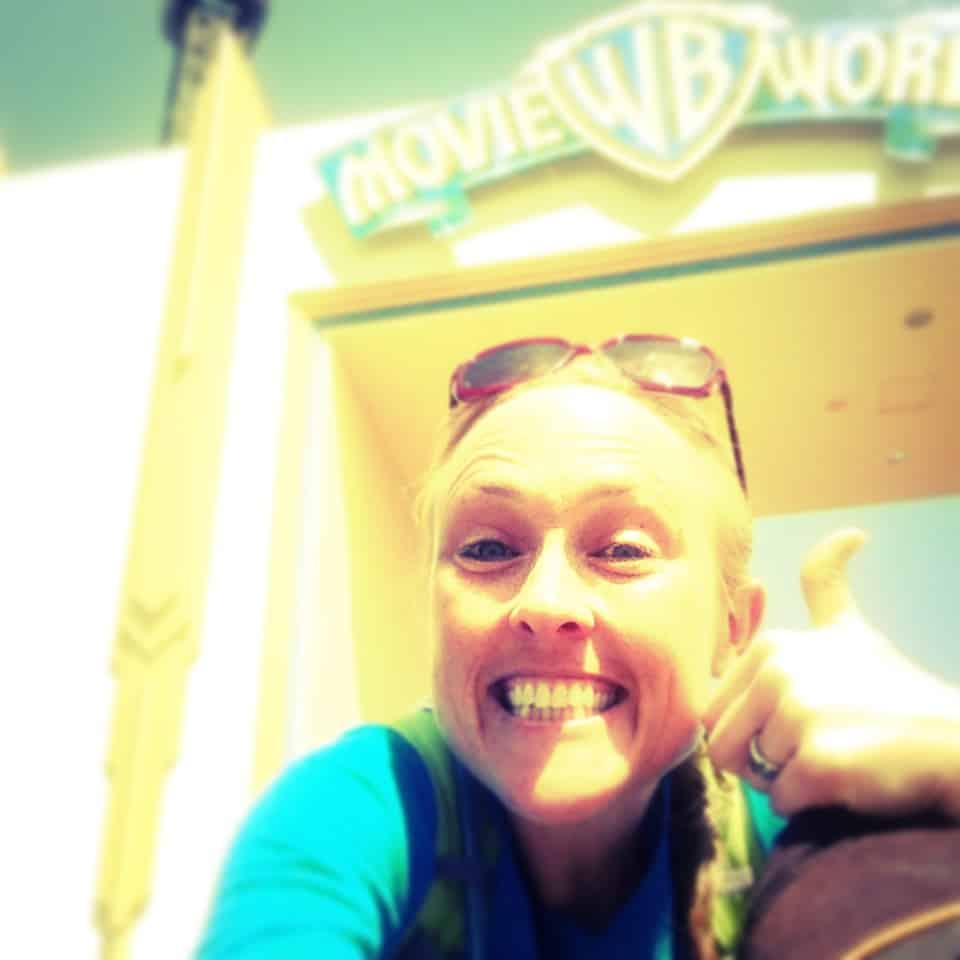 down rollercoasters at Movieworld and beer drinking… just not at the same time.
The incredibly lush, green colour of the Mt Tambourine rainforest was a stark contrast to the white sand and blue waters of the coastal areas I'd cycled past in the morning.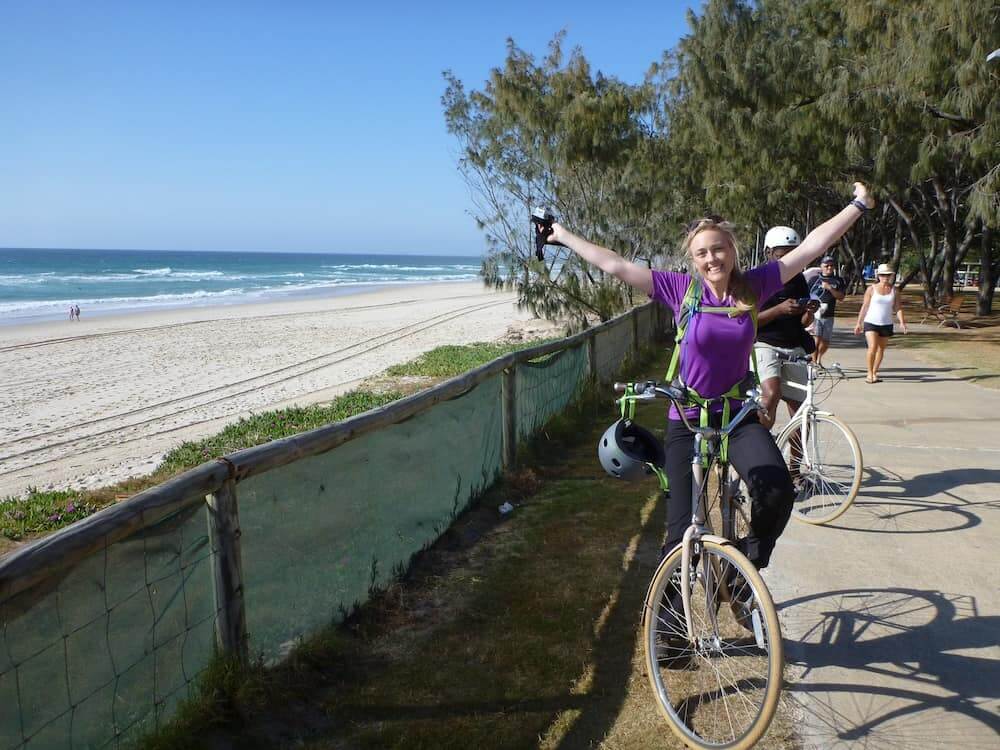 As I ventured out onto the raised walkway, high above my normal route, suspended in the canopy I found myself looking around at the other people enjoying the moment. You couldn't get further away from my usual ragtag bunch of smelly hikers (sorry guys!), but standing in the sunny moment, I was loving this.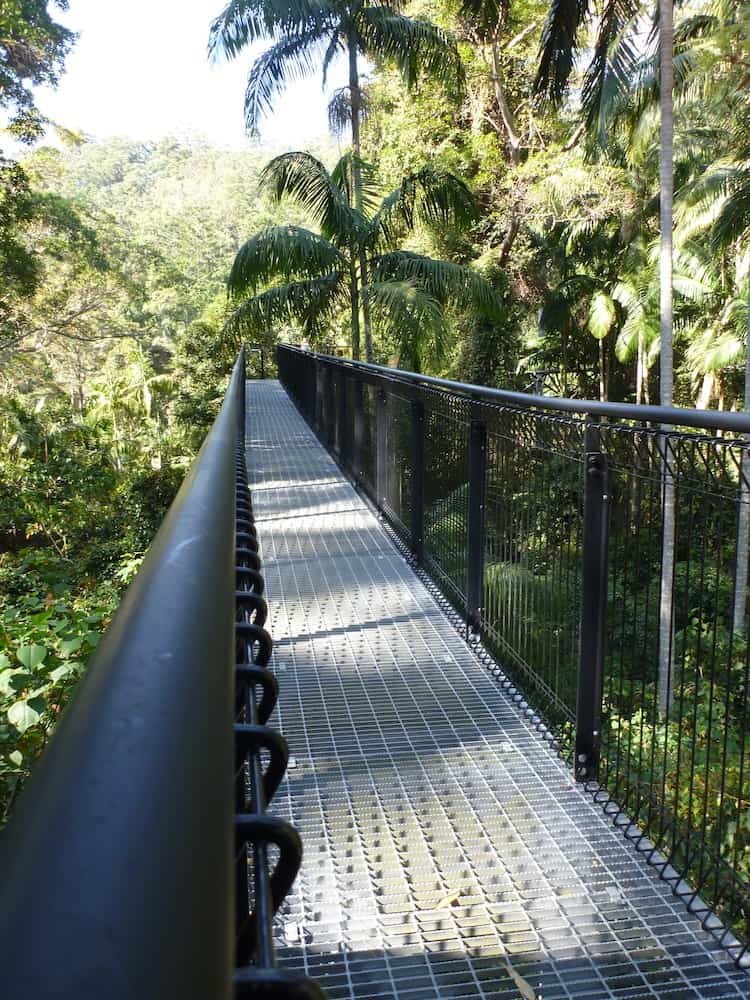 Here was a family business that was set up to allow "the rest of the population", to enjoy a taste of what us hardened types get to see regularly. All shapes and size, cultures and backgrounds, were breathing in deeply the lush green atmosphere.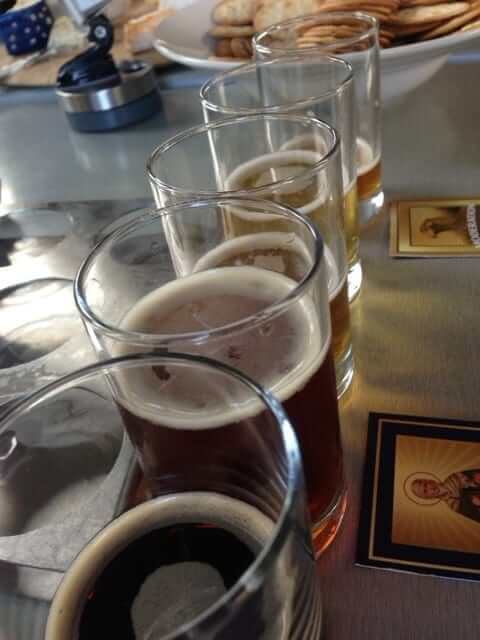 To be honest, before I went on this day out, I couldn't think of anywhere less I would want to go, than the Gold Coast. In my head, it was all about highrise buildings, casinos and schoolies (shudder).
However, I very quickly had to change my mind, when I realised that that picture belongs only to Surfers Paradise – one small aspect of the Gold Coast. I can't wait to go back and discover more hidden gems of this much maligned Aussie holiday icon.
Q: What's one place that you've had to change your mind about when the reality was not what you had been led to believe?