Keeping ourselves fit and healthy, both physically and mentally, during Covid19 is essential. Everyone knows the benefits of spending time in nature for body and mind, so here's a few resources to help us as we're having to change our habits in how we'd do this.
Resource: Listen to my segment on ABC Radio with Simon Marnie and Kristine Arnott from Google, as we chat about some of the online resources to help us find hidden green spaces in our own backyards and take virtual hikes all around the world.
Stay Local
Here in NSW, Australia, we've been asked to cancel all non-essential travel, it's important that we find ways of getting into nature locally. This is a great opportunity to become urban and local explorers and to find some of the hidden secret spots in our own backyards. You might be surprised at what you find!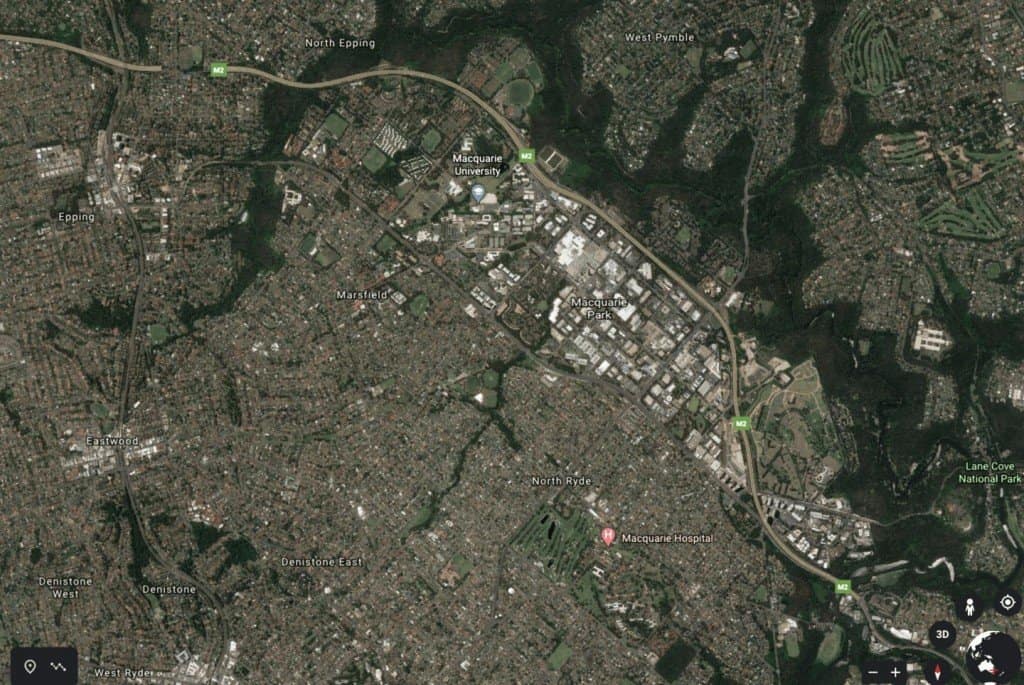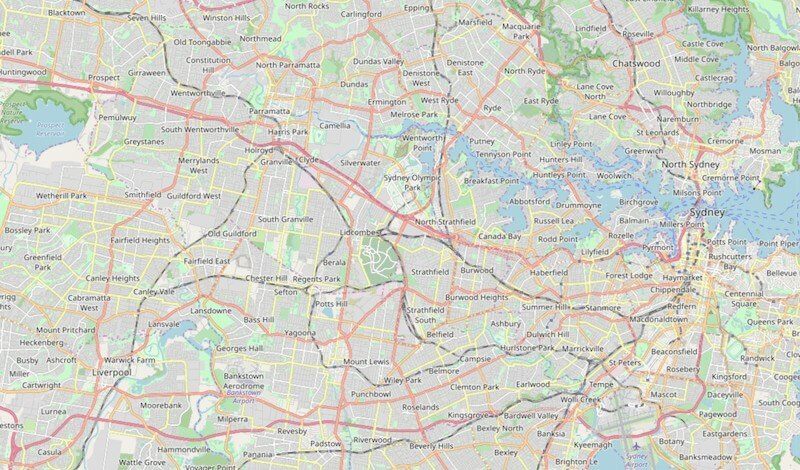 Don't forget to check with your local land managers (ie. National Parks or Local Council) for any track closures, along with the current status on movement in public from your government and health department authority.
Virtual Hikes
There are some amazing resources online where you can walk all around the world without leaving your house. Here are some of my favourites:
NSW National Parks – Google Trekker/Street View
NPWS collaborated with Google to take their popular Street View cameras into some of NSW national parks. From hiking to Mt Kosciusko, to the Coastal Track in the Royal National Park, to the 4-5 day Yuraygir National Park on the north coast and all across the state. You can move the camera and get a full 360 experience of some of our best national parks. Check it out here. Move about on-screen by placing the arrow with your mouse, over an X on the ground. Alternatively, zoom in and out to other areas on that track by using, 'Peg Man' (that's the little yellow guy in the bottom left corner) and click to move him large distances along the track.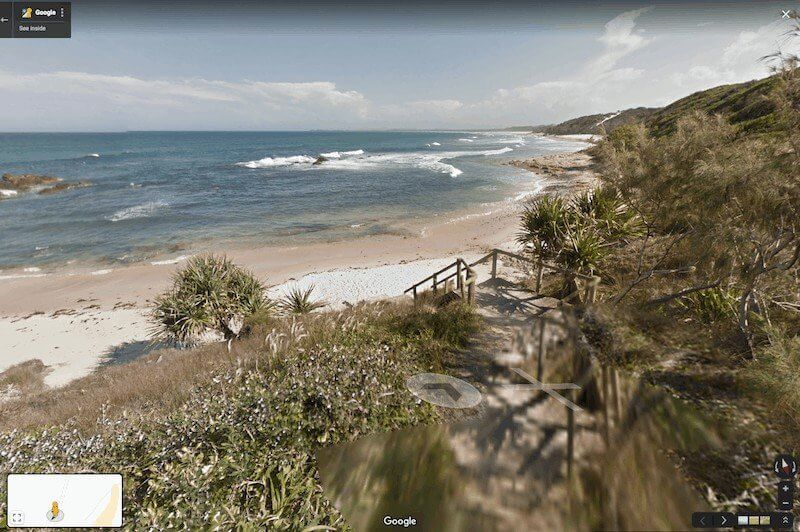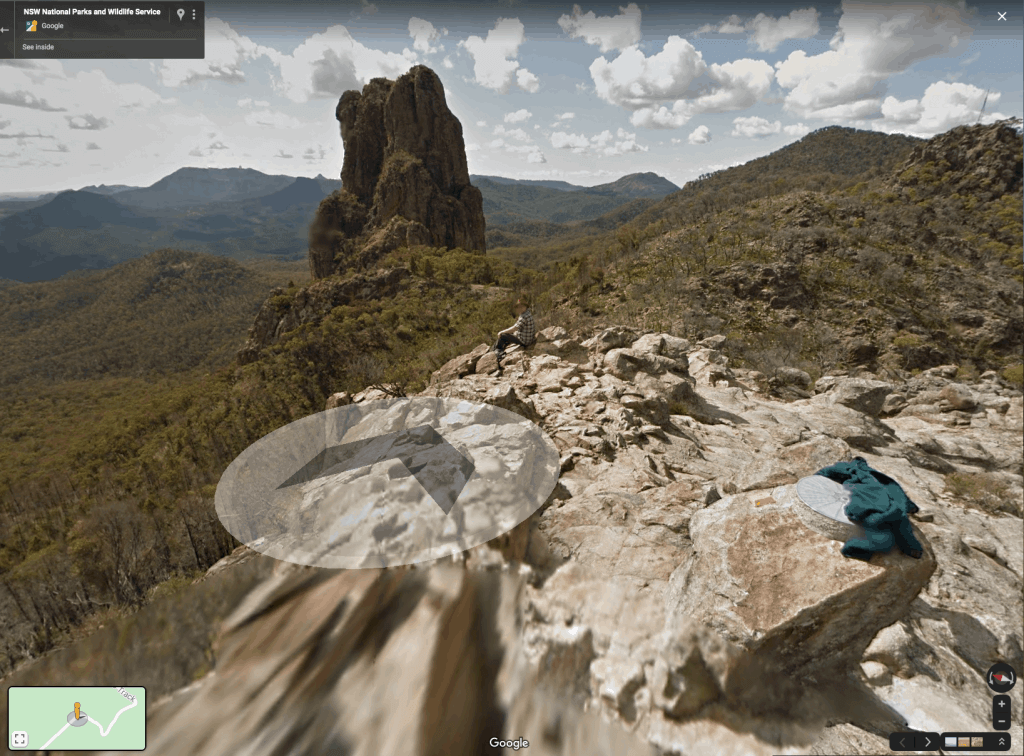 Story Spheres
Another Google resource allows you to walk amongst Uluru/Kata Tjuta National Park, whilst listening to interpretation from local Aboriginal Traditional Owners.
Six Foot Track
Although this circa 2013 DIY version of Google's Street View technology is a bit clunky at times, it still allows you to control the 360 camera and look around the 45 km Six Foot Track. It forms just one part of the extensive Six Foot Track website, which includes videos (you might see a familiar face!), track notes, maps and links.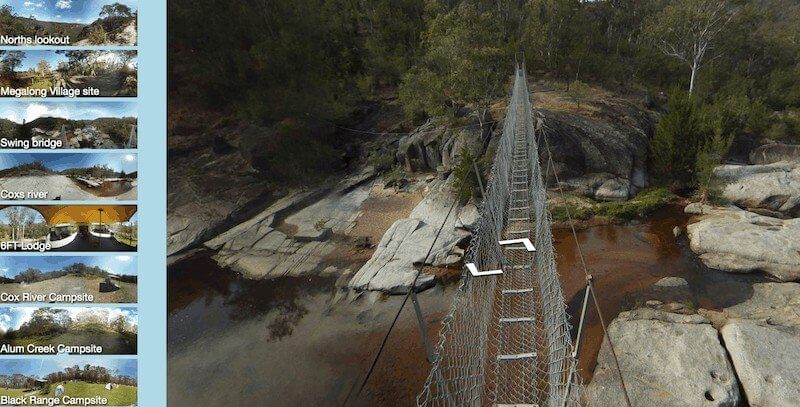 Video Hikes
If you can't get out and walk the track, come along with someone who's walked them before you:
Wildlife Streams
If you're into wildlife and can't get out to spot them or visit them in zoos, there are ways of keeping an eye on the habits and lives furry and feathered friends through webcams at zoos and in some national parks.
Webcams
Thanks to Travel Play Live for inspiration for some of these links.