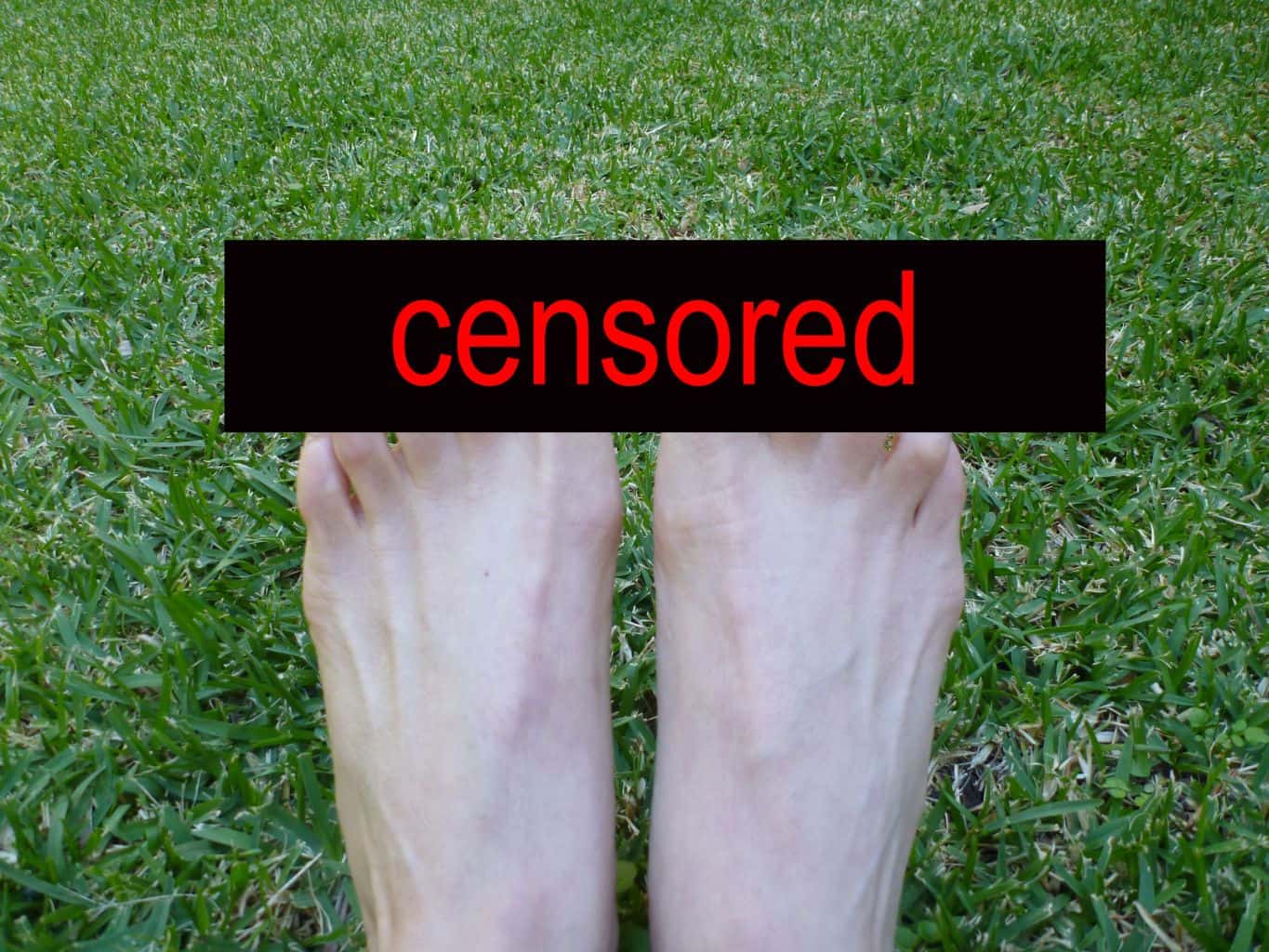 It came as somewhat of a surprise (and shock to my sense of femininity) a couple of years ago, when I went to buy new shoes to begin training for the Oxfam Trailwalker 100km charity event. I figured that If I was going to walk almost non-stop for 100km, through day and night, regardless of weather, I wanted to make sure I was setting myself up for success, not failure with dodgy shoes, blisters and cramping toes.
Up until that time I'd thought I was a size 9 (41) something I considered normal for a tall gal like me, when the very helpful shop assistant informed me that I was infact, size 11 (43).
Excuse me? 11? Really?
Once I got over the shock and headed out on the trail to break in the new shoes, you can imagine my surprise when I realised that I didn't actually need to break them in that much. Huh, they fitted me properly.
Is this what my toes had been missing out on all these years?
A toe party?
Check out this video for another quick footcare tip!
So whether you choose to wear boots, trail runners or even the trusty Dunlop Volley – that's totally up to you. But my one bit of advice is always check that your toes can wiggle freely, that they don't touch the end of the shoe and can dance around in there, having their own little toe party!