3 CapHat's to Giveaway!
You know those little Aussie inventions that just seem down-right smart? We're famous for them… The Victa Lawnmower, The Hills Hoist, the Cochlear implant and of course, the Goon Sack.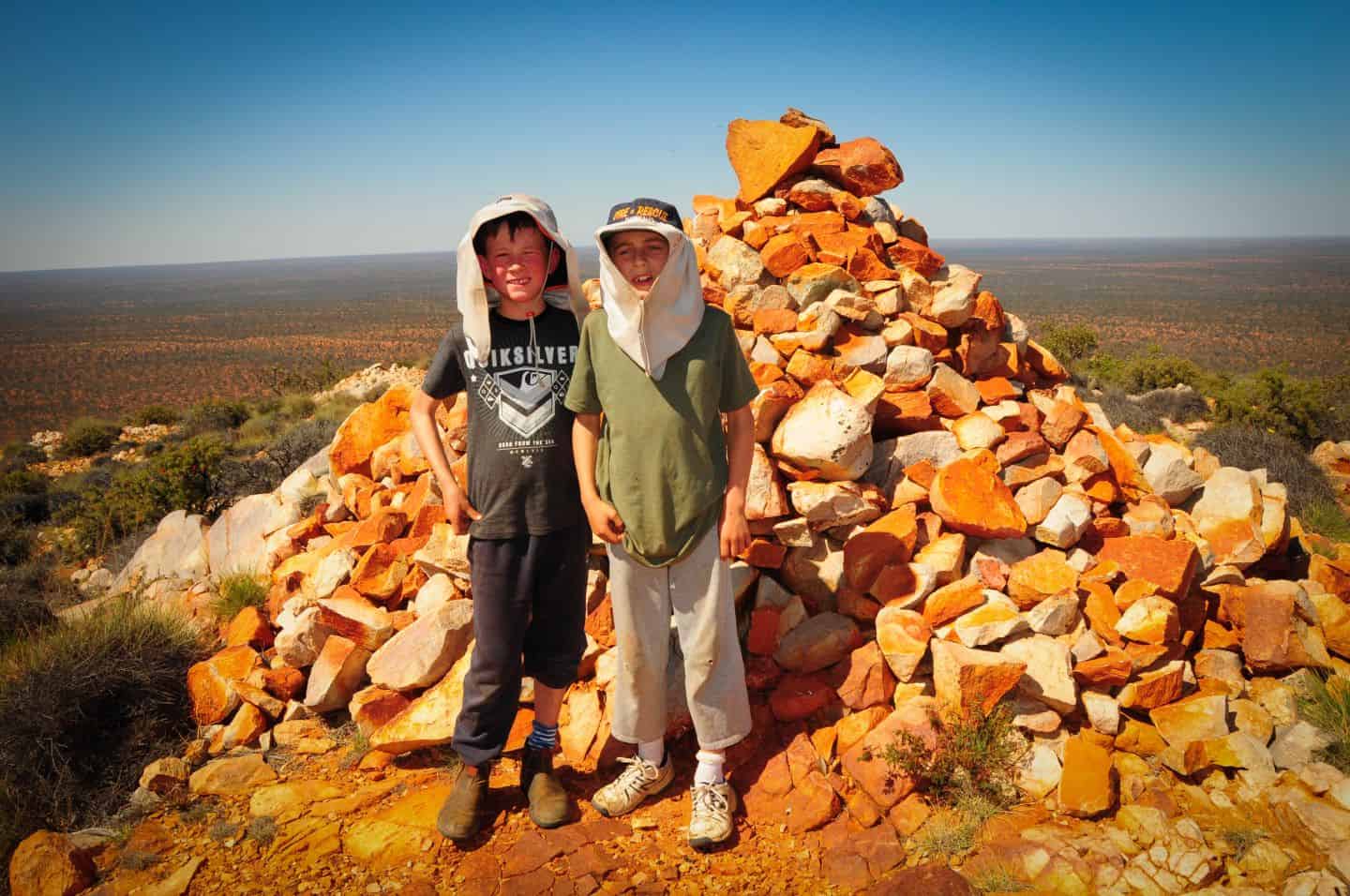 Well, maybe not a life-changer like the Cochlear implant, but Bernie Sharrad a keen outdoorsman and fisherman from South Australia is pretty chuffed with his little invention. He's solved that problem of caps being comfy to wear, but not offering great all round sun protection to your ears or neck.
Christmas Gift Idea
Weighing in at less than 65g, the one size fits all, CapHat simply goes over your favourite cap or hat and is rated at UPF45. If you're concerned about breeze and overheating, simply dunk CapHat in the creek for cooling effect.
Valued at $19.95, I have 3 CapHat's to giveaway to my readers, just in time for Christmas! To be in the running, all you need to do is be a Lotsafreshair subscriber (by entering your email in the green bar above), send an email to giveaways@lotsafreshair.com and be the first to correctly answer this simple question:
Q: What is the UPF rating of CapHat?
Goodluck and all the best to win this great sun protection for Summer!
Please note that this giveaway has now closed. Thanks for your interest.