If you found your way to this humble wee blog, I'm gonna kick off by guessing that we share something in common.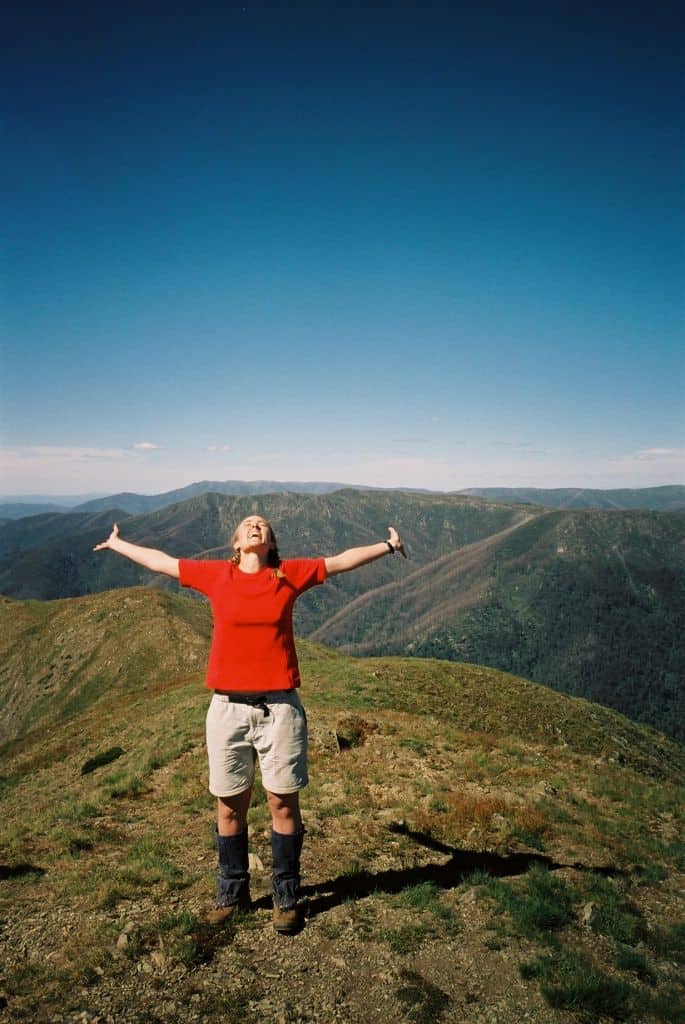 It's something that I struggle to put words to sometimes, so it's not uncommon for me to throw my hands up in surrender and bundle it into the wonderful word that is, "unwordable".
Sure, there are words in my language that go some way to explain some of the feelings, like the name and sentiment expressed in this song and film clip by Rudimental, called Free.
I love this. Not that I'm about to run out and learn to fly a wing suit, but it's like they've run out of words in language to express a feeling, so have called upon other forms of language, that of music and imagery. In doing so, they've come closer than I've ever been able to, to describe the feeling that wild places gives me.
I'd love to hear from you about what it is about natural places that draws you back time and time again. The feelings, the emotions, the highs and the lows. Whether it be in the quiet of a still mountaintop or the rush of a pounding waterfall… What is it for you?