Depending on your style of walking, sometimes it's easy to miss the small things. The minute detail of a tiny leaf, the animal shapes that appear in the clouds or industrious ants teaming together to lug something three times their size back to their homes. Well, I confess to sometimes being on a mission when I'm out in the wilderness and like a horse turning for home, I can stride out with purpose. So when I came upon the photographs from my friend, expert fellow bushwalker (& consummate gentleman!), Jan Mohandas, I was floored. Here's just a few of his images – 12 Australian native orchids to stop you in your tracks and remind you to slow down and look for the detail… I know they did that to me. Thanks so much Jan!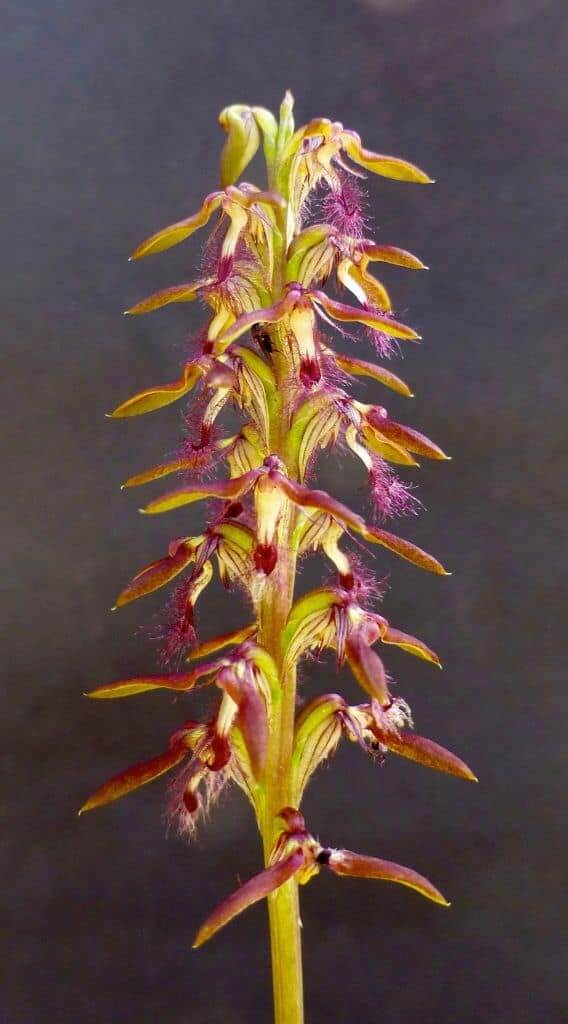 The one below is without a doubt, my favourite and was the first image of Jan's that caught my eye. They seriously look like ducks!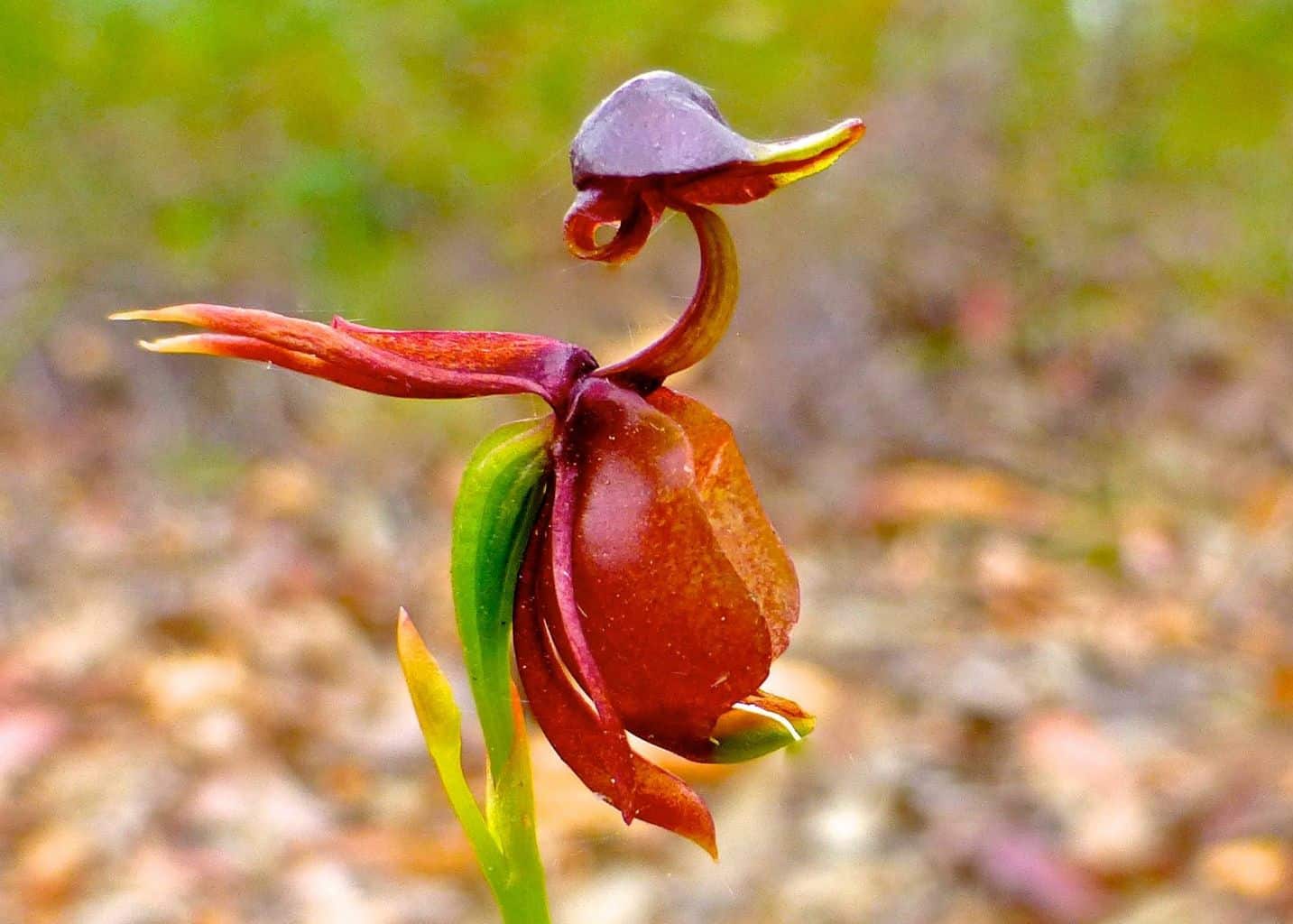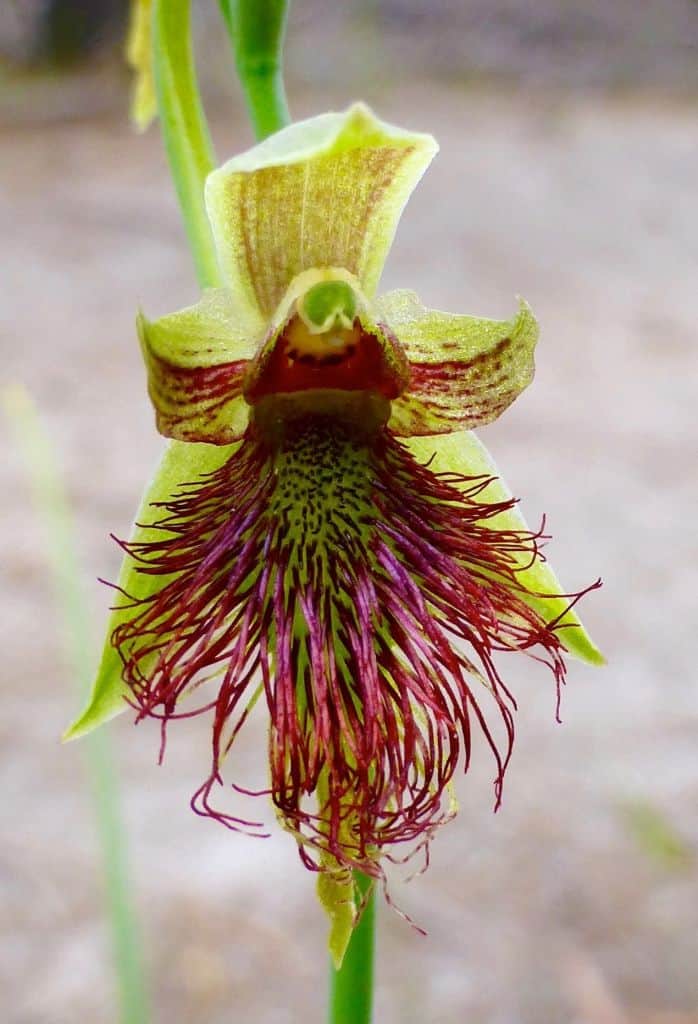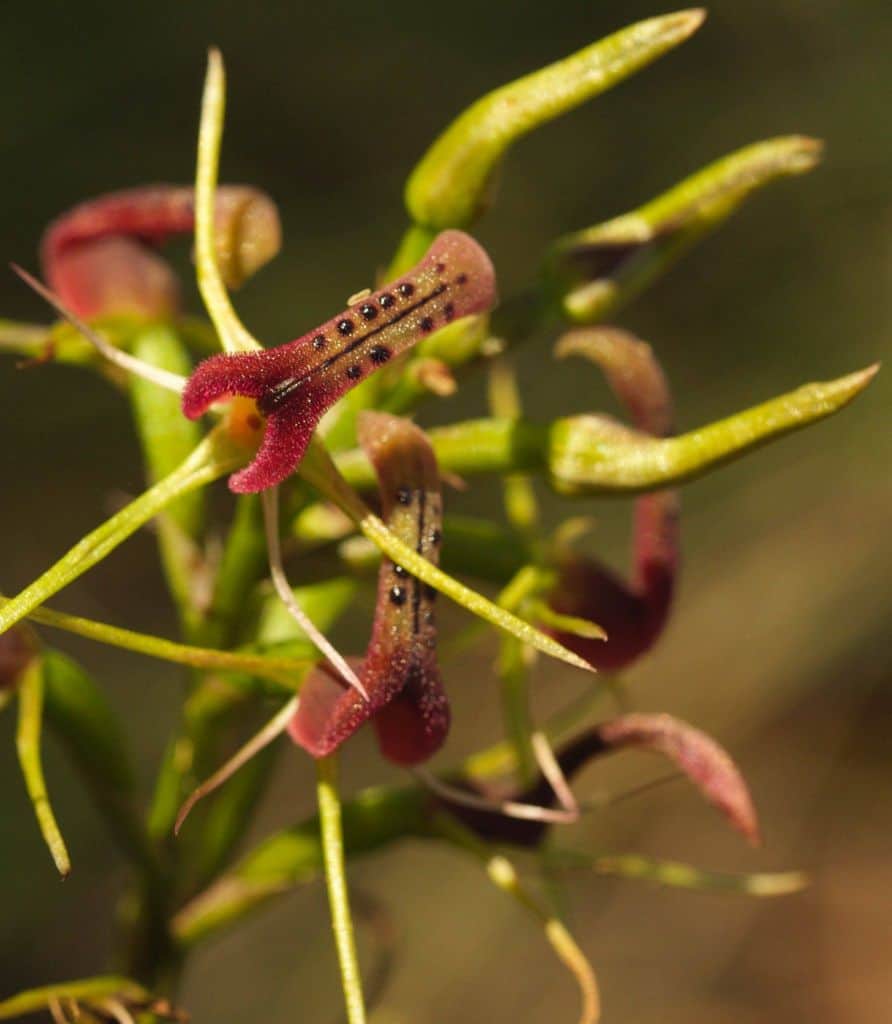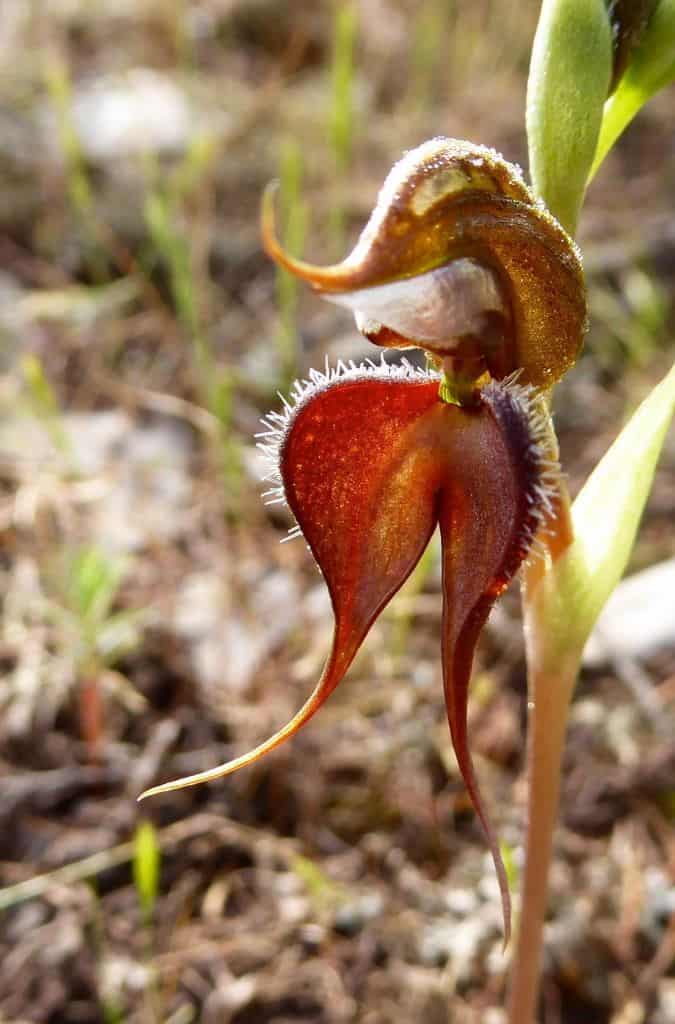 I swear this next little guy is smiling at me!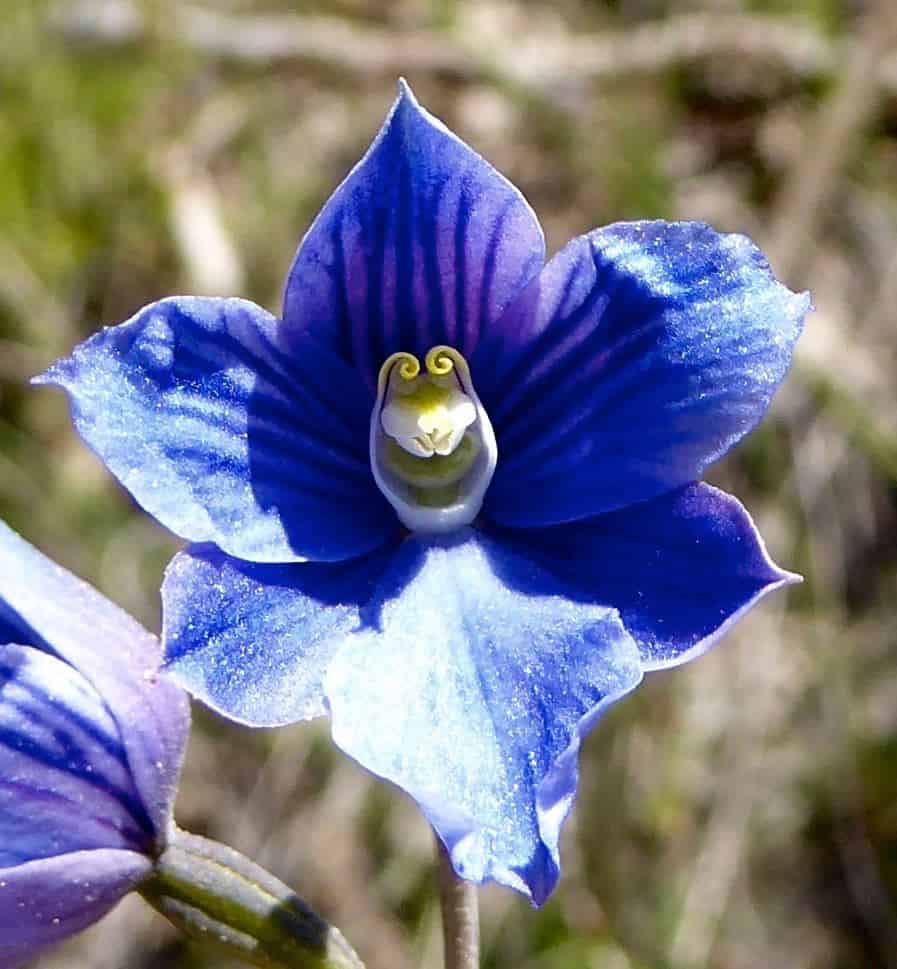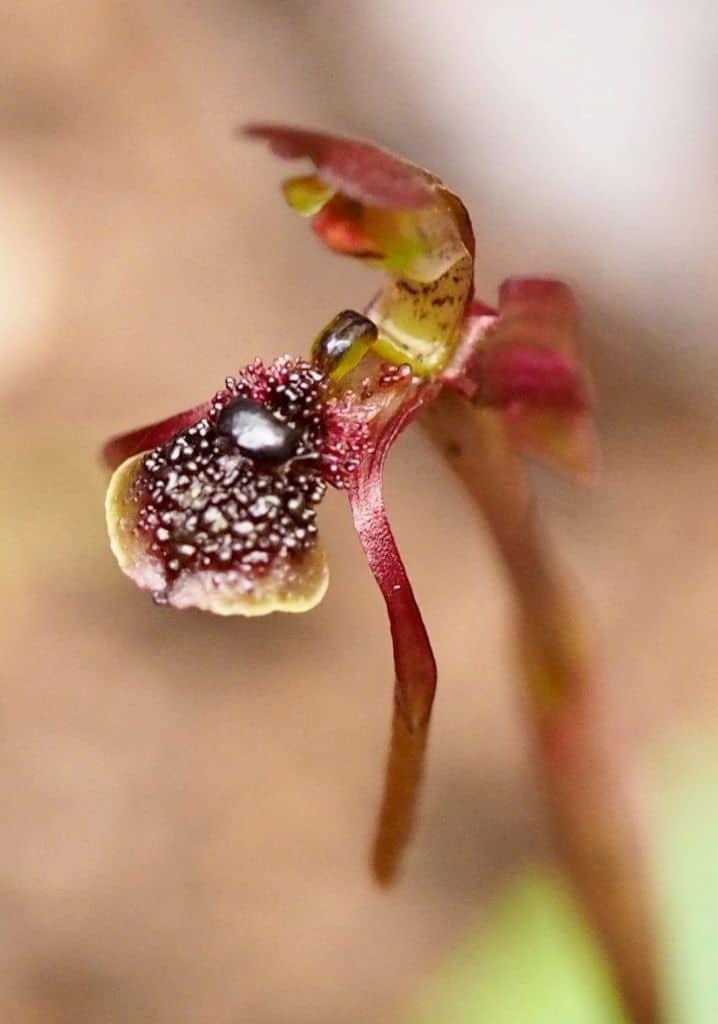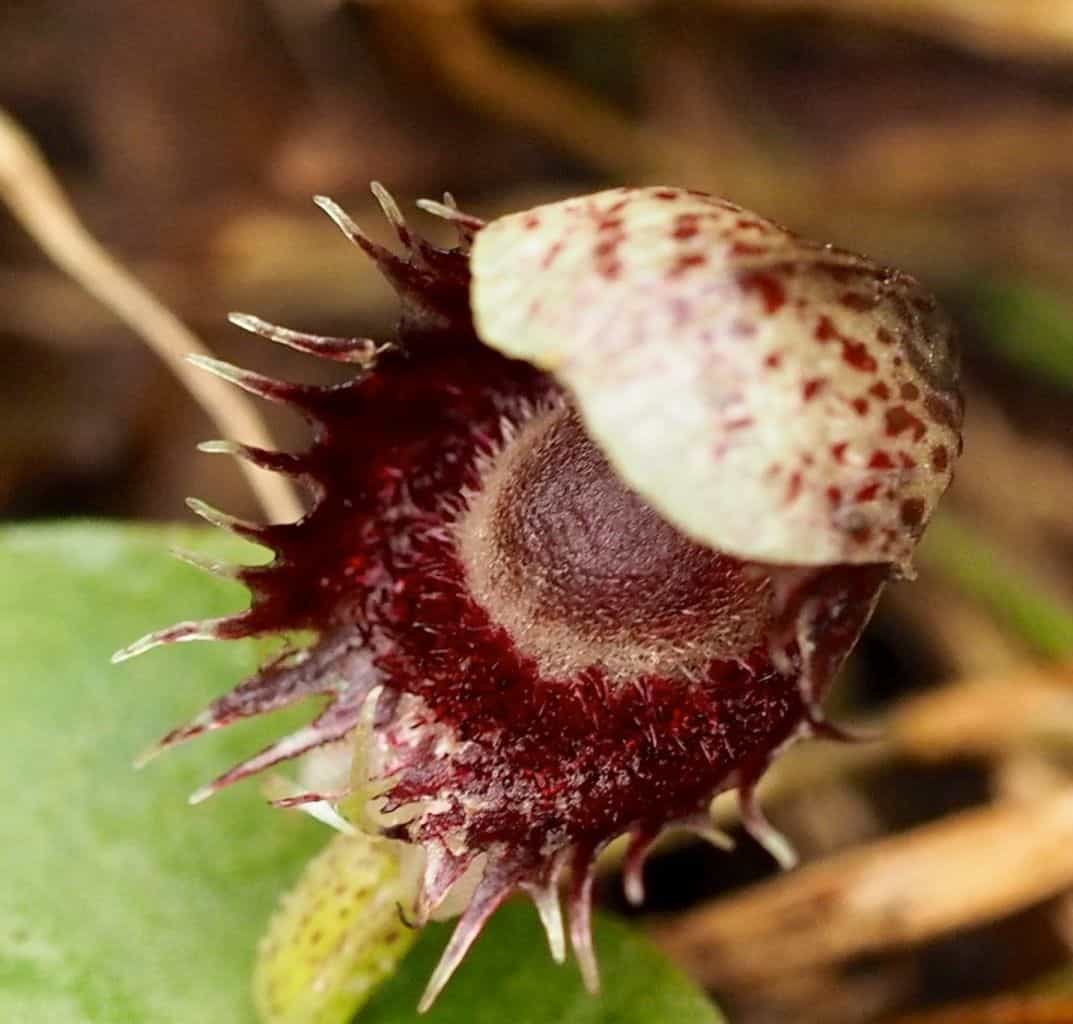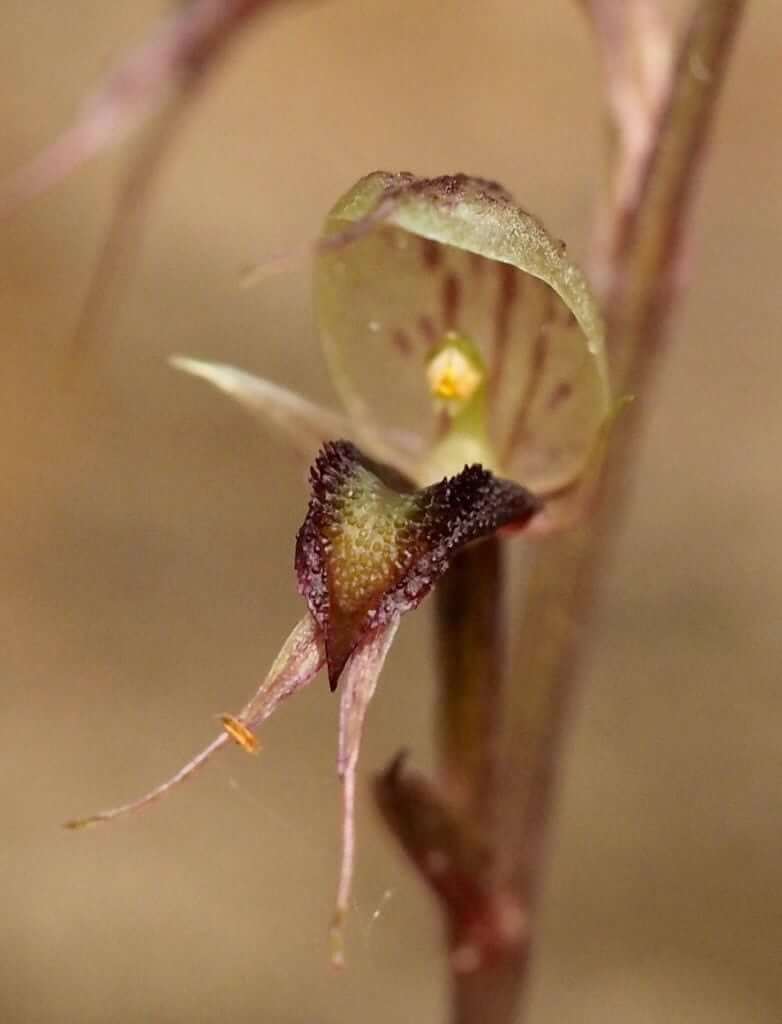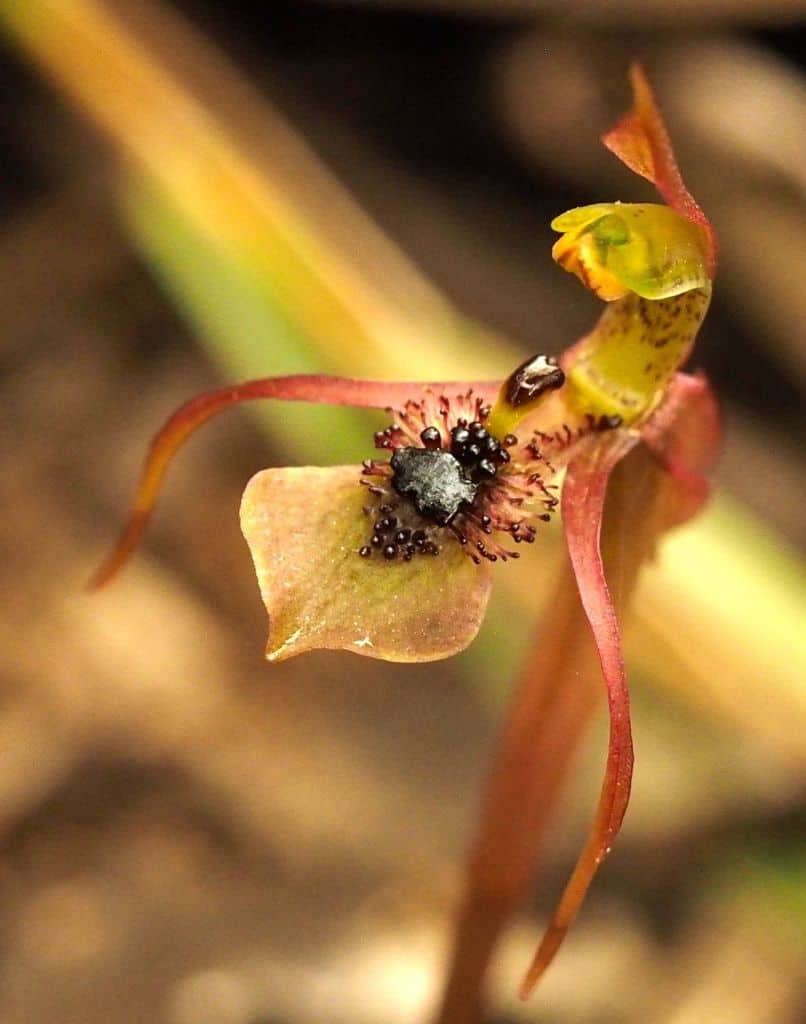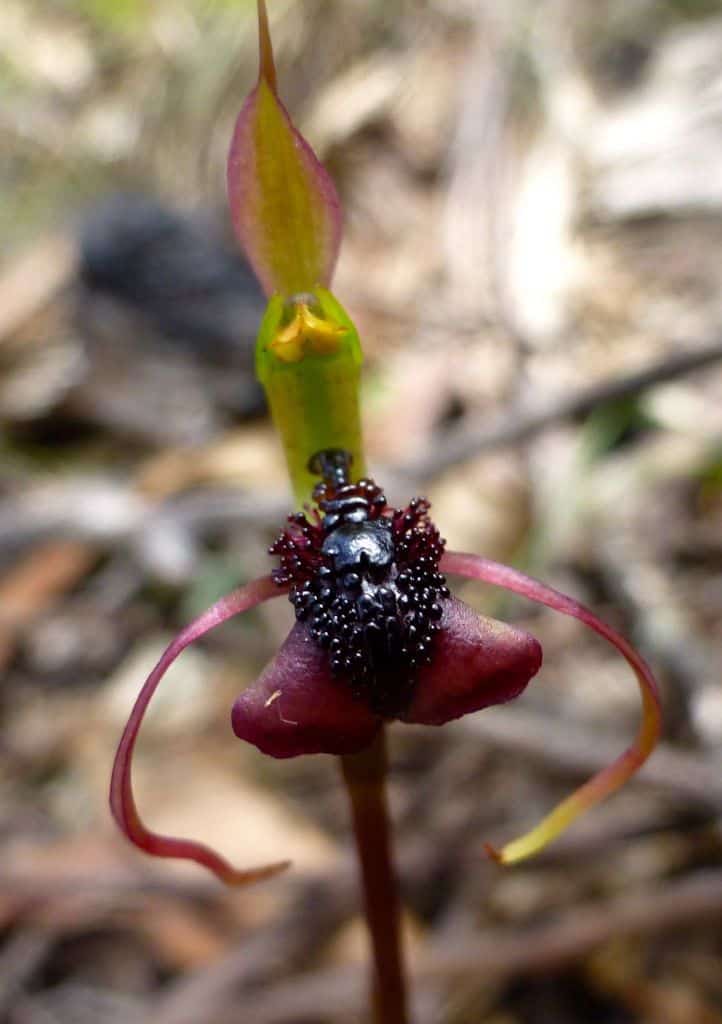 What about you? What stops you in your tracks when out hiking? I'd love to hear your thoughts… please let me know below…:-)