Easter in Australia can be celebrated in many ways. I mean, let's think about it, any time you get four days off in a row is something to celebrate. For me, one of the best ways I've celebrated Easter was this year, when I set out for Ettrema Gorge for an adventure I'll never forget.
Ettrema Gorge is found lying deep within Morton National Park, about 3hrs drive south from Sydney but miles from any road. If you've even flown between Sydney and Melbourne and looked out at all that wilderness and endless Aussie bush and wondered, "Where is that?", it's likely that it was Morton NP.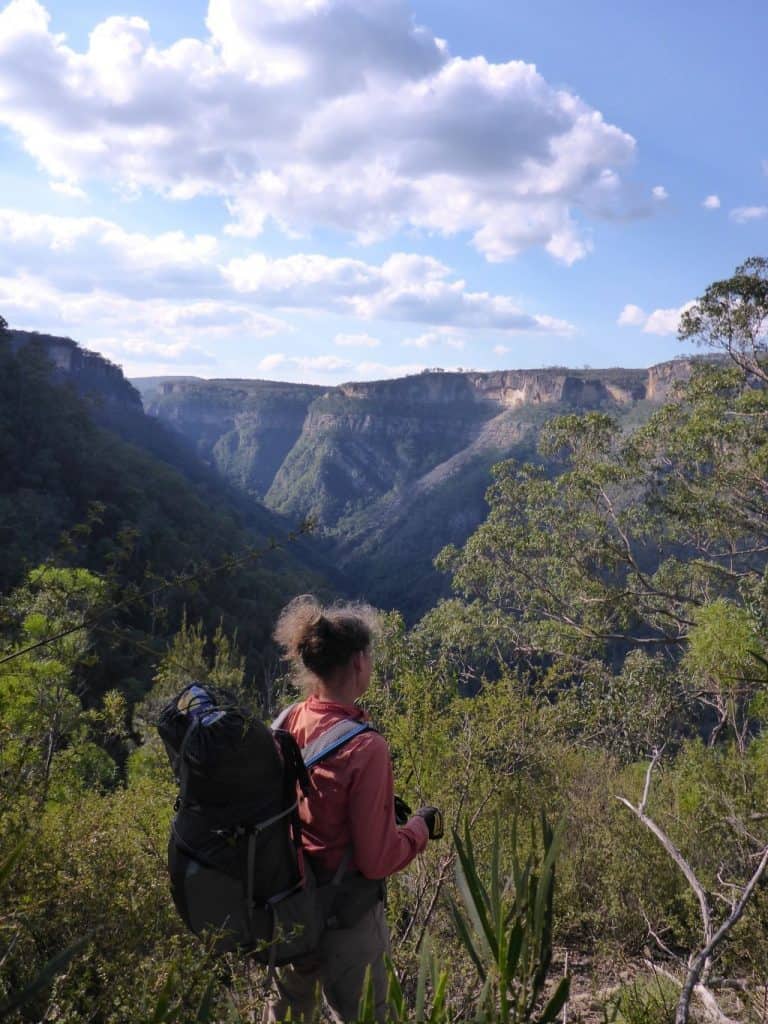 Try a Google Maps search for Ettrema Gorge and you'll see a giant, deep gash in the landscape, running north from the Braidwood Road.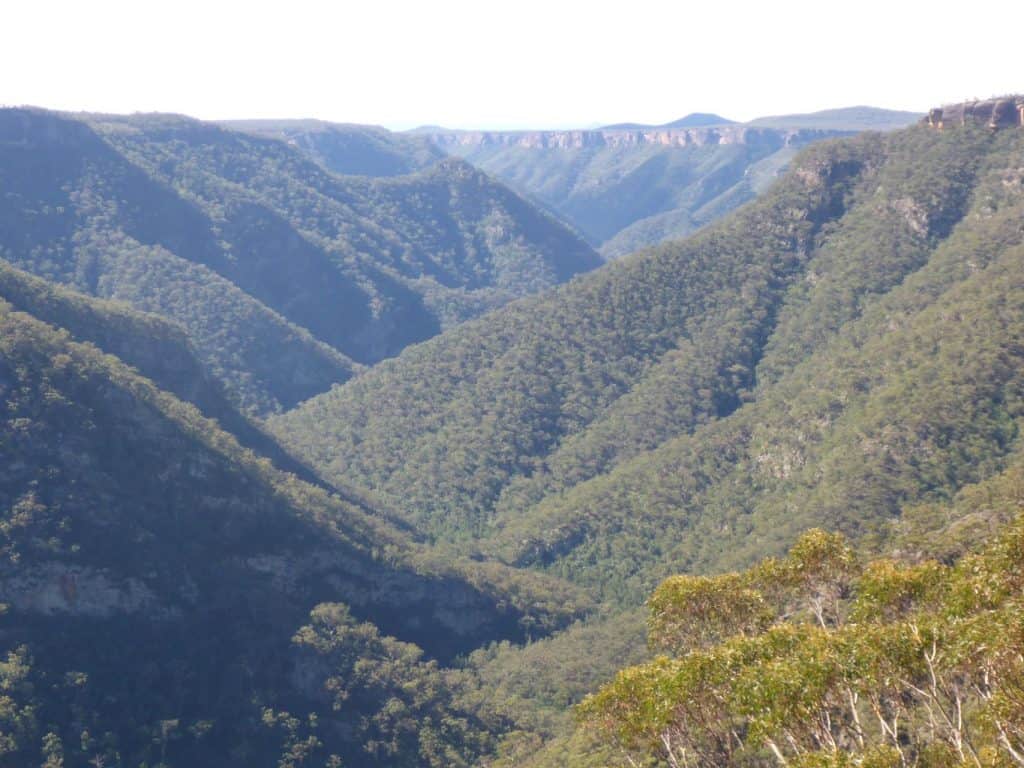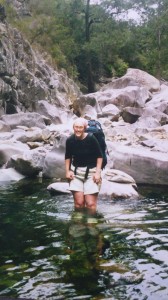 For me, Ettrema Gorge holds many stories and memories. My first trip there was one of the toughest physical things I've ever done in my life. As my qualifying walk for membership with the Sydney Bush Walkers Club in 2002, I set out to hike the length from Bullfrog Creek out to Coolendel. I'd never walked off-track before and was seriously unprepared and not fit enough to tackle this challenge. To this day I am so thankful that the leader, Maurice, took a punt with me and brought me along. Joining this hiking club changed my life and I've never looked back.
So for me, coming back at Easter time, was a time to celebrate new beginnings and reflect on all that I have to be thankful and grateful for. Dare I say, getting to the heart of what Easter is all about.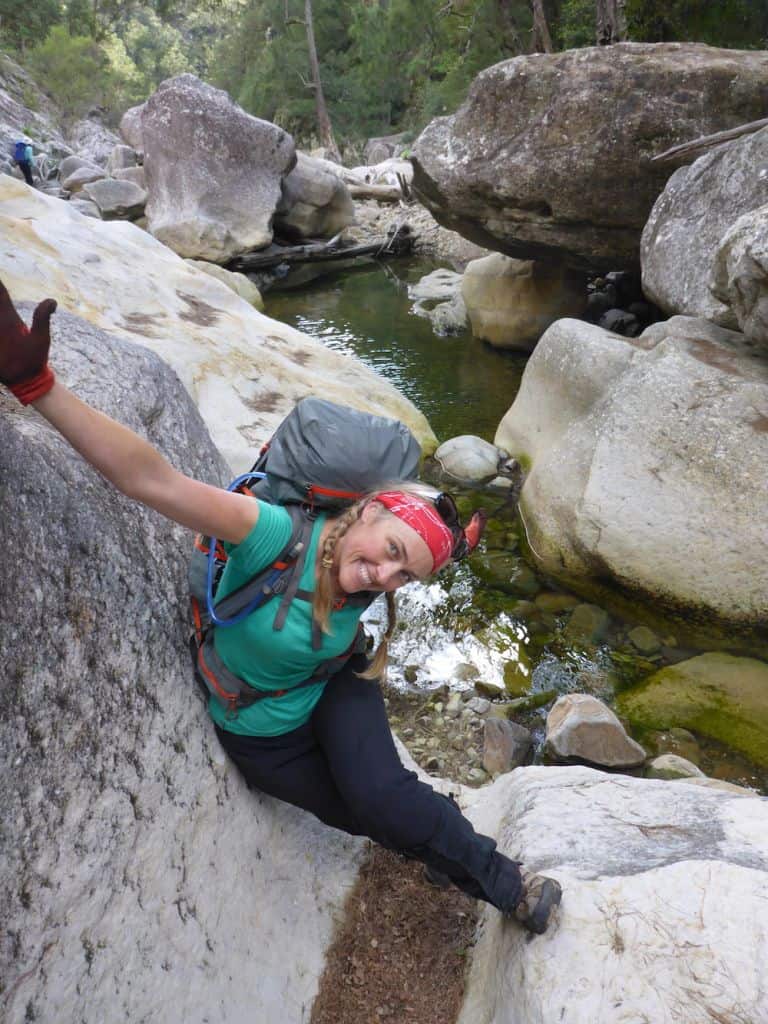 This weekend was also all about ups and downs. As anyone who's been to Ettrema can testify, it's one of the attributes of this area that make it either endearing or un-ending depending on your perspective. We went down places like Howards Pass and up Hamlets Crown, along with an unnamed slightly dodgy pass to return back to Ettrema Creek after a sensational high camp on Pioneer Plateau.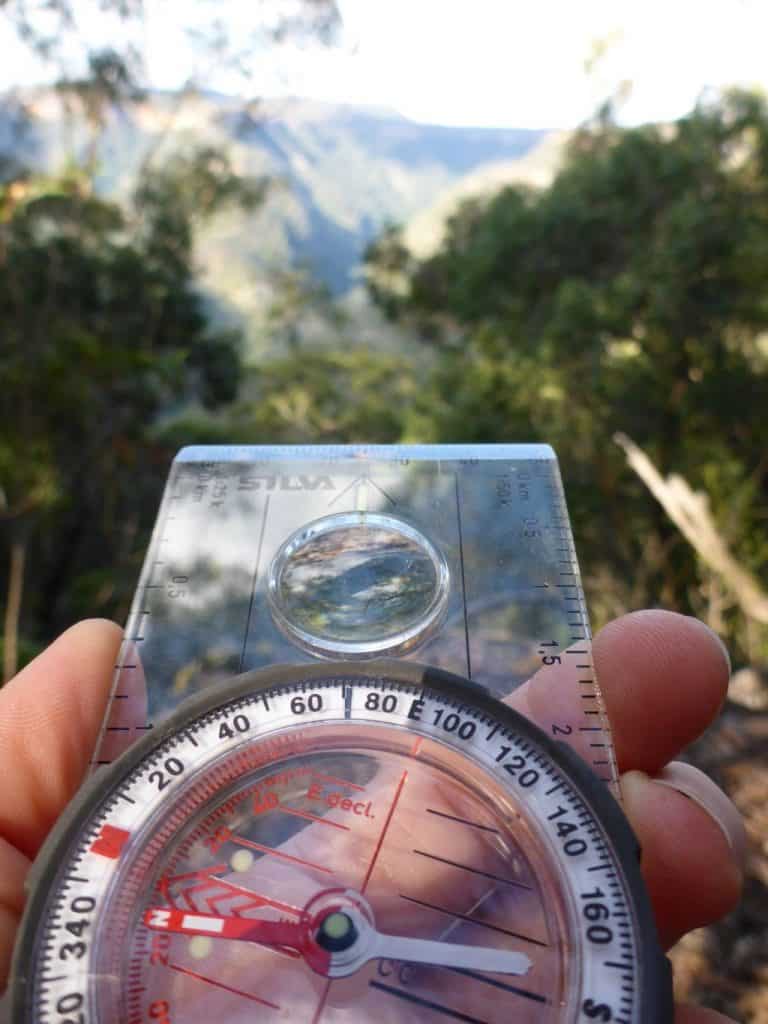 A truly amazing part of the world and if you've got the necessary skills and experience, along with some good mates to take along with you, I recommend getting into Ettrema Gorge and creating some of your own great memories of this incredible place.