It's no secret that I love to walk. Whether it be to the office in the morning, to the pub across the road or over a mountain on a weekend, however I do it by choice.
All over the world, there are women and young girls who spend their days walking not for enjoyment, but as a matter of their survival.
When I'm on overnight or extended hikes, I try and camp beside rivers and creeks to make gathering water easy, but some people have to cart water, eg. 25 litres x 3 times per day (that's 25kgs each time) over long distances just to provide for their families. That's time spent that could be used attending school or working outside the home for income.

I'm excited to be involved in CARE Australia's Walk in Her Shoes campaign for 2015, because they have projects to bring clean water and wells within reach of many of the world's poorest people, along with other things like education and healthcare. Things that we take for granted.
I'd love it if you could join my team and get involved. There's two ways you can help:
Join my team and elect to walk 25, 50 or 100kms between 16-22 March, or
Sponsor my team and help raise funds for these vital projects
One of the interesting things about this campaign, is that it isn't about everyone turning up to a specific fundraising endurance event, which can sometimes cost lots to run. This way, everyone elects to walk a certain distance, in their own time, over a week. There's even a handy app available to help you calculate your distances and keep you on track! The cute thing about it, is that as you clock up the distances, you 'unlock' new content and videos to watch along the way.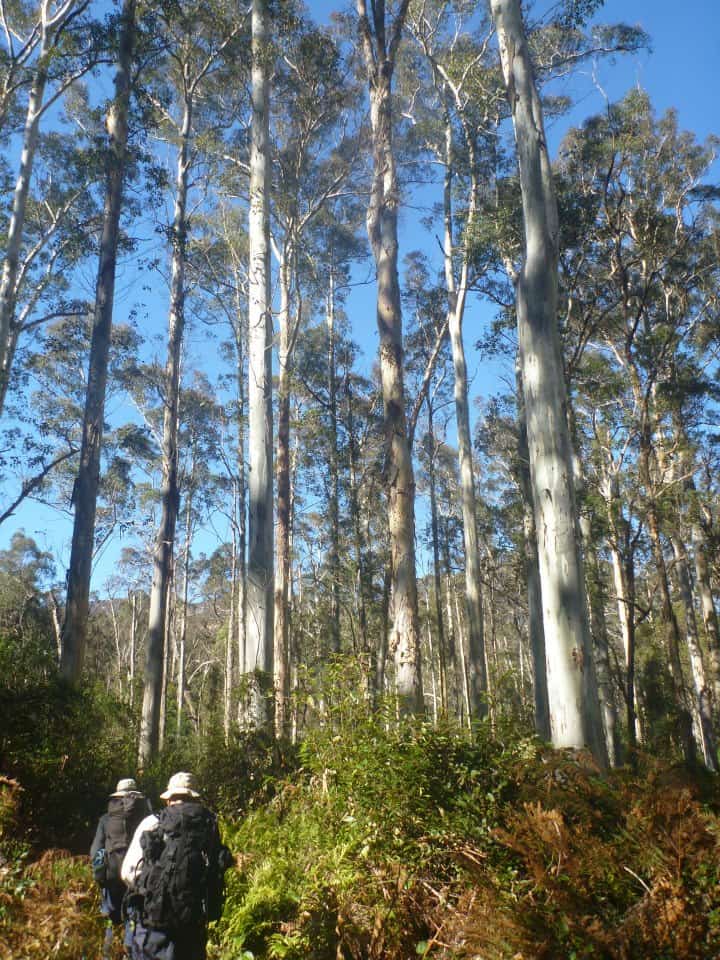 Also, if you're an existing member of the Sydney Bush Walkers Club, check your email for the Short Notice Program to see a special walk that I'm leading through the beautiful Blue Gum Forest in the Blue Mountains National Park on the 21 & 22 March. This is specifically to raise funds for CARE and spaces are strictly limited. We'll be doing around 30kms over 2 days and there are options for you to join for one or two days (depending on your experience).
So come on… join my team and let's make a difference together!