Hi everyone,
The lovely Neil from Bushwalking Blog recently asked me to write a guest post on one of my favourite walks.
Check it out here: http://www.bushwalkingblog.com.au/guest-post-the-bushwalking-nemesis-a-blue-mountains-trail-that-makes-hikers-groan/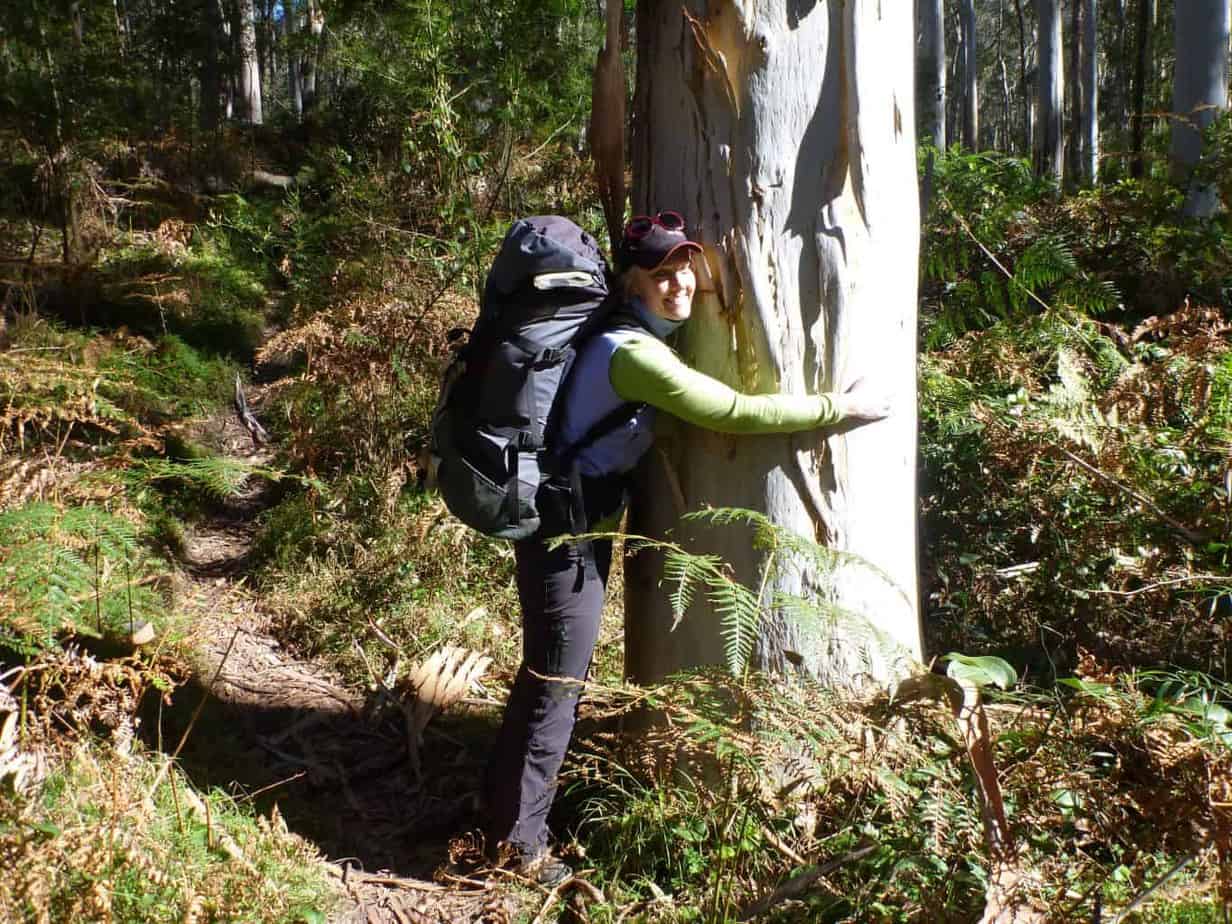 As a Sydney local, it only takes me about 1.5 hrs to be in the heart of the amazing Blue Mountains of NSW, so it's no surprise that it's my bushwalking spiritual home.
Hope you like the post!
Oh… and out of interest… what's your bushwalking nemesis?
Cheers
Caro