This lil' caper called LotsaFreshAir started in 2012 and I'm blown away by how it's grown and all the wonderful people and stories of adventure that form part of the community. This month saw my Facebook Page crack 20,000 followers and to celebrate (and say a massive thank you to everyone), I'm giving you the opportunity to win a gift card worth $1000 from the lovely folk at Macpac. Amazing.
Update! Congrats to L.Furey from Victoria in winning the $1000 gift card. Well done.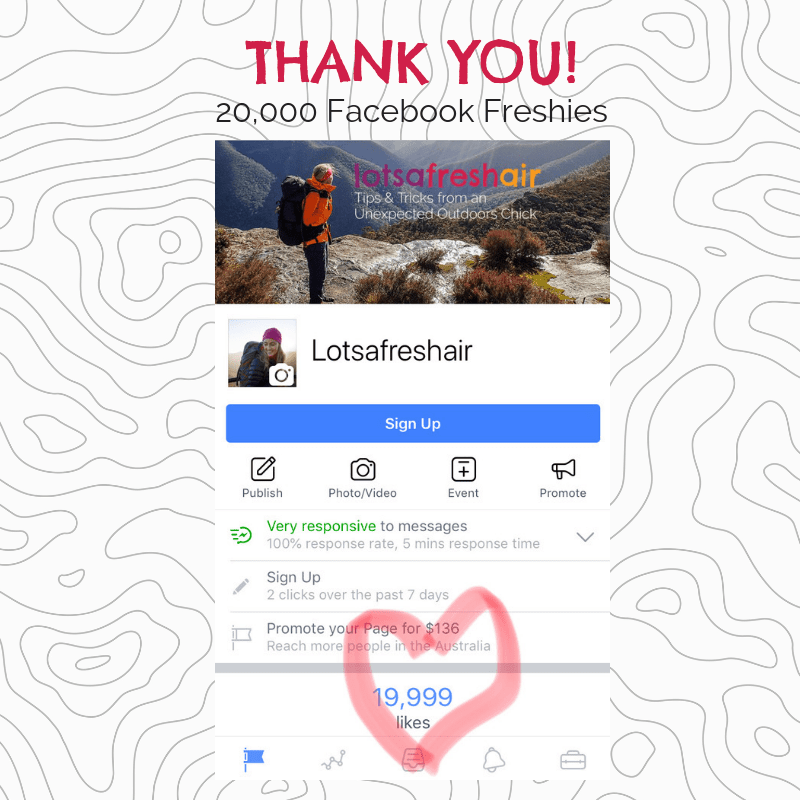 To enter, simply complete the form below:
And if you're into the fine print, terms and conditions can be found here.