Ooookaaay, now I don't normally do this, so there must be a pretty special reason that I'm throwing it out there!
I'm really excited to be partnering once again with CARE Australia for their Walk In Her Shoes campaign.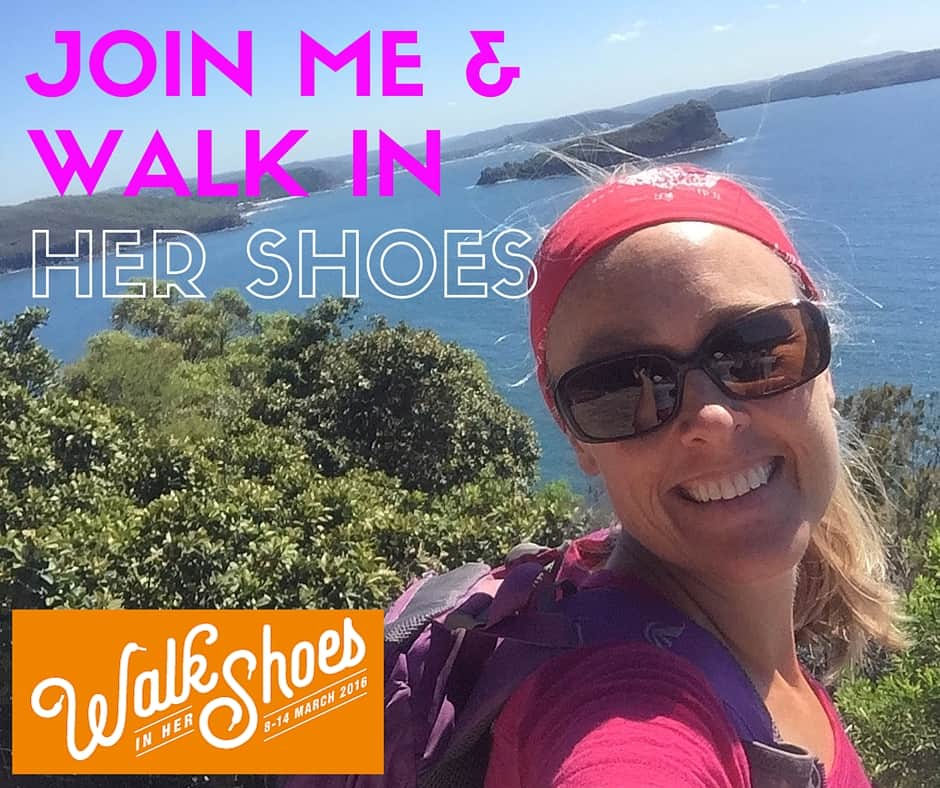 Walk in Her Shoes is an amazing opportunity to help raise funds for young women and girls who are living in untold poverty and to make real change in their lives.
When I took part last year, I thought it would be lovely to walk with some wonderful folk from the Lotsafreshair community, so that's exactly what I'm hoping to do this year.
Between Tues 8 – Tues 14 March (yes… very soon!), I'm going to be out walking every day and I'd love to have any Sydney locals join me as they also, raise funds for this really important cause. I've signed up to walk 50kms and raise $3,500 over the week (you can sign up for 25, 50 or 100kms). This is enough to build a water facility in a village AND also help a woman start a small business. Wow.
There are 3 ways that you can get involved:
Sponsor me and the Lotsafreshair Team
Join my Team and walk with me
Join my Team (but do your own walks)
I like to walk in small groups, so I'm happy to have up to 8 people come along each day and I only ask that you also commit to raise a minimum of $500.
We'll be walking in a variety of locations in and around Sydney and at different times during the week to allow people who work during the days, to come along for some of the evenings or early mornings. The pace will not be silly fast, but will be a nice way to get some kms in and work on our fitness and meet new people. With around 7kms each time, expect each walk to take 1.5hrs.
Importantly, please note, that I'm not running these as a formal walking group, club or organisation – we'll just be a bunch of individuals going for a walk together. Therefore, you are responsible for all your own safety, health and ensuring you are fit and well to take part.
If you're keen and want to come along with me throughout the week (or even just join me for one of the walks), please send me an email and we can start chatting.
Come on everyone… together… we can help bring women out of poverty.